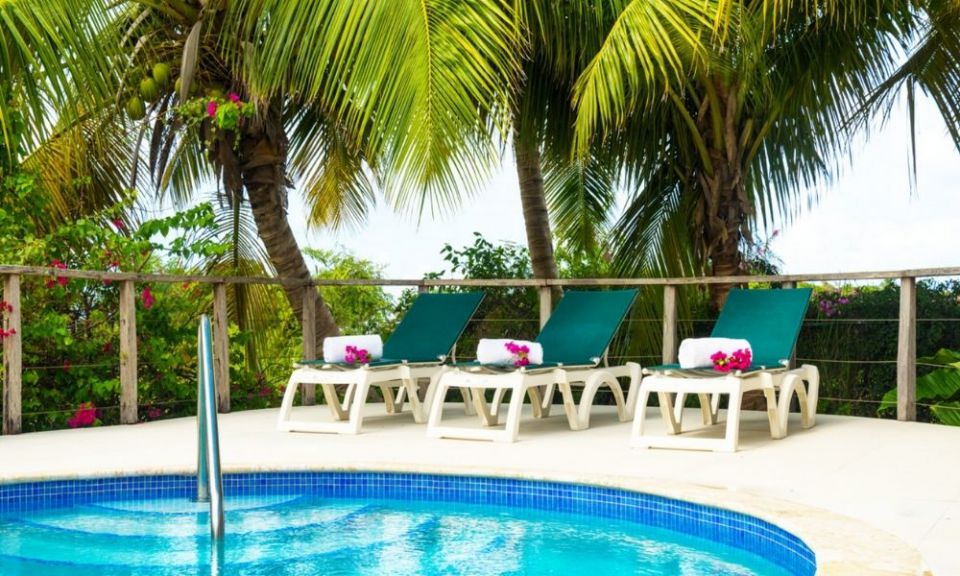 Buying a rental property is a solid investment. There are a few things to know before becoming a landlord in Barbados that can help set you up for success.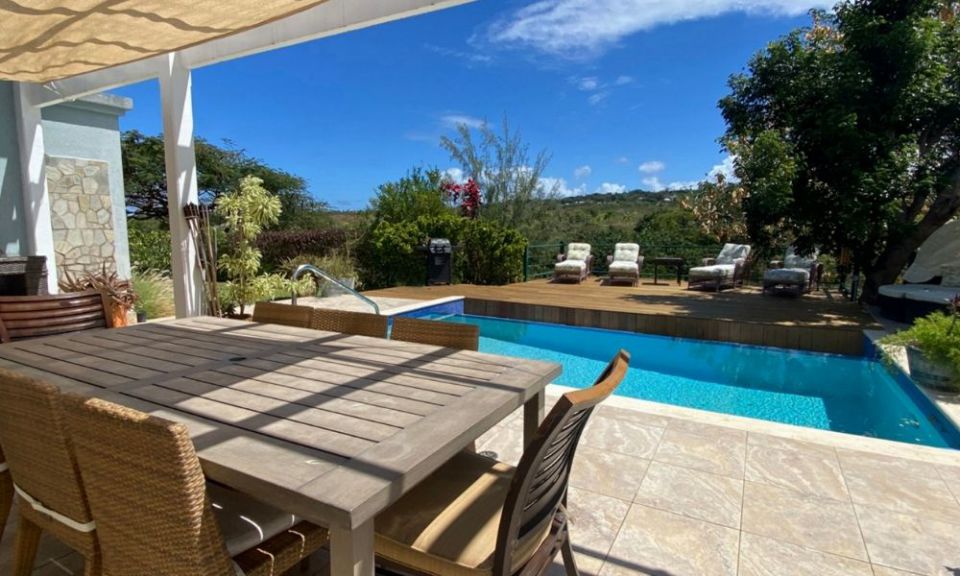 Though there was a drop in selling for homes initially, following stay-at-home orders, the market rebounded quickly—and this year is your year!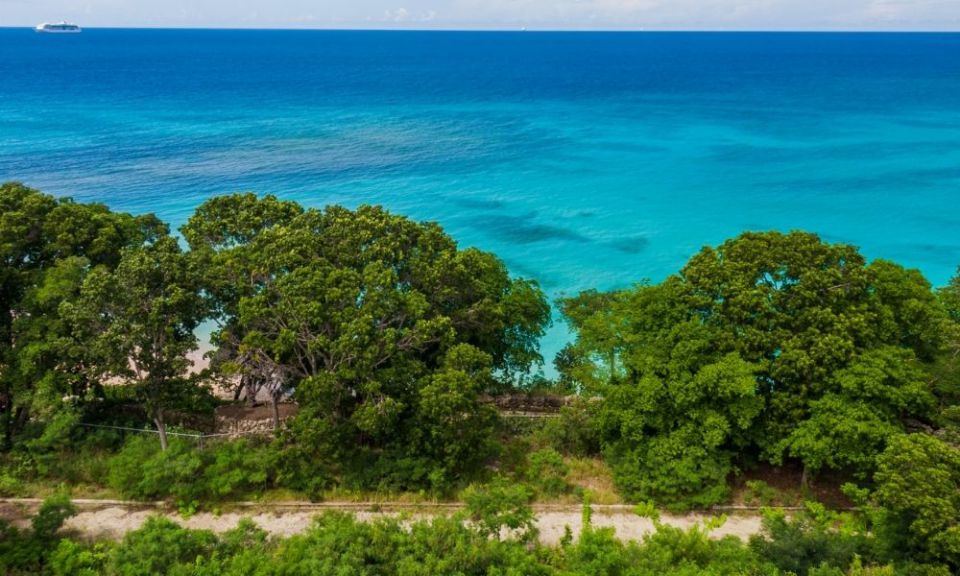 When considering a move to Barbados, there should be a lot of excitement. However, there should also be an understanding of what to anticipate as you proceed.