Ownership of property, whether as an investment or for occupation, is nothing to take lightly. When making the step towards such a purchase, one of the first things typically done is to obtain a valuation of the property. For peace of mind and protection, every buyer should ensure they select a qualified Valuer from a Firm "Regulated by the RICS".
Andrew Mallalieu is a man of many facets. Locally, his face and name are pegged to the role of Chief Executive of real estate conglomerate The Terra Group, but it is his lesser known title that resonates across one of the biggest global sporting fraternities...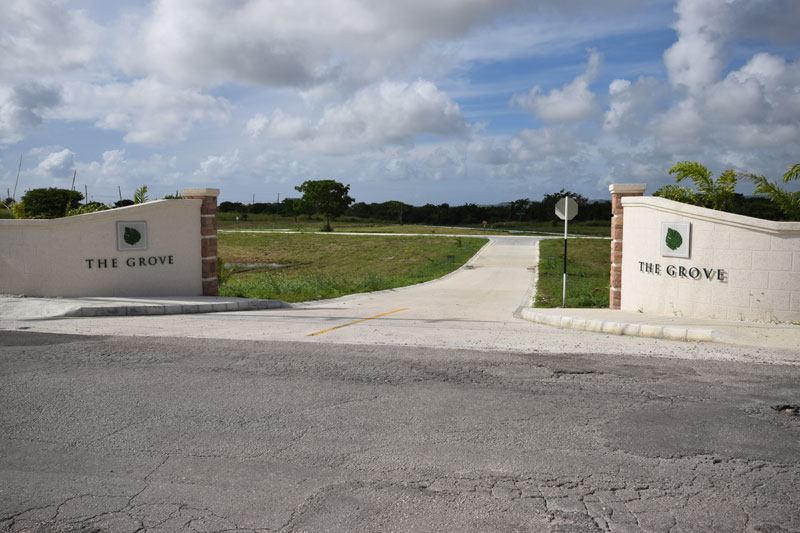 The Grove is a cleverly master-planned land development with convenient access to all of the amenities on the South Coast. With land lots averaging 5,700 sq. ft and starting at just BDS$750* per month.