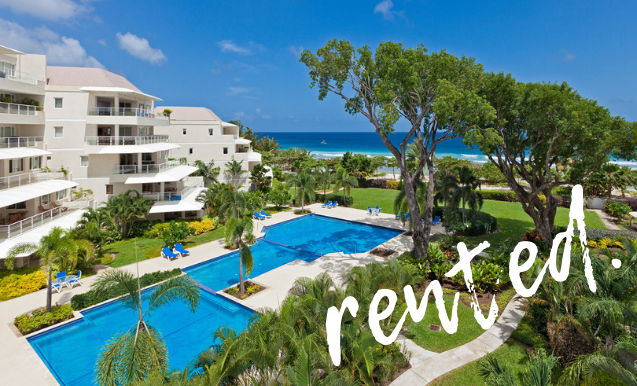 Our Sales Manager, Rachel Edwards gives you a brief overview of what the month of April looked like for her.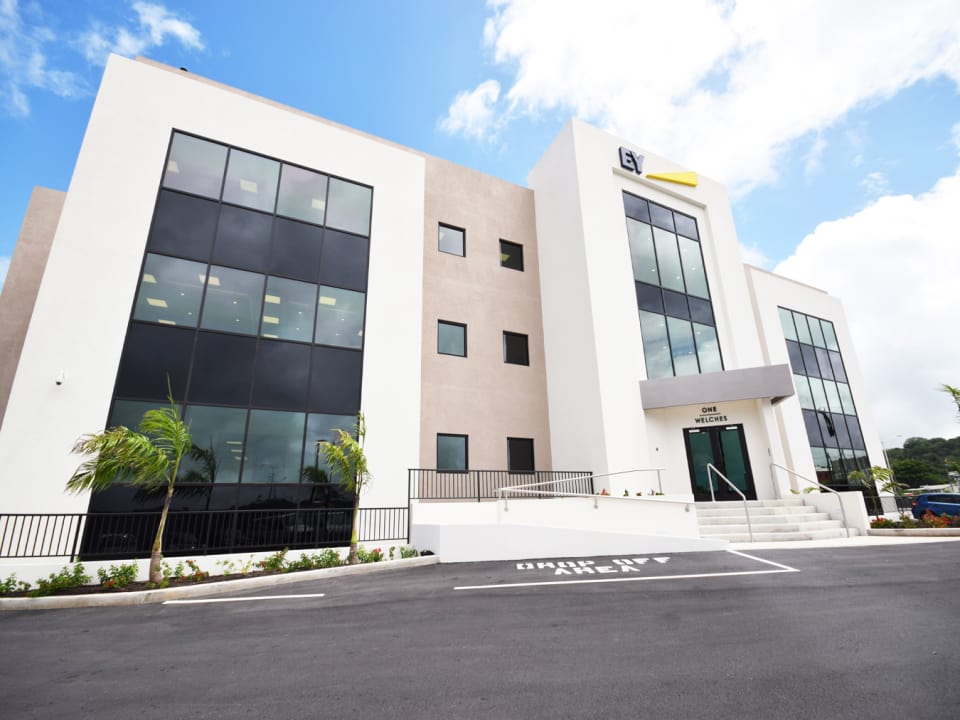 Workspace is changing. Now more than ever, the demand for flexible and shared office space is on the rise. As of 2017, there were more than 14,000 co-working offices worldwide with 1.2 million people having secured shared office space at some point (2017 Global Co-working Survey).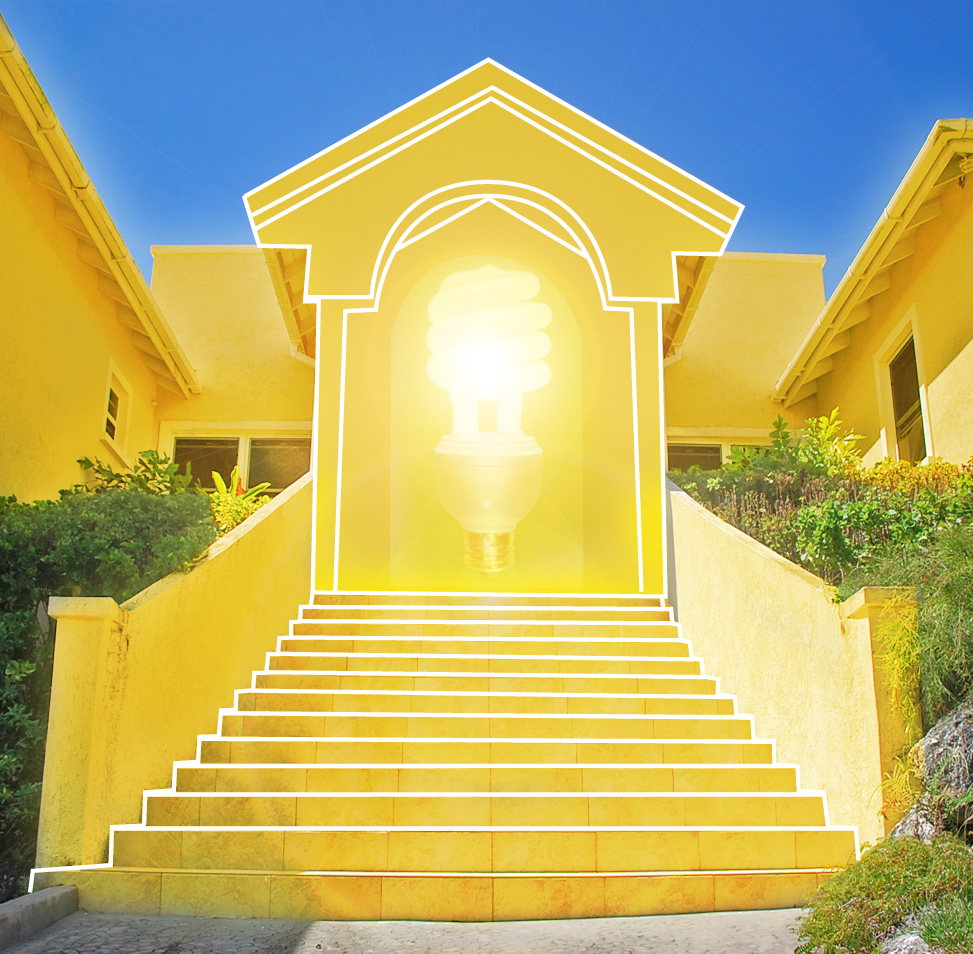 Buying a property is a big investment. And as a first-time home buyer, you have much to consider: getting pre-approved for a bank loan, deciding what type of property fits your lifestyle, figuring out where you want to live, finding a qualified agent, and then navigating all the steps from the initial offer to the closing.