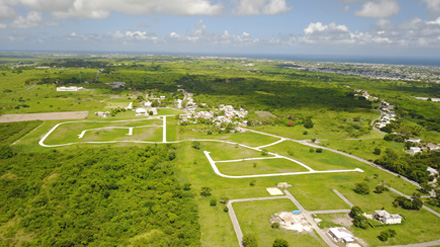 You may have recently received your land tax bill(s) for the 2017-2018 financial year and noted some changes:
Firstly, the bill looks a little different as it is now a combination of the former Property Valuation Notice, and the previous Land Tax Bill. The new document includes the owner information, details on the property which was valued, the site value and the improved value of the property. It also displays billing information such as the tax due, the discounted amount and the discount deadline dates. The back of the documents contains guidance on the process for filing an objection and how payments can be made.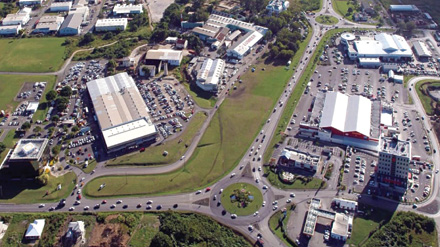 Over the course of the last 10 years, the development and growth of Warrens as a Central Business District (CBD) has been substantial. Now in 2017, this area which was originally cane fields before the construction of the ABC Highway is now one of the island's largest CBDs .
Posted on Mon October 02, 2017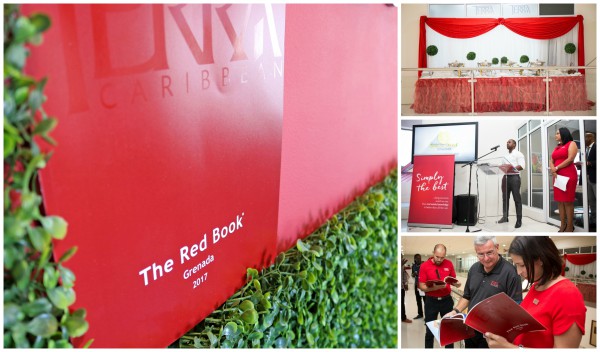 Terra Caribbean Grenada has proudly released its first edition of The Red Book. Backed by a talented team of individuals from both the Grenada and Barbados offices, The Red Book Grenada 2017 successfully highlights the various real estate infrastructures and opportunities that the isle of spice has to offer, along with articles written by experts in different fields such as real estate, investment corporations, insurance, financial services, statutory and government establishments.