You Want to Live Here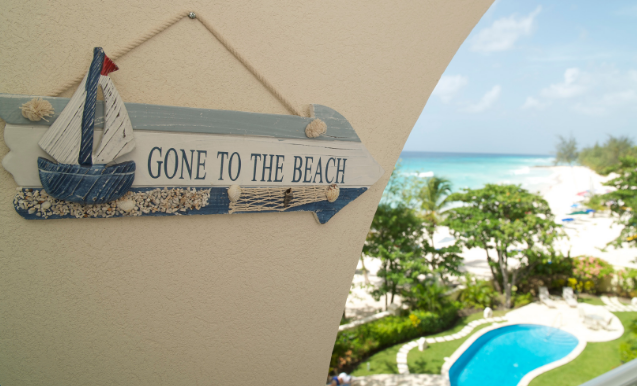 Why live in Christ Church? Why wouldn't you? Christ Church is the parish that has everything! It could be nicknamed the parish that never sleeps as there is always something going on.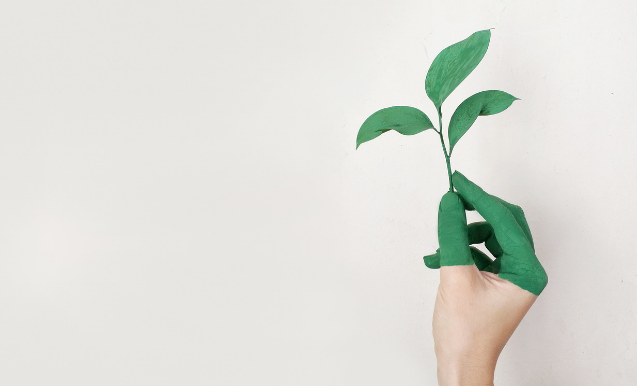 Join our agent Lisa Coyle as she pledges to enact easy at home "going green" steps.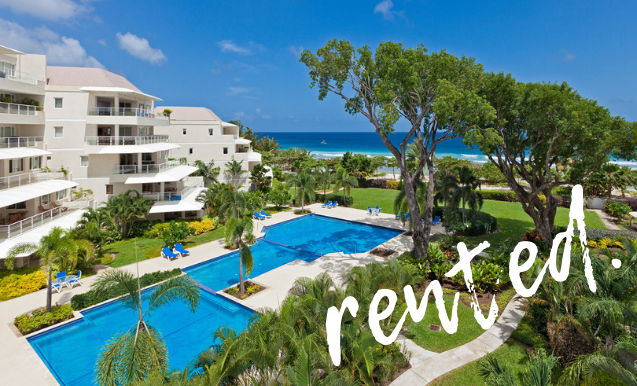 Our Sales Manager, Rachel Edwards gives you a brief overview of what the month of April looked like for her.