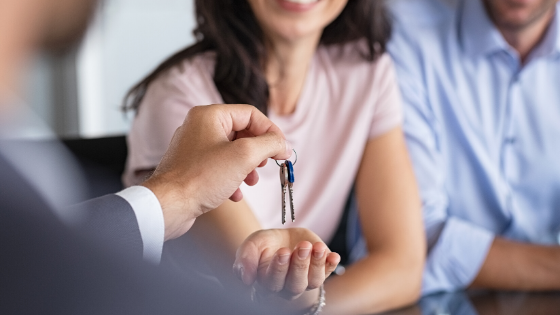 How do we breach the conversation on rental rates with our current landlords and tenants?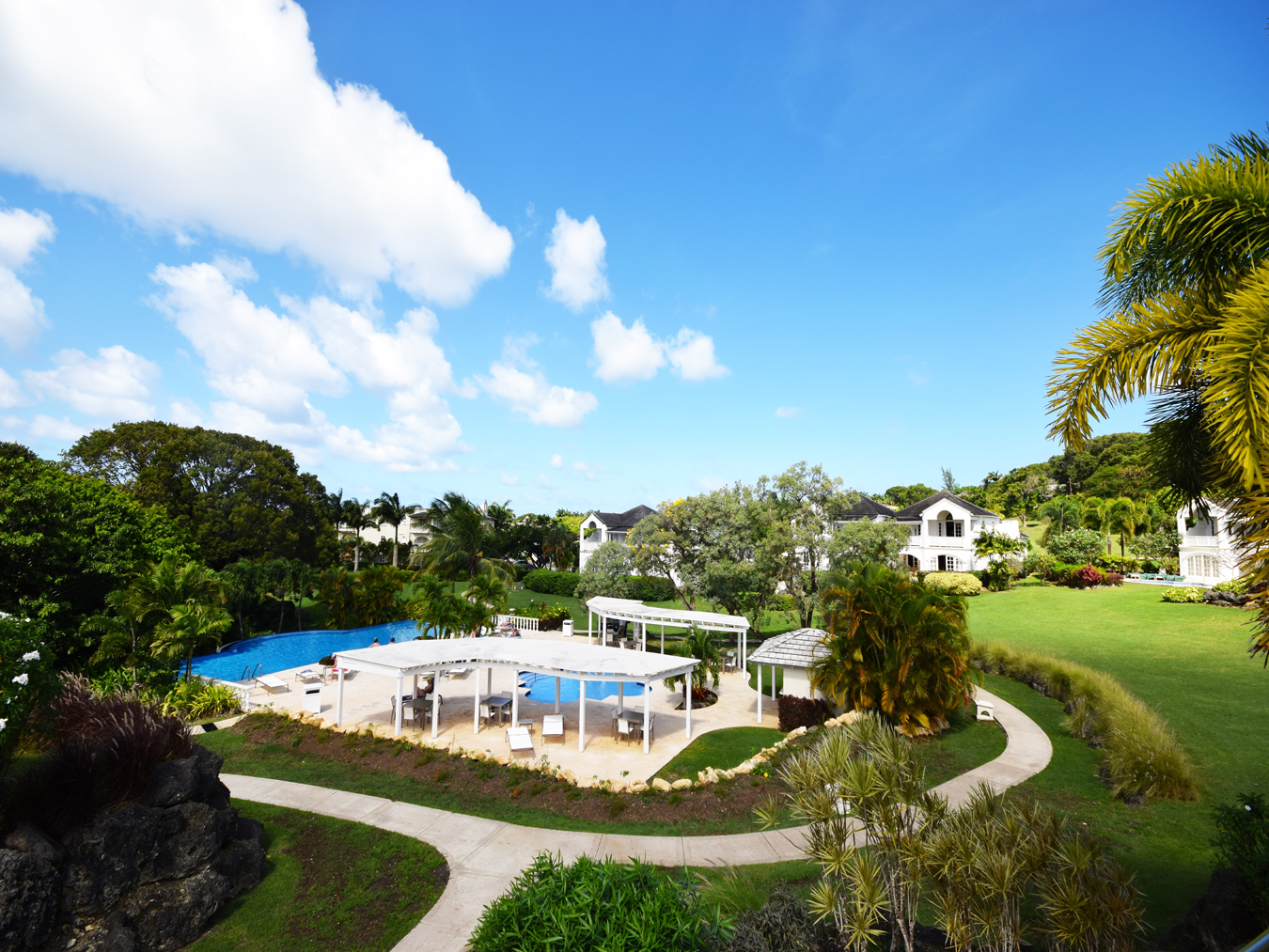 "What do you mean he's dead?" I blurted out with the most dumbfounded look on my face.
"Sweet girl, he has been dead for more than 10 years, but his grandson lives in the green chattel house down the gap by the corner that has the empty lot with the black belly sheep". I sighed and thanked the elderly man but knew that this wild goose chase seemed far from over. Let me explain…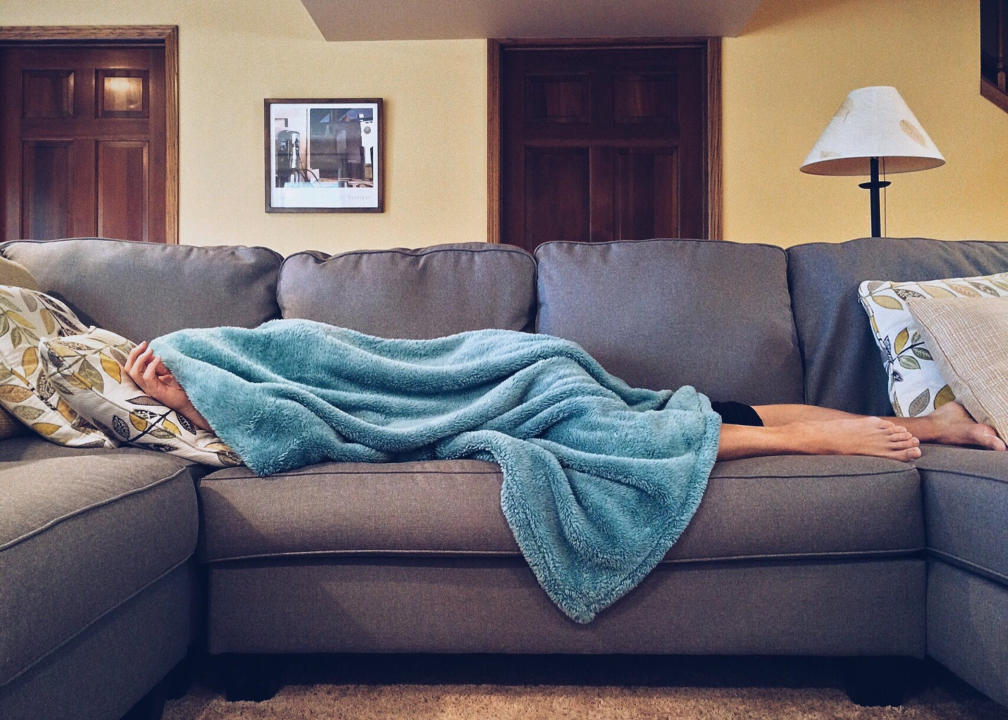 This one goes out especially to my millennial allies who left the fort or to those who are thinking about it… have a read, this might be a useful one for you!