When deciding to purchase property in a tropical paradise, consider Barbados as your island of choice. You're sure to see why it's a great choice.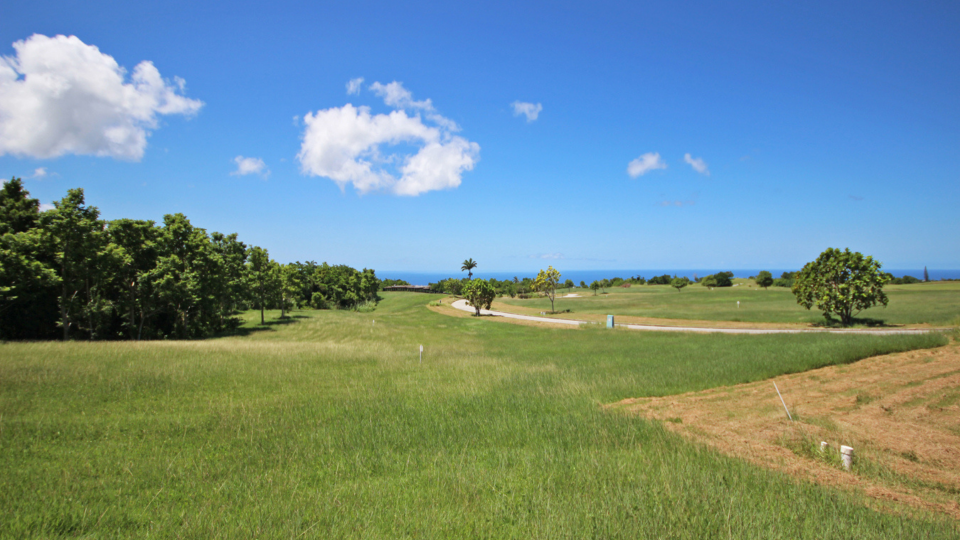 When it comes to up-and-coming areas to acquire beautiful pieces of acreage or homes, Barbados is the perfect spot. With clear waters, consistently gorgeous weather, and an increase in tourism, this island has everything you need to establish a paradisal lifestyle. Being mindful of these tips for how to buy land in Barbados will surely expedite your process of obtaining prime tropical property.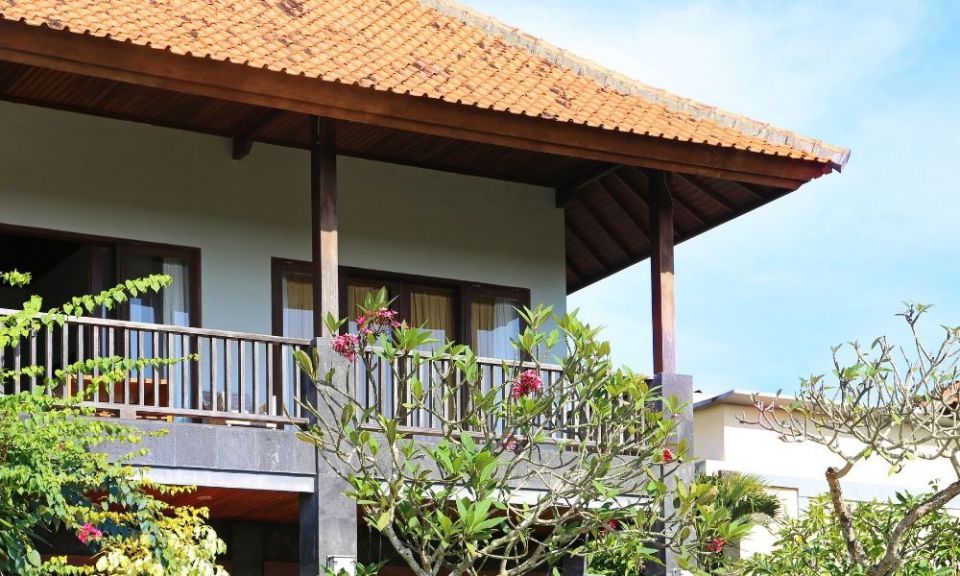 When looking into real estate ventures, consider reasons to buy property in Barbados. Learn more about why you should invest in real estate in Barbados.