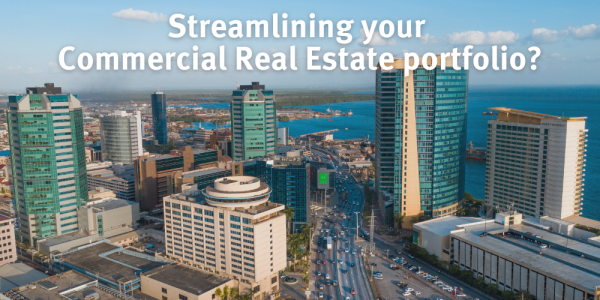 Since 2022, as the real estate market stabilized, many conglomerates and large businesses reassessed their real estate portfolios and divested some of their assets, creating a resurgence for commercial sales after a 5-year hiatus. In fact, Terra Caribbean's commercial sales have quadrupled since 2018. Trends show that there is now renewed interest and increased demand for tenanted commercial buildings. Thus, now may be the right time to consider selling your commercial asset.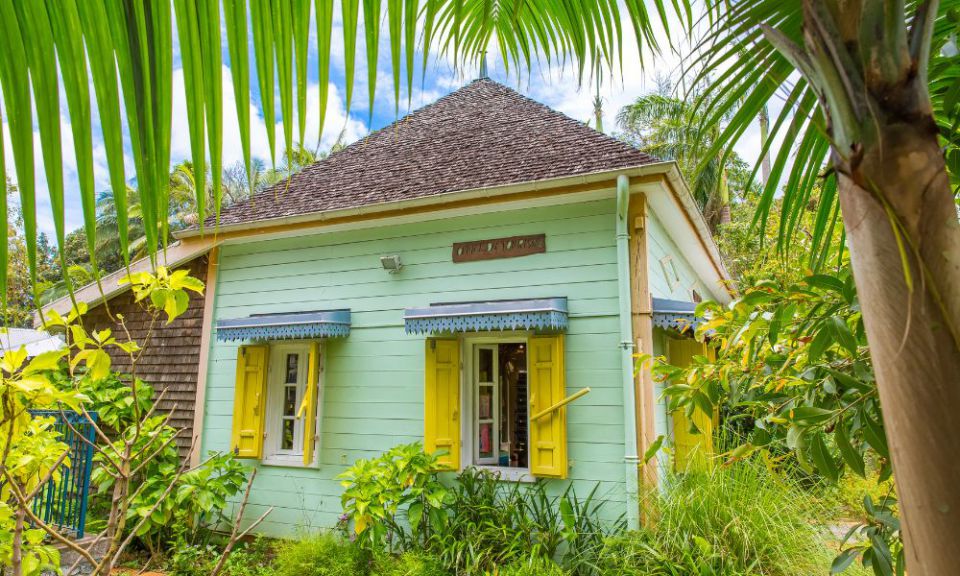 There's nothing better than owning a secondary property, but it can be a burden. Here are a few things to consider before selling your home overseas.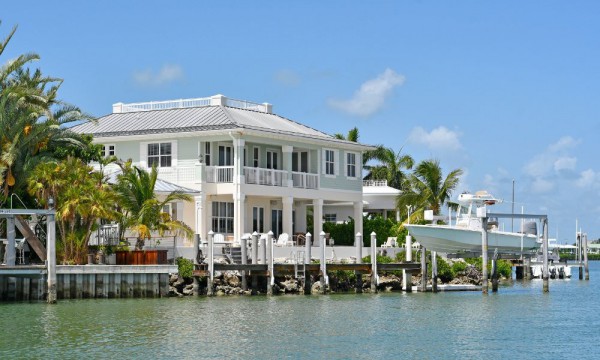 Everyone needs a suitable place to live, but deciding where to live can be challenging. Explore whether renting a house or apartment is the right choice.