Posted on Wed February 19, 2020 | By
Betty Cathrow
, Real Estate Agent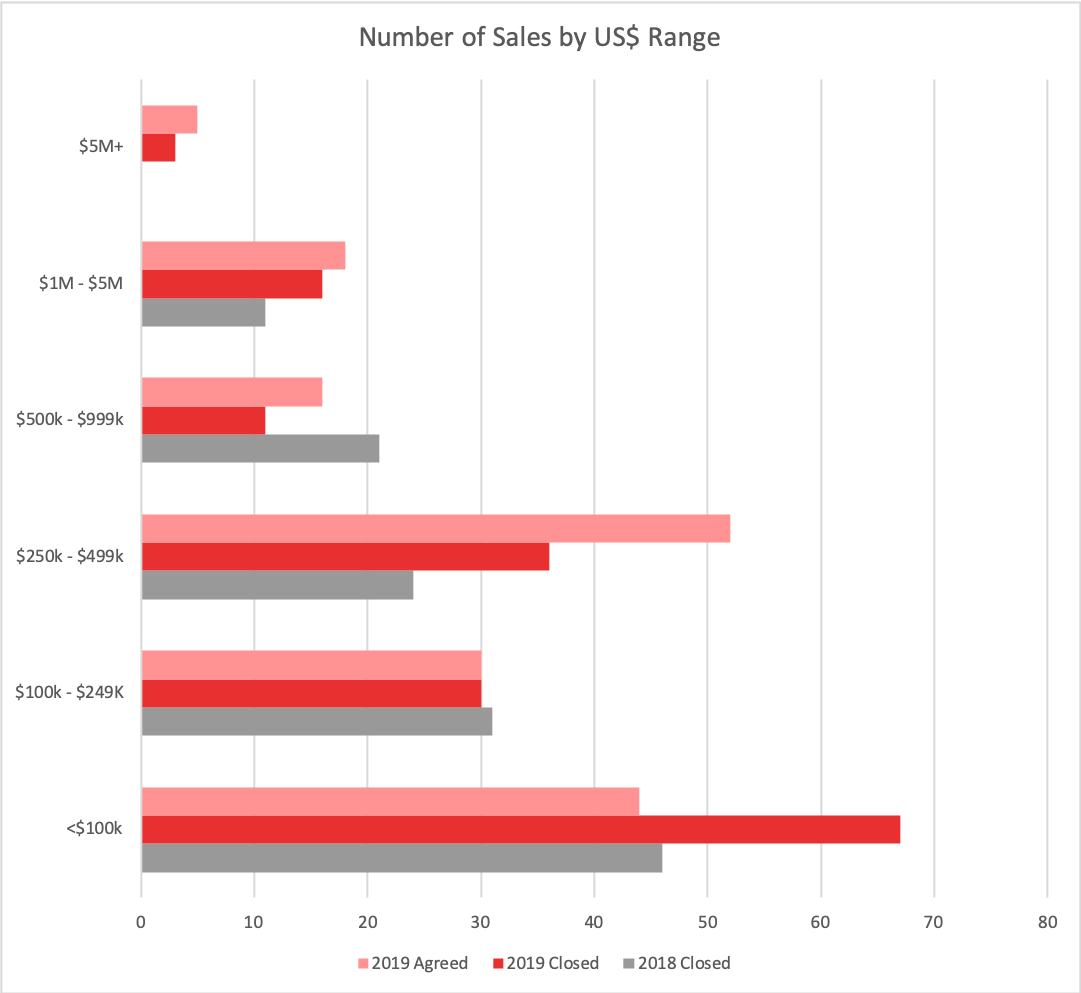 I feel like I just witnessed the close of 2019 and yet here I am galloping towards the end of February already. This year has opened with a feeling of optimism. The team is exceptionally busy and we sense a shift in the market. As always, my analytical side wants to know what do the numbers say? Is that gut feeling that things are improving right?
Posted on Fri February 14, 2020 | By
Omar Watson
, Real Estate Agent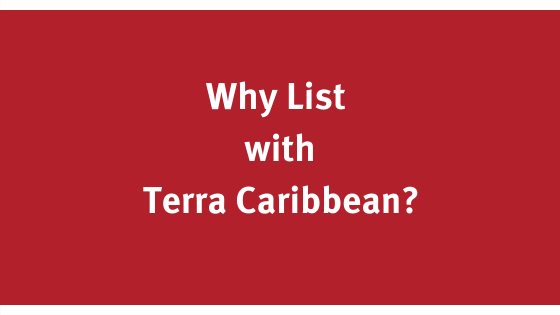 Why should you list with Terra Caribbean; a shorter blog would be Why WOULDN'T you list with Terra Caribbean. From an internal perspective knowing what we know of ourselves and others in the market the list of benefits and advantages go on almost indefinitely but for the purpose of this blog and to make sure I do not drag on losing you, the reader, in the melee of proven facts with biased opinion as the icing I will stick to just the Top 3 reasons for consideration.
Posted on Thu February 06, 2020 | By
Liam Manning
, Real Estate Valuer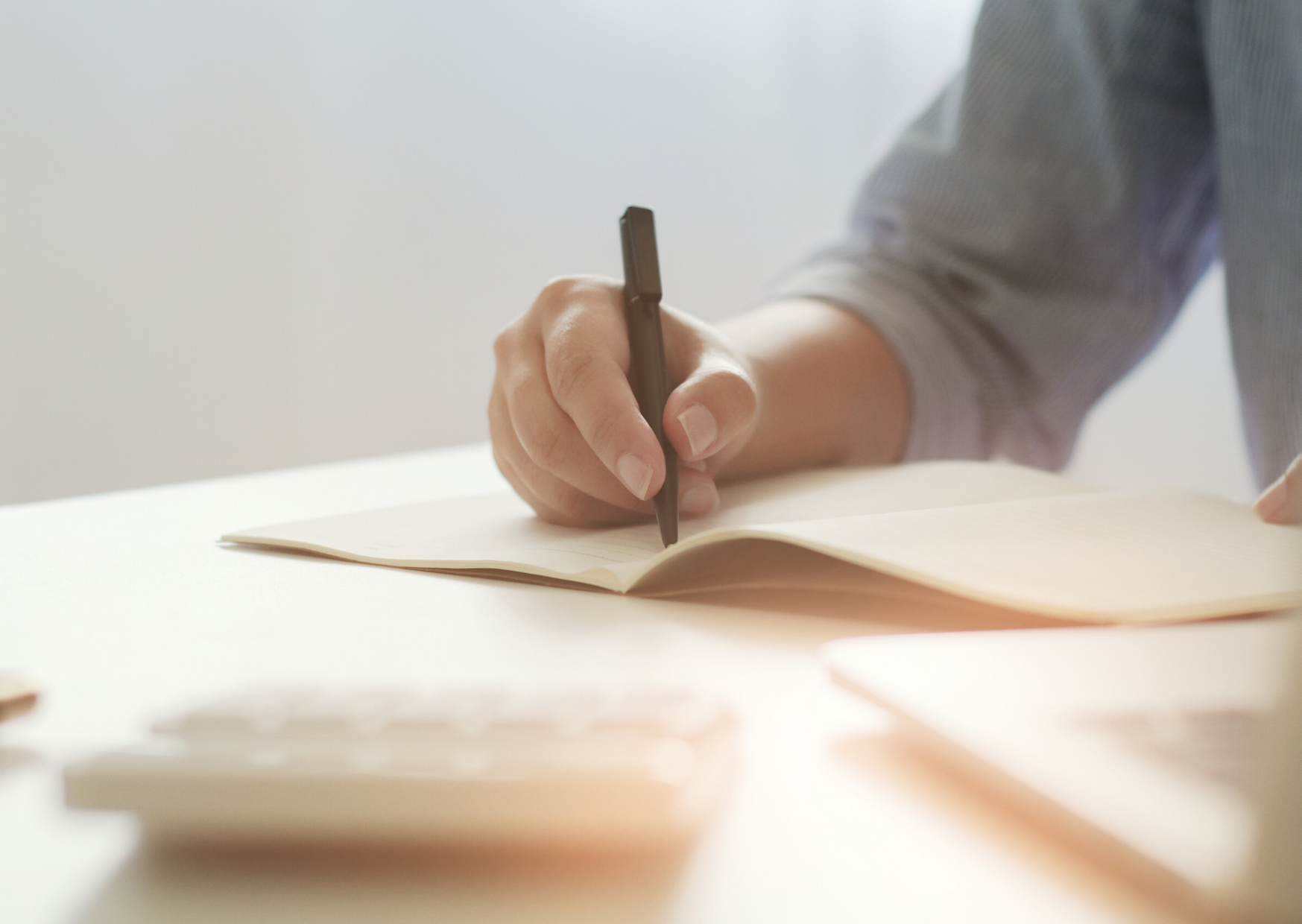 Key to the approach of any property valuation is to first obtain a clear understanding of the intended use for the report being requested. This is important as the use of the report guides the Valuer in determining which approach(es) should be performed and relied upon when concluding an opinion of value. Most times, a current market value is required, but there are times when a value is requested for other purposes such as obtaining and/or renewing the insurance on a property. The differences between a market value report and an insurance value report are explored below.