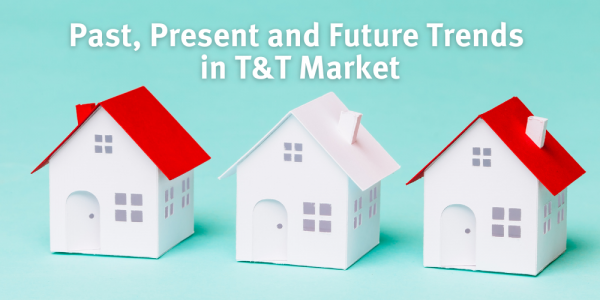 2023 is one month young and there is no better time to look back at trends passed and trends coming this year. From 2019 to now, the real estate market has seen drastic shifts in both residential and commercial trends. The effects of the pandemic have changed how we work, how we live and even the types of property we buy over the last few years.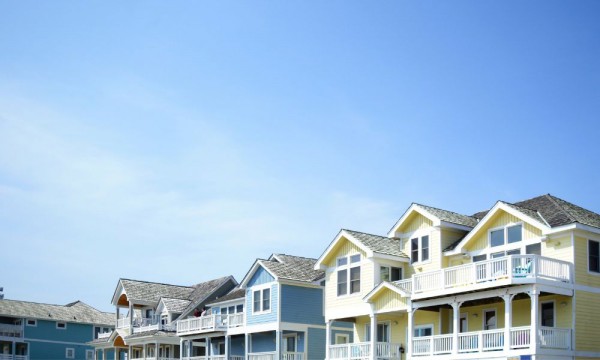 Most people rent properties for their vacations rather than book hotels. Consider whether or not popular vacation spots make good rental properties.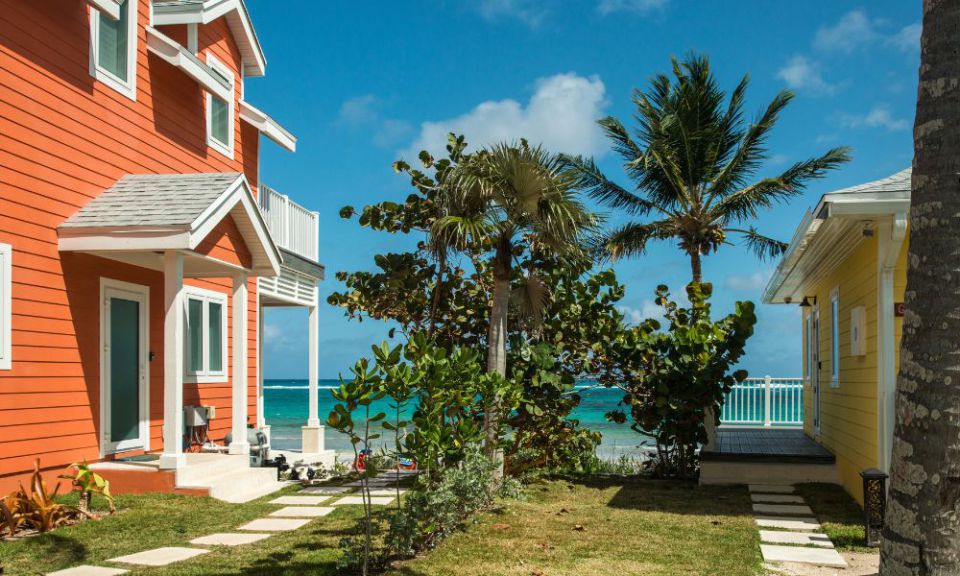 Finding the right rental property can be difficult, especially if it's overseas. Read our blog for tips to help you find the right Caribbean property.