Tips To Help You Find the Right Caribbean Property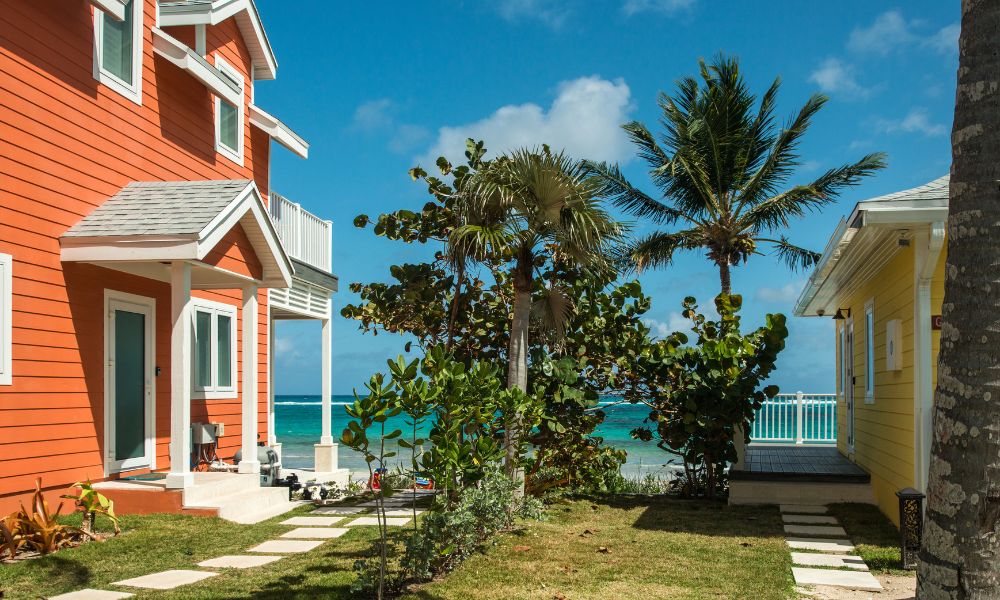 There are various reasons to consider purchasing a property in another country, but it's not always the easiest process. The Caribbean is a popular location for vacation homes and tropical getaways, and for a good reason. The sunshine and clear waters make it an irresistible destination, but booking a week-long trip is much simpler than purchasing a home. Explore these tips to help you find the right Caribbean property and feel comfortable with the process.
Choose Your Ideal Location
Despite your first impression of the Caribbean, the islands aren't all the same. In fact, each island offers something unique, which can make it more challenging to choose the best destination for your new property. However, you should decide on a specific location first to narrow your property search.
If you're looking for the ideal retirement destination, you should consider Barbados or Grenada. On the other hand, you may be more interested in Aruba or Jamaica if you're looking for a good party scene or nightlife.
Evaluate Your Finances
Your finances are arguably the most important thing to consider when looking for properties for sale or houses for rent in Barbados. Whether you plan to pay cash or establish a loan, you should evaluate your finances and set yourself up for success. Unfortunately, it's not uncommon for people to underestimate the total cost of purchasing property, which leaves them in a bind. So set your budget early to avoid unnecessary stress.
Consult With a Real Estate Agent
Real estate agents are excellent resources when it comes to buying or selling property. If you don't think you need one, you should reconsider. Believe it or not, they have extensive knowledge of the area, market, and available listings. Especially since you're seeking a home in a relatively unfamiliar place, a professional agent can be a huge help in finding your new slice of paradise.
Plan Various Visits
Visiting once for a week or two isn't nearly enough time to decide whether it's right for you. With that said, you should plan various visits to your desired location to be absolutely sure it's the best place to retire, invest, or have a vacation home. Consider planning your trips throughout different times of the year to see the typical weather conditions and other deciding factors.
Now that you have a few tips to help you find the right Caribbean property, you can start looking for your dream home. Living on the beach is just a dream for many people, but it doesn't have to stay that way for you—make your dream a reality by choosing from Terra Caribbean's properties for sale or rent in Barbados.