Before you build or consider renovating you should understand possible restrictions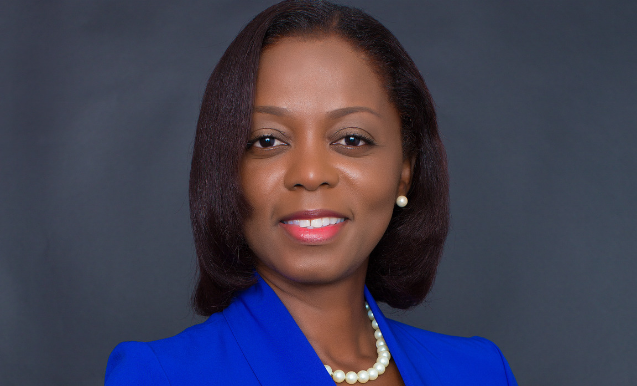 Often times when purchasing land or property, there are covenants which are attached to the said land or property. Covenants are binding legal obligations which are set out in the deed of a property by the vendor. They govern how the land or property can be used.
An interview with a happy client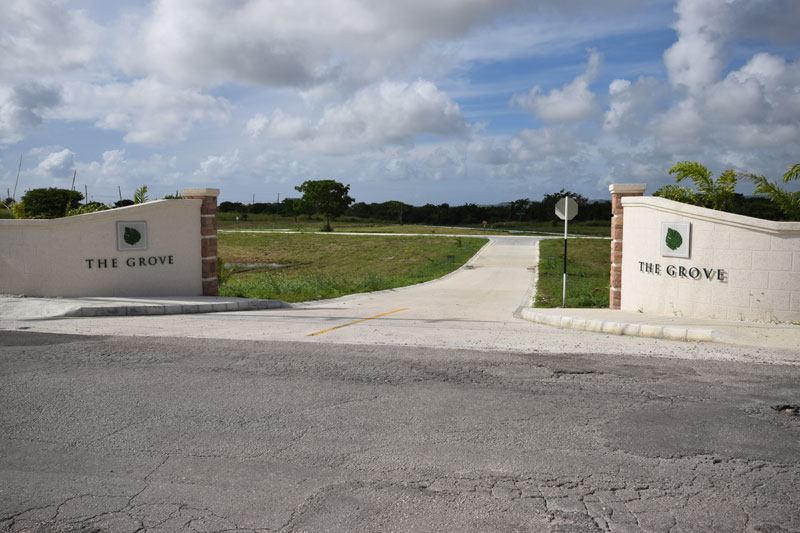 My name is Andrea Chase and I am the lead agent for The Grove development. Officially launched mid last year, The Grove land development has proven to be a success story having sold approximately half of the 158 lots to date.