Posted on Mon January 06, 2020 | By
Susan Armfield
, Real Estate Agent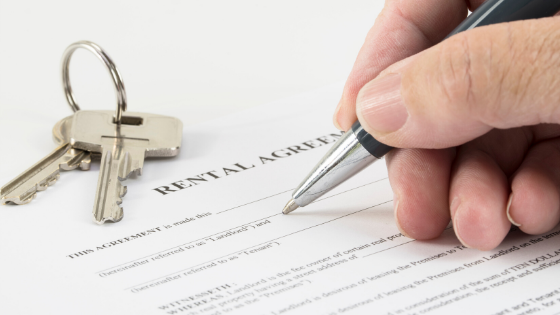 When it comes to residential property, what do short, mid and long-term rentals mean and how do they impact rental rates?
Posted on Fri April 13, 2018 | By
Susan Armfield
, Real Estate Agent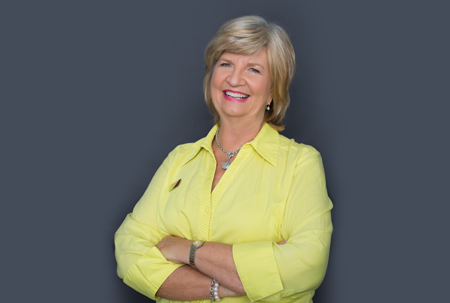 Sue Armfield, Real Estate Agent
We know there are several aspects of our day-to-day where we interface with you, but today, I am here to give you further insight into the behind-the-scenes of our pricing practice - where we aim to achieve the best results for you! So, keep reading as I present to you five nuggets of insight into de-mystifying our process of assessing and providing professional advice on pricing and setting rental rates.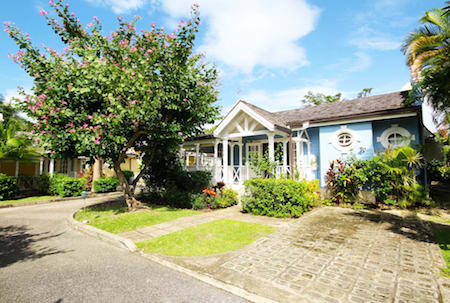 Here's to a great June and start of the second quarter of 2017!
Fashions change, but principles tend not to, so a man/woman's home is still their Castle.
Most of us do not have enough savings or collateral to qualify for a mortgage or land loan before we are in our late 20's or later.