Perspectives on Pricing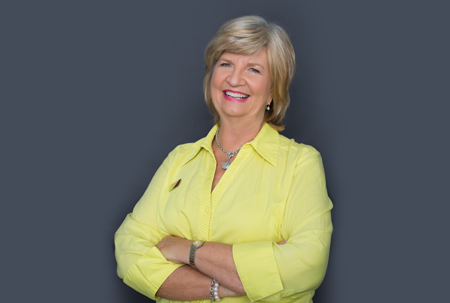 Sue Armfield, Real Estate Agent
We know there are several aspects of our day-to-day where we interface with you, but today, I am here to give you further insight into the behind-the-scenes of our pricing practice - where we aim to achieve the best results for you! So, keep reading as I present to you five nuggets of insight into de-mystifying our process of assessing and providing professional advice on pricing and setting rental rates.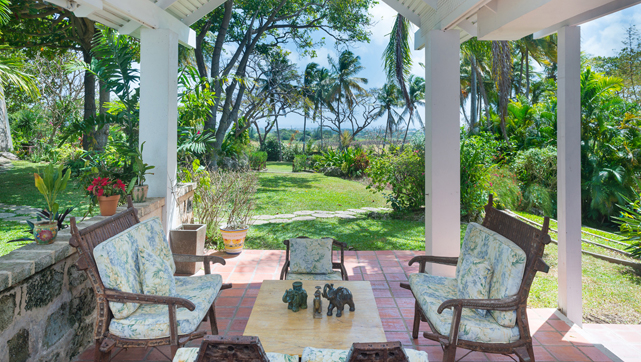 1. PRICING TO MARKET. I think it is only fitting to begin with actual insight into our pricing strategies. Many homeowners have a perceived value of what they think their property is worth; however, this needs to be dictated by the present market conditions. We always recommend pricing your property in-line with levels at which you can reasonably expect to find a buyer within six months, or a tenant within two to six weeks. Done right through myself or one of my colleagues, this optimizes your financial outcome within a favourable and feasible timeline - i.e. a certified mutual success!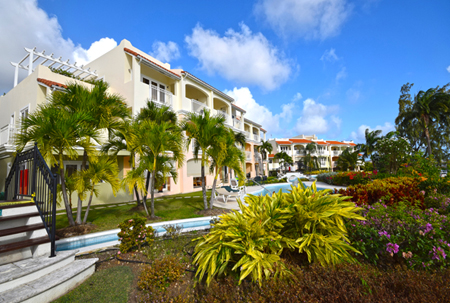 2. LOCATION. One of the first things the team at Terra considers is the demand for properties within the same area of the property in question. And, this is usually driven by another consideration - are there any specific positively- or negatively-influencing factors or features of the area? This checklist includes anything from views to resort facilities and easy access to amenities, as well as locational factors such as whether the property is on a busy main road and has high visibility (the latter is a plus for commercial property, but usually undesirable for residential.)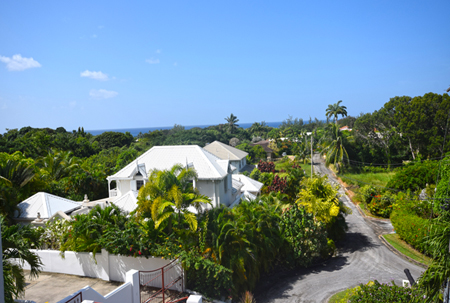 3. NEIGHBOURHOOD. Since location is usually the defining factor of a property, we also undertake a thorough assessment of the property's neighbourhood. We consider the following: Are the surrounding properties of equal or similar standard both in terms of the quality of building, visual appeal, landscaping and their general upkeep? Are they in similar use? Is there a sense of community? Or, in the case of commercial properties, are the properties set within a commercial precinct or business park?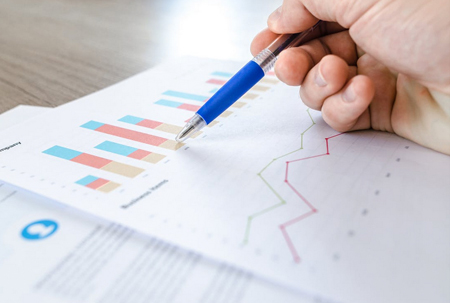 4. COMPARABLE DATA/KNOWLEDGE. Both Terra Caribbean and Terra Luxury offer clients the benefit of a vast databank of transaction histories - a rare but valuable real estate asset that we improve on and invest in daily. We consult this data and include a minimum of three examples of recently sold or rented properties within the same competitive set as the property in question. This helps us to reassure our clients that we are getting them the best deals possible out of this market.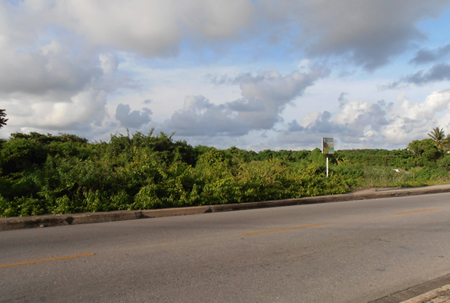 5. ACCESS. They say a good hairstyle completes an outfit, and strangely enough, this is also applicable with respect to the access point of a residence or commercial property. While the property's architecture and landscaping may be lovely, badly planned access does not complete the look. A few things we look for are whether the access road is paved, how easy said access road is to find and identify, as well as if it is well lit.
With these guiding factors, my fellow agents and I work assiduously to bring you considerable benefit of our collective knowledge as well as decades of know how. And, whenever we partner with landlords and other property owners on their endeavours, we deliver confidence and results through proper positioning and spot-on pricing when the property hits the market.