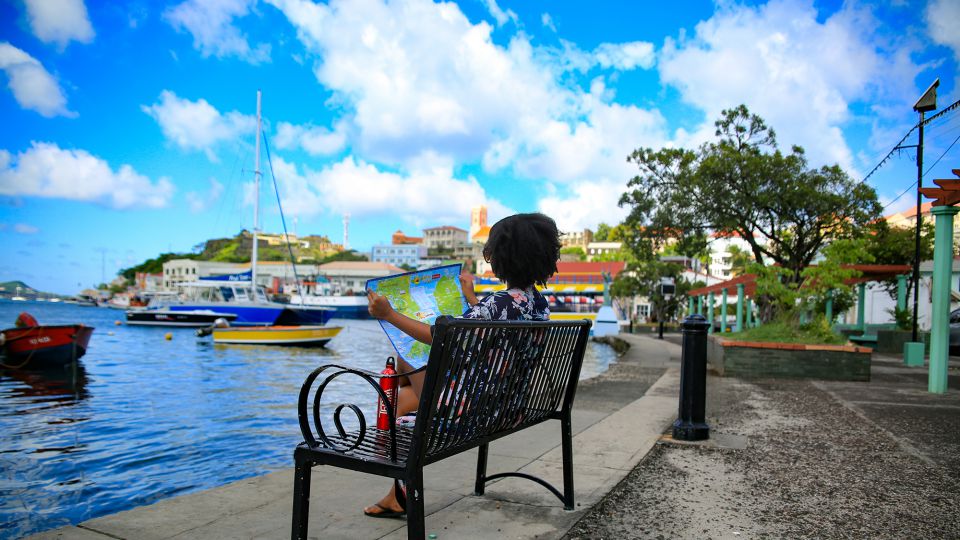 Many Grenadians living in the diaspora have intentions of moving back to Grenada and, given the current unusual circumstances, many are even more desirous of coming back home sooner than later. After all, there's no place like home.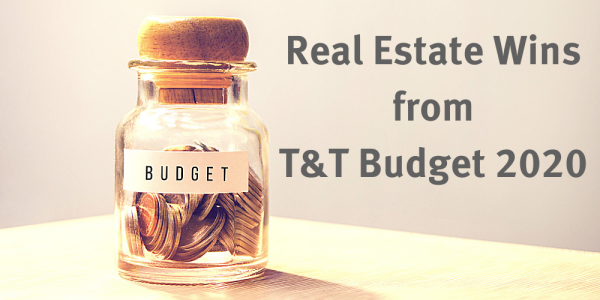 Every year, the population waits anxiously to hear if taxes will increase, the price of food or gas will skyrocket, or the general cost of living will climb. This year was a different one; waiting amid a pandemic, on how the Budget for the next fiscal year would stimulate the suffocating economy. While we have seen continued activity in the residential segment post-lockdown, the Real Estate sector did contract this year. However, we are hopeful that the concessions and tax exemptions across Housing, Construction and Real Estate will jumpstart the sector for the next fiscal year.
Perfect for entertaining & remote working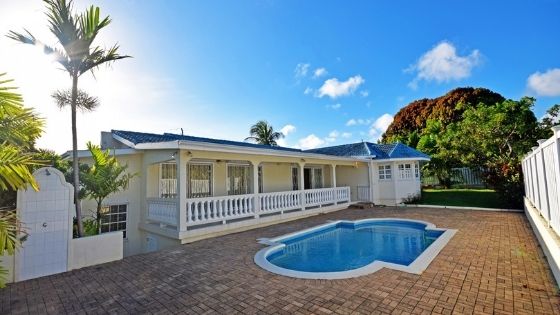 Spacious, Maranatha is a lovely open-plan home in Durants. Perfect for entertaining.