View our agents walkthrough on TV Show 'Property Matters'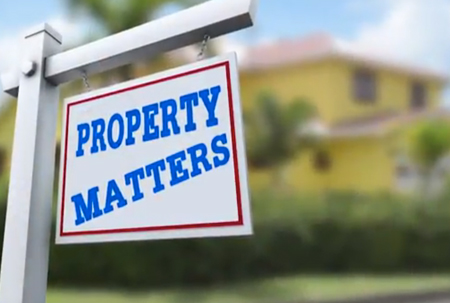 Our team was happy to work with the Caribbean Broadcasting Corporation on their new show 'Property Matters'. Click to take a walk through some great St. Philip properties with our agents Annalisa and Sue!
Posted on Thu December 14, 2017 | By
Laura Rotchell
, Real Estate Agent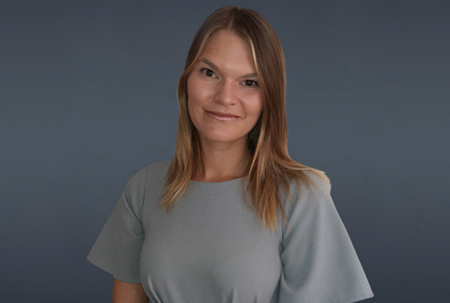 Laura Rotchell, Real Estate Agent
Typically, young professionals are looking for a well-maintained property, with lots of entertaining and/or outdoor space. They're also looking for amenities, such as a pool, and somewhere located within walking distance of the beach and public transport. They prefer being part of a gated community or with close, neighbouring properties. The location proves to be almost just as important as the property itself, ideally positioned where all the action is happening, either on the south or west coast of Barbados.