Posted on Tue December 17, 2019 | By
Lisanne Graham
, Leader - Advisory Services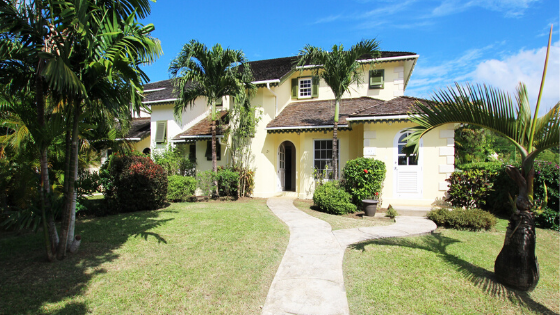 Property Transactions can be stressful and one of the biggest decisions of your life. If you are looking to buy, sell or lease - whether a residential house or apartment, commercial office, warehouse or retail store - we can help!
Posted on Tue December 10, 2019 | By
Emma Hutson
, Real Estate Agent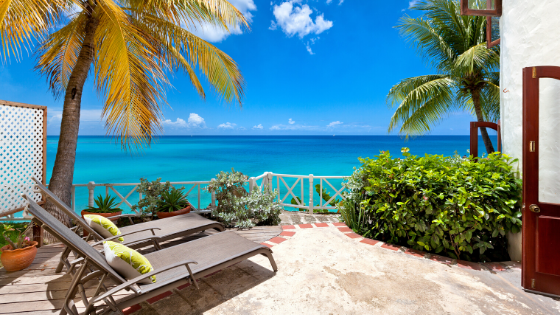 Corbyn or the Caribbean? And by Caribbean, I mean Barbados!
With the threat of Corbyn becoming the new Prime Minister for the UK, you may be looking to move assets overseas.