Posted on Thu June 11, 2020 | By
Karyn Fakoory
, Real Estate Agent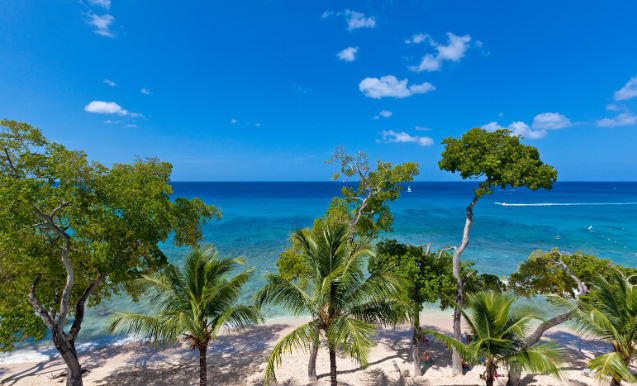 Let's vacation in paradise – let's stay home.
A few questions to ask yourself
Posted on Wed September 06, 2017 | By
Karyn Fakoory
, Real Estate Agent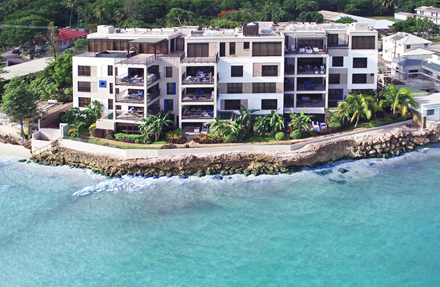 Interested in buying a condo? We have pulled together some useful information on what you need to know before you buy. These are the questions to ask yourself so that you and your agent can select the best options in your search for the perfect condo.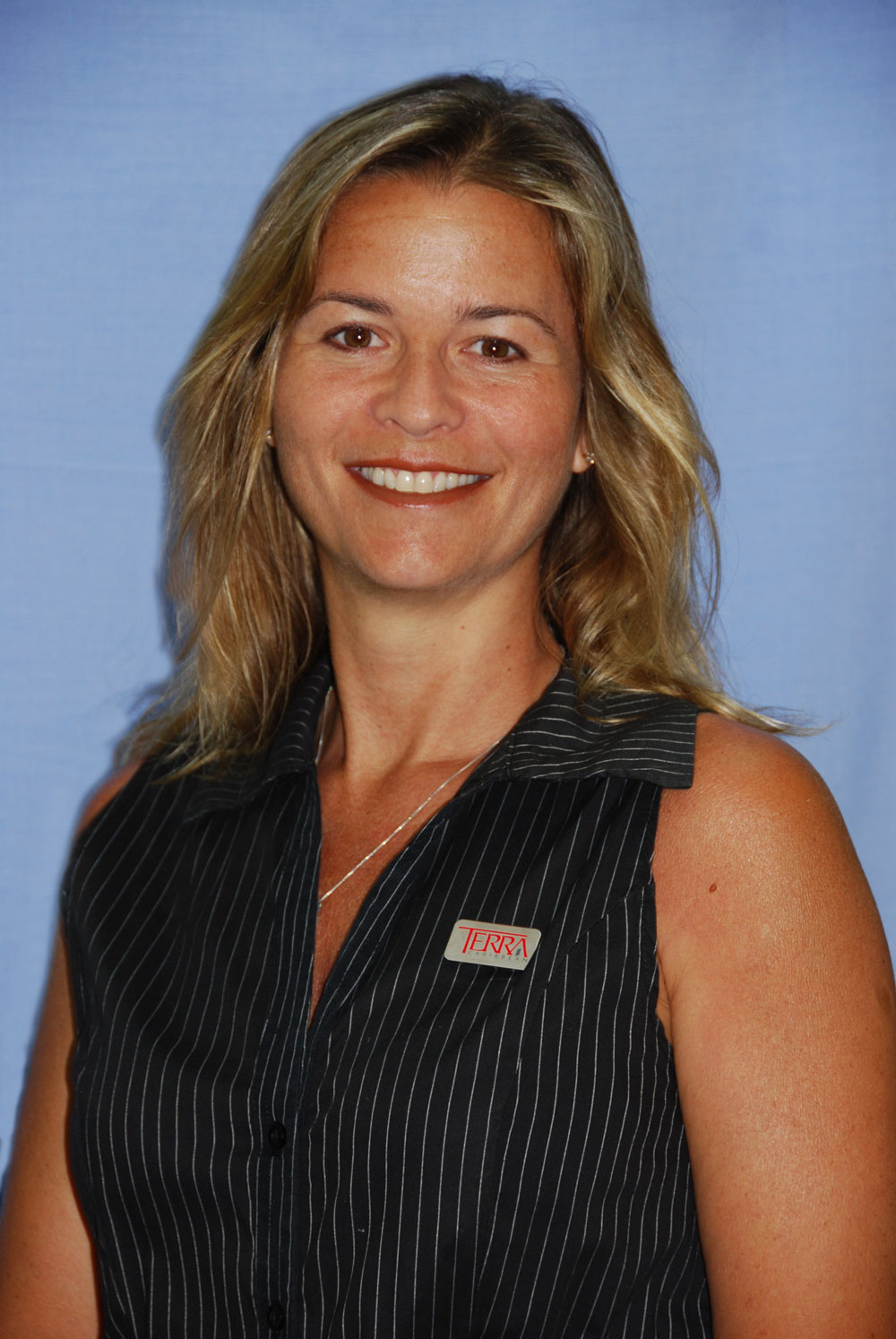 Karyn Fakoory - Real Estate Agent
"Making improvements come with the territory of owning a home. Whether this is done for the homeowner's benefit, or for a return on investment of the improvement when preparing to sell the property, sometimes a little bit can go a long way. And sometimes it does not."