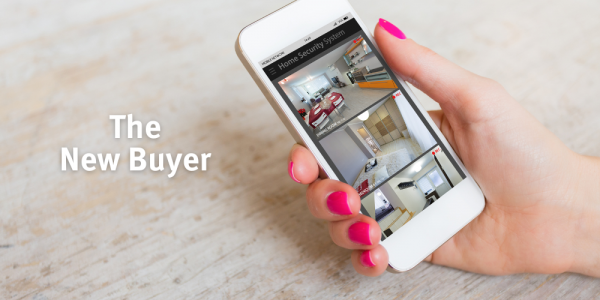 Real estate is an ever-changing industry, with buying and selling patterns constantly shifting. One of the most significant shifts in the industry is the emergence of the new buyer in the real estate market. The new buyers in the real estate market are likely to have different expectations and preferences from the previous generation of buyers. These new buyers will redefine the trends of the real estate market in the coming years, if they haven't already.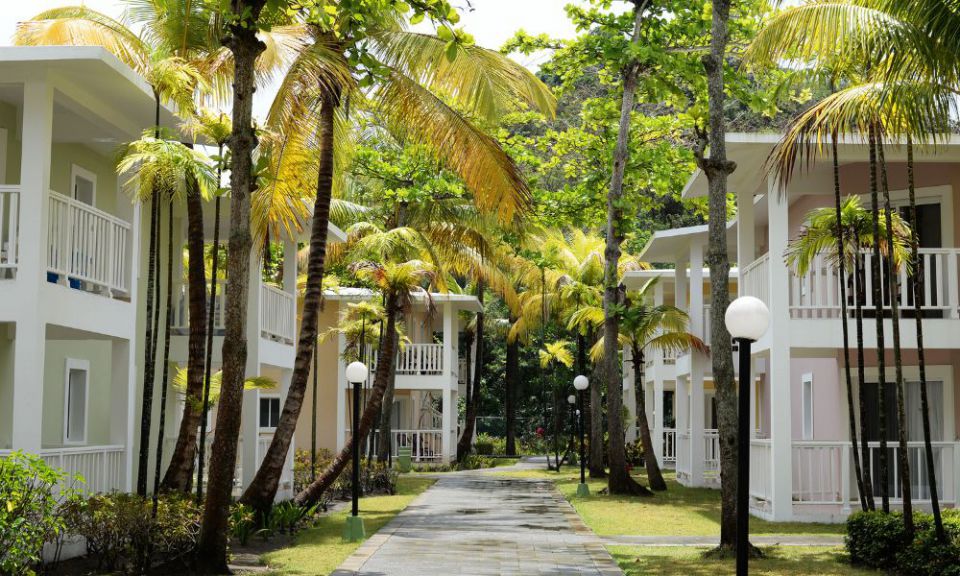 Living in the Caribbean is a phenomenal experience, but policies and regulations may be different. Check out these Barbados real estate laws you should know.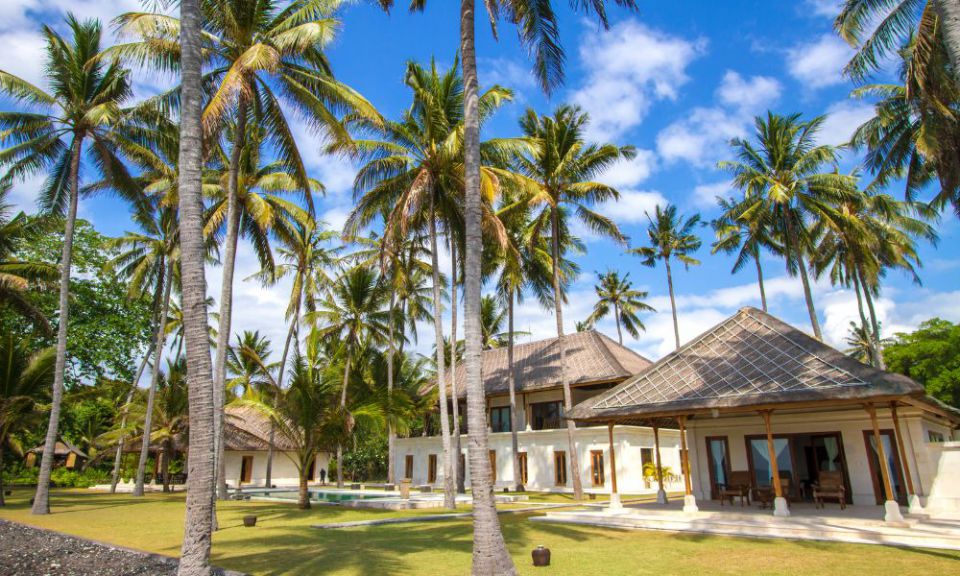 If you want to rent, deciding whether a long- or short-term rental is right for you can be difficult. Explore the differences here to better gauge your options.