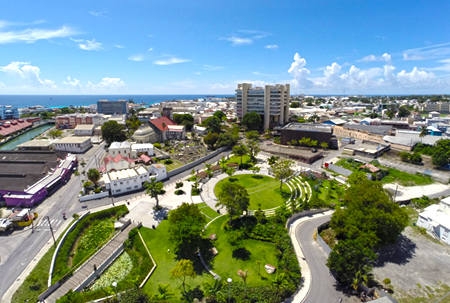 Since its establishment in the 1600s, Bridgetown has always been the central business hub of the whole island. While other business districts and estates have joined the island's landscape over the years, Bridgetown still offers the perfect environment for setting up or relocating your business. From its proximity to the main goods port and varying financial and other services to easy public transport and road access, Bridgetown is without a doubt optimized for business.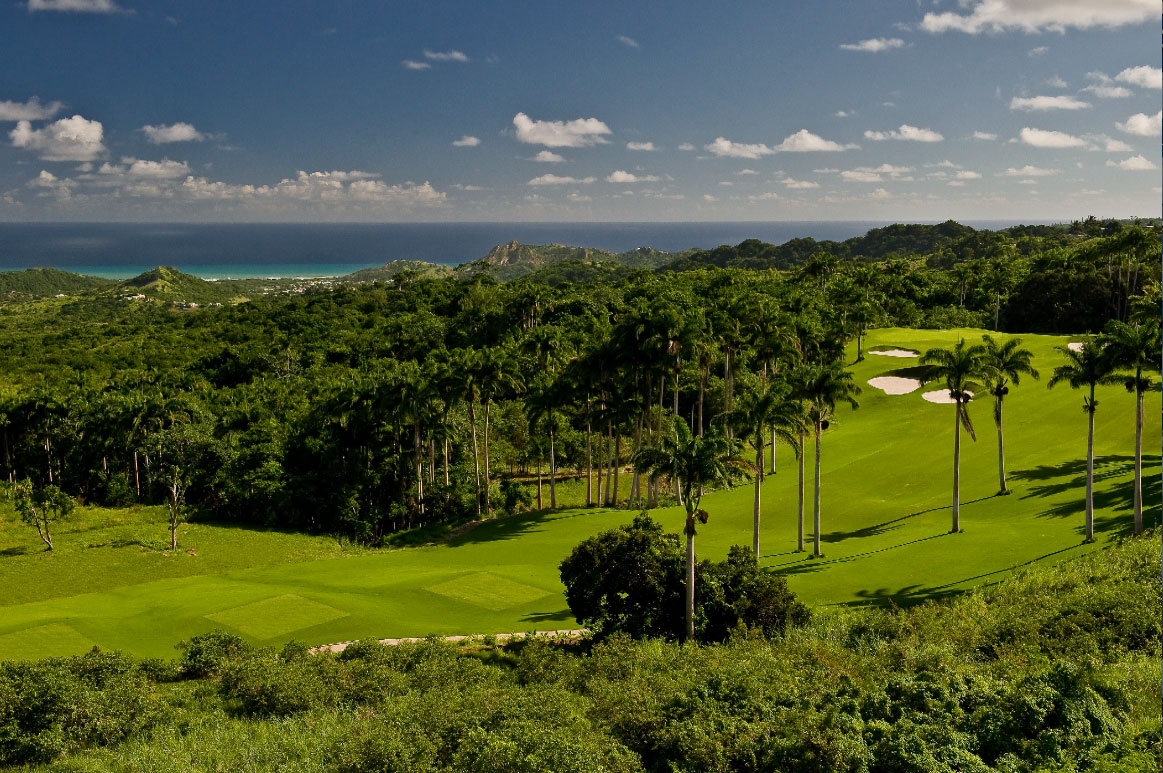 The Special Development Areas Act sets out
the designation of special development areas and provides relief for approved developers constructing or improving a building or structure in those areas and to persons financing such work (other than a commercial bank).