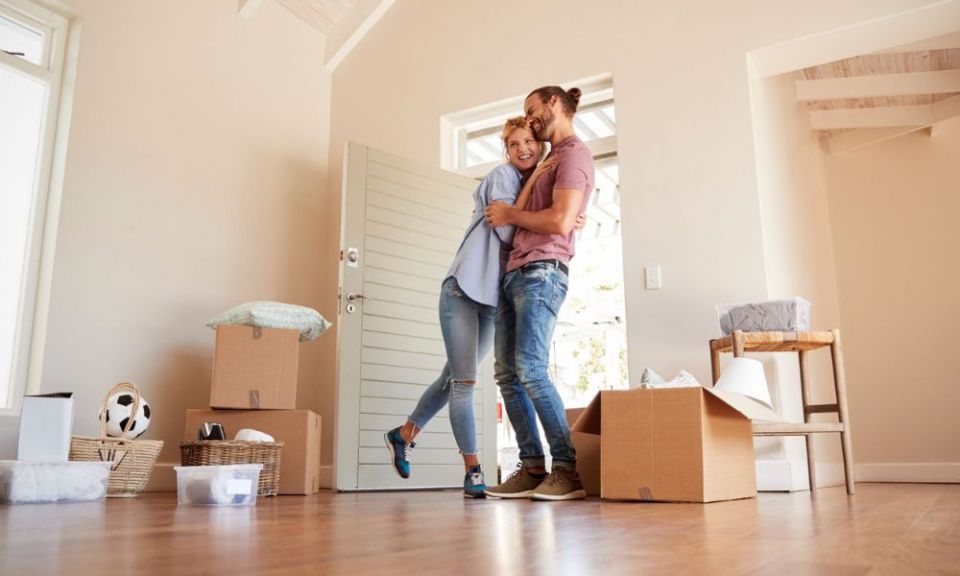 Blue skies, white sand beaches, and clear waters are enough to make anyone want to buy property in the Caribbean. Read on to learn about investing here.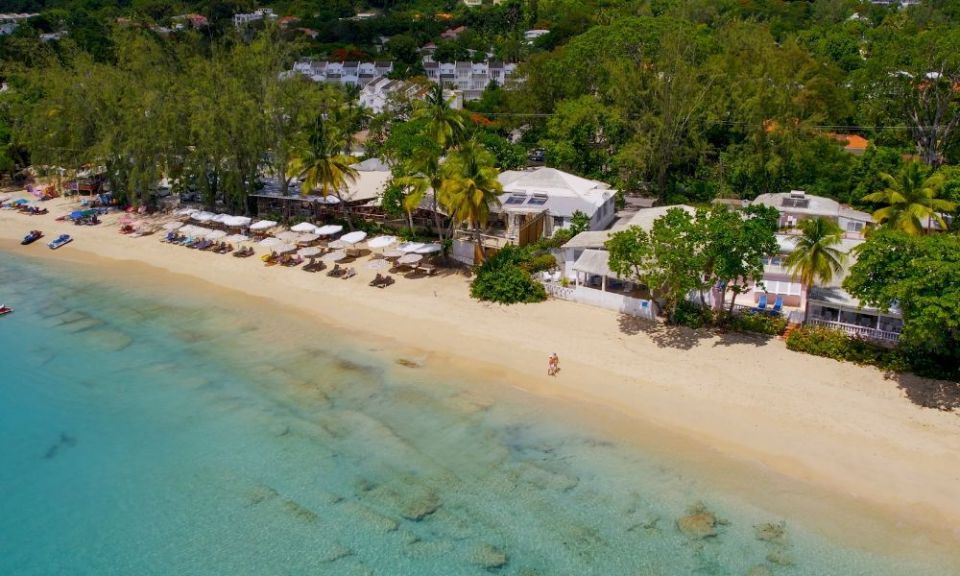 Despite the island's small size, Barbados has numerous fascinating places to visit and explore. To learn more about Barbados' biggest cities, look no further.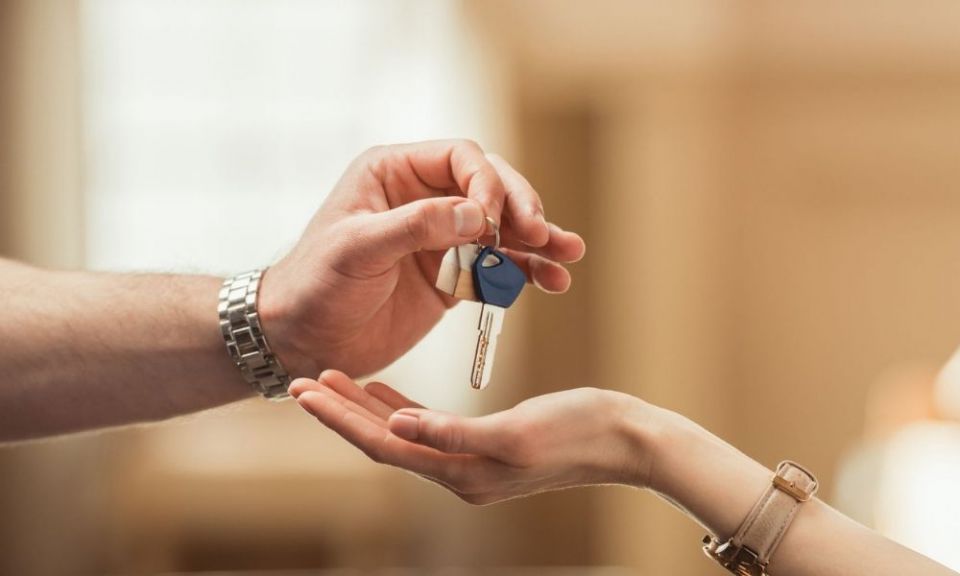 Although you might think driving in Barbados isn't much different than home, the policies and regulations differ. You can have fun but drive safe!