5 Tips for Safe Driving While in Barbados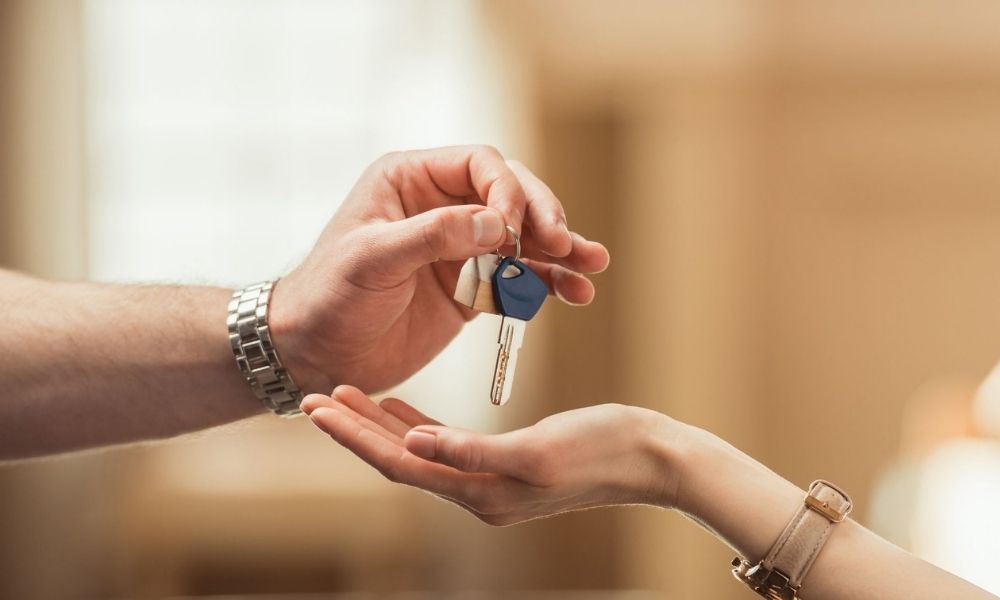 You can make the most of your trip to Barbados by driving around the island. However, you should prepare yourself for the rules of the road before you get here. Whether you're visiting for three days or a whole month, renting a car might be a good decision. Follow these five tips for safe driving while in Barbados and enjoy your time on the island.
1. Learn the Requirements
Although the requirements to rent a car in Barbados might look different than in other countries, you shouldn't run into too many problems if you have the information in advance. Ensure you understand these policies for the best possible car rental experience.
Minimum Age
The minimum age to rent a car in Barbados is 21. However, the licensing authority requires drivers to have held a license for at least one year. In addition, you need at least two years of driving experience, and some companies may require five years.
Valid Driver's License and Debit/Credit Card
To rent a car, you'll also need a physical copy of your valid driver's license from your home country. Without valid licensure from your home country, obtaining a visitor's license in Barbados is impossible. You'll also need a valid debit or credit card in your name to hire a car in Barbados.
Obtain a Barbados Visitor License
When you arrive on the island, you must obtain a visitor's license to drive legally. You can get this through the licensing authority or car hire companies.
2. Wear a Seatbelt
First things first, wearing a seatbelt is required by law for all drivers and passengers. Additionally, children under five years of age must be in a child's car seat. Many car hire companies have car seats available to rent so that you can keep your children safe.
3. Drive on the Left Side
Driving on the left side of the road might be the most challenging thing to get used to when driving in Barbados. You might have to think about it consciously while traveling around the island. If you've never driven on the left side of the road before, consider slowly taking the rental car around the parking lot to get acquainted.
4. Keep Your Hands Free
Unless you're using a hands-free feature on your phone, it's against the law to talk on the phone or text while driving in Barbados. Since distracted driving is one of the leading causes of accidents in Barbados, keeping your hands on the wheel and your eyes on the road is the best way to avoid potential accidents.
5. Watch Out for Pedestrians
Since sidewalks aren't readily available all over Barbados, it's not uncommon for people to walk in the streets. As a result, drivers must be on the lookout for pedestrians. Be cautious and take it slow, especially in high-traffic areas.
If you plan to take advantage of the Welcome Stamp, these five tips for safe driving while in Barbados will come in handy. Aside from renting a car, you'll also need a place to call home while you're here. Check out Terra Caribbean online to find Barbados long-term rentalsperfect for you and your family!