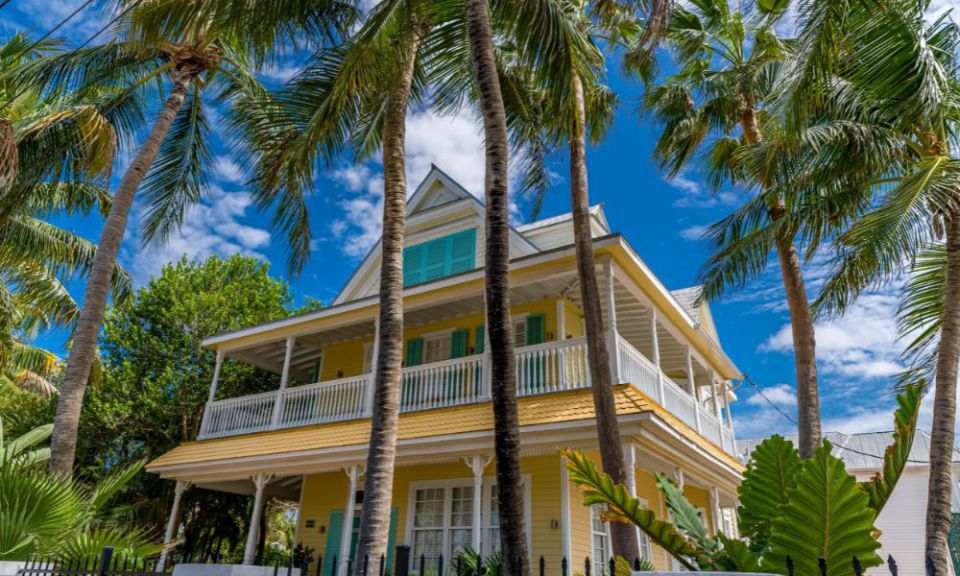 If you're a millennial thinking about getting a vacation home, there are some essential things to know. Click here to discover important considerations.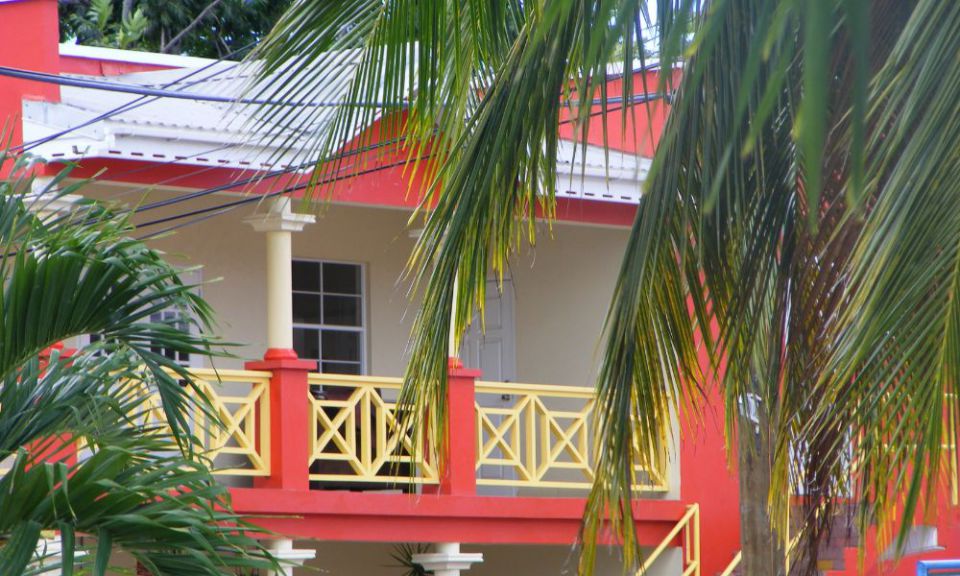 Are you considering renting out your Barbados home to make a profit? Here is a brief guide on the pros and cons of renting out your Barbados property.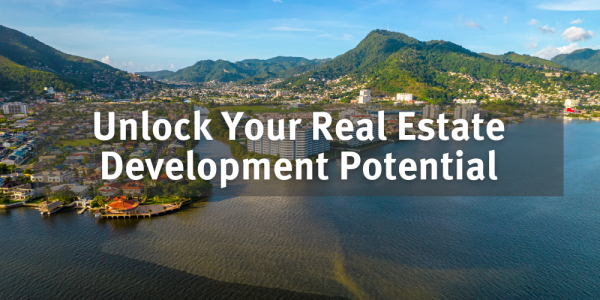 With a proven track record of knowledge, experience and innovation in the industry, Terra Caribbean is the ideal partner to help you unlock your real estate potential and take your projects to the next level. Whether you're a seasoned developer or new to the industry, we have the resources and expertise to guide your development project. As the real estate landscape continues to evolve, Terra Caribbean remains a trusted and recognized brand, at the forefront of industry data and trends.
At Terra Caribbean, our objective is to make the listing and selling process as easy as possible for you. As a developer, you can benefit from a simplified, streamlined process to manage the administrative burden and get your property sold quickly.
We offer a comprehensive suite of services designed to empower real estate developers to achieve their goals efficiently and profitably.