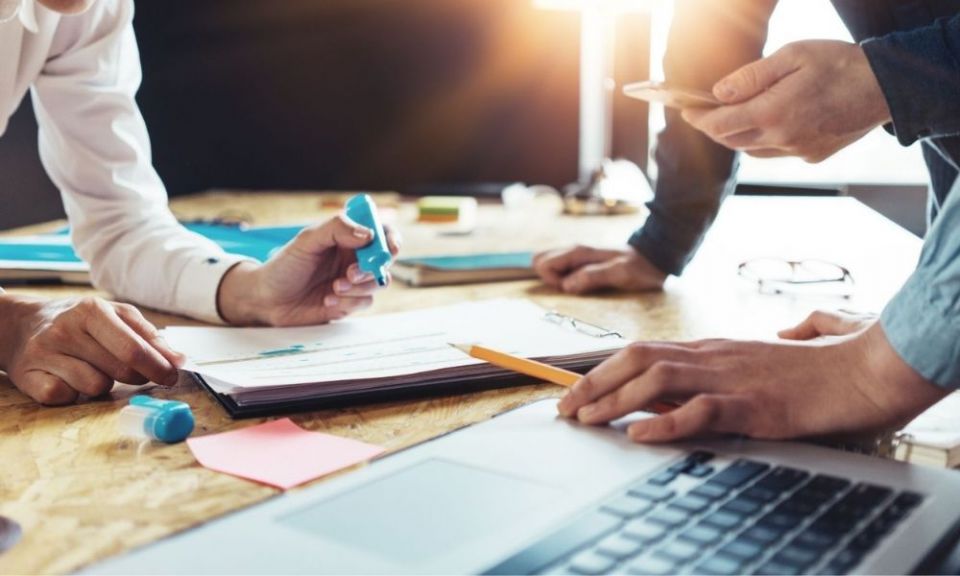 If you want to sell your Barbados home, there are a few things you need to do to ensure the best outcome. Learn how to prepare for the selling journey.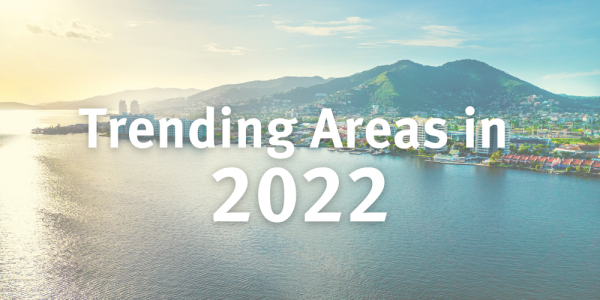 One thing the Coronavirus pandemic has done in the last two years is shift our focus from the hustle and bustle outside of home to our work and recreational space at home. As we close a second year of remote work and homeschooling, quality of life has become paramount to most. For some, a lush environment, more floor area, or a further distance away from the rush is worth moving outside the West.
What does this mean for Real Estate?