How To Prepare To Put Your Barbados Home on the Market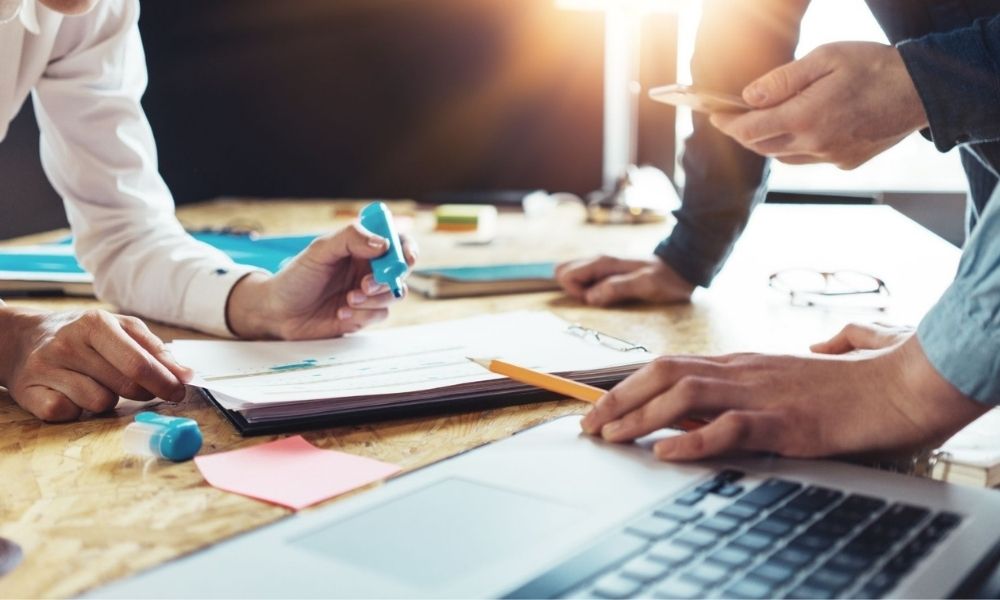 When it comes to selling your home, there's more you need to know besides the basics of the sale process. Learn how to prepare to put your Barbados home on the market if you're ready to take the step. You make your home more marketable and more likely to sell swiftly when you prepare it while thinking like a buyer.
Make Obvious Repairs and Minor Touchups
Any repair you're certain will be brought to the surface in the buyer's inspection should be taken care of before listing your home on the market. It's imperative to address plumbing, electrical, and apparent cosmetic or structural damage first.
Next, you should focus on the minor touchups. Consider a neutral color palette for the whole house, starting with paint and flooring. Go with colors such as light whites, creams, and grays to provide a blank canvas for potential buyers. Also, be sure to touch up doors, trim, window sills, and door frames.
Declutter, Minimalize, Clean
One of the essential tips on how to prepare to put your Barbados home on the market is to declutter. Your home is more likely to sell if it isn't full of personal items and unnecessary furniture. First, go through your closets and cabinets to donate any items you no longer use or need. Put any personal things, photos, and décor in storage until moving time, as less stuff makes the house appear bigger.
Once you finish decluttering, be sure to deep-clean the house in its entirety. Whether you do it yourself or hire a professional cleaning team, it needs to be thorough. Make sure to clean the inside and outside of appliances and inside cabinets, drawers, and closets.
While these areas aren't on full display most of the time, buyers will peek at these spots during the tour.
Update Curb Appeal
Take a look at the exterior of your home. You can do a few simple things if it looks messy or bland. Start by weeding and edging the whole property. Incorporate a few of the following options to add some flair:
Replace your welcome mat
Update your mailbox
Plant some bushes or flowers
Display address numbers on the property
Contact Terra Caribbean
After you spruce up your property, you may be ready to take the next step: hiring a professional real estate agent. Working with Terra Caribbean is the key to selling property in Barbadosbecause we reach an even larger audience through our partner brand, Terra Luxury.
For more information on us and our sales process, please feel free to contact us or visit our website.