Posted on Tue June 16, 2020 | By
Huanna Leon
, Real Estate Agent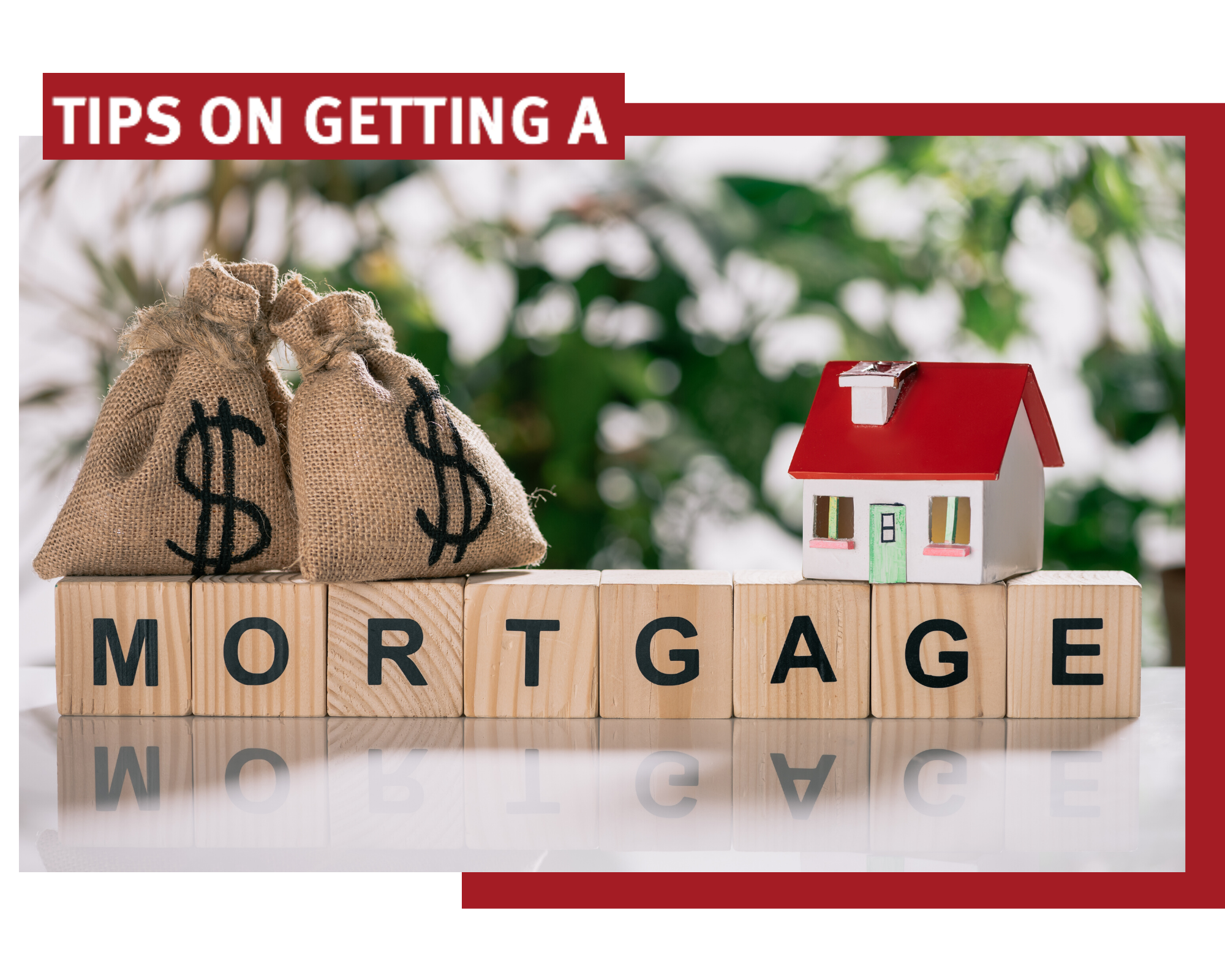 Our agent, Huanna Leon, shares some tips on getting a mortgage!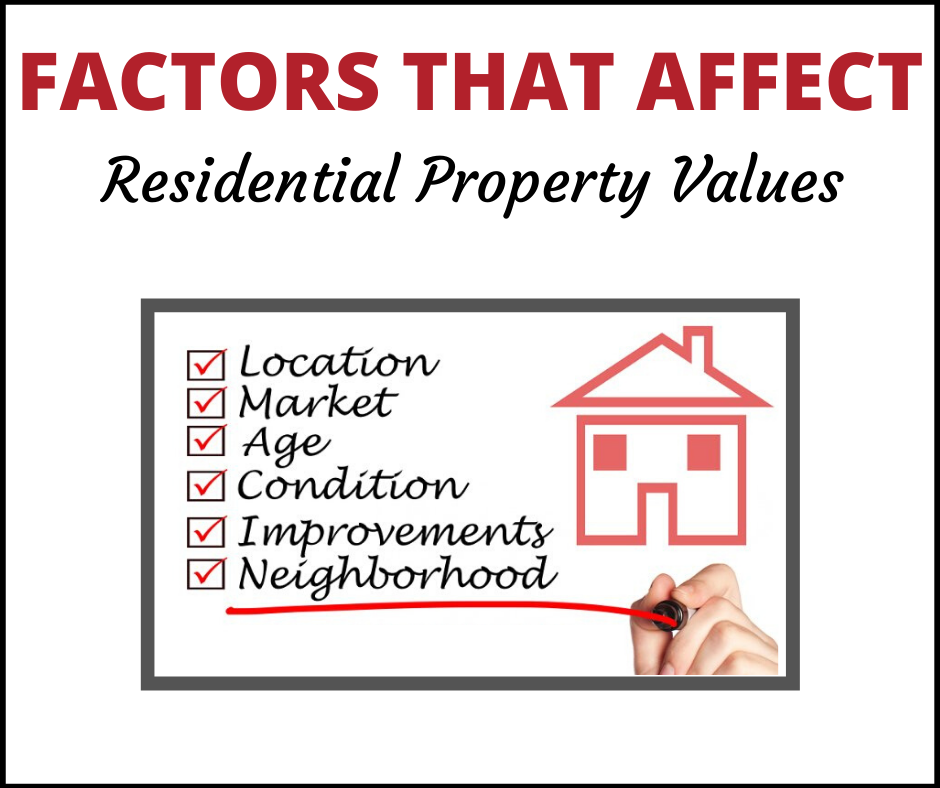 When it comes to buying or selling a home, there are a few factors that one should always take into consideration as it relates to pricing. The buyer wants a great deal and the seller wants as much as they can get for their property. In the end, both should feel that they got a good and fair deal. To help you (whether you are the buyer or seller or both) make informed decisions and have a realistic approach to the potential current value of a home, we have highlighted some basic characteristics that affect the value of properties.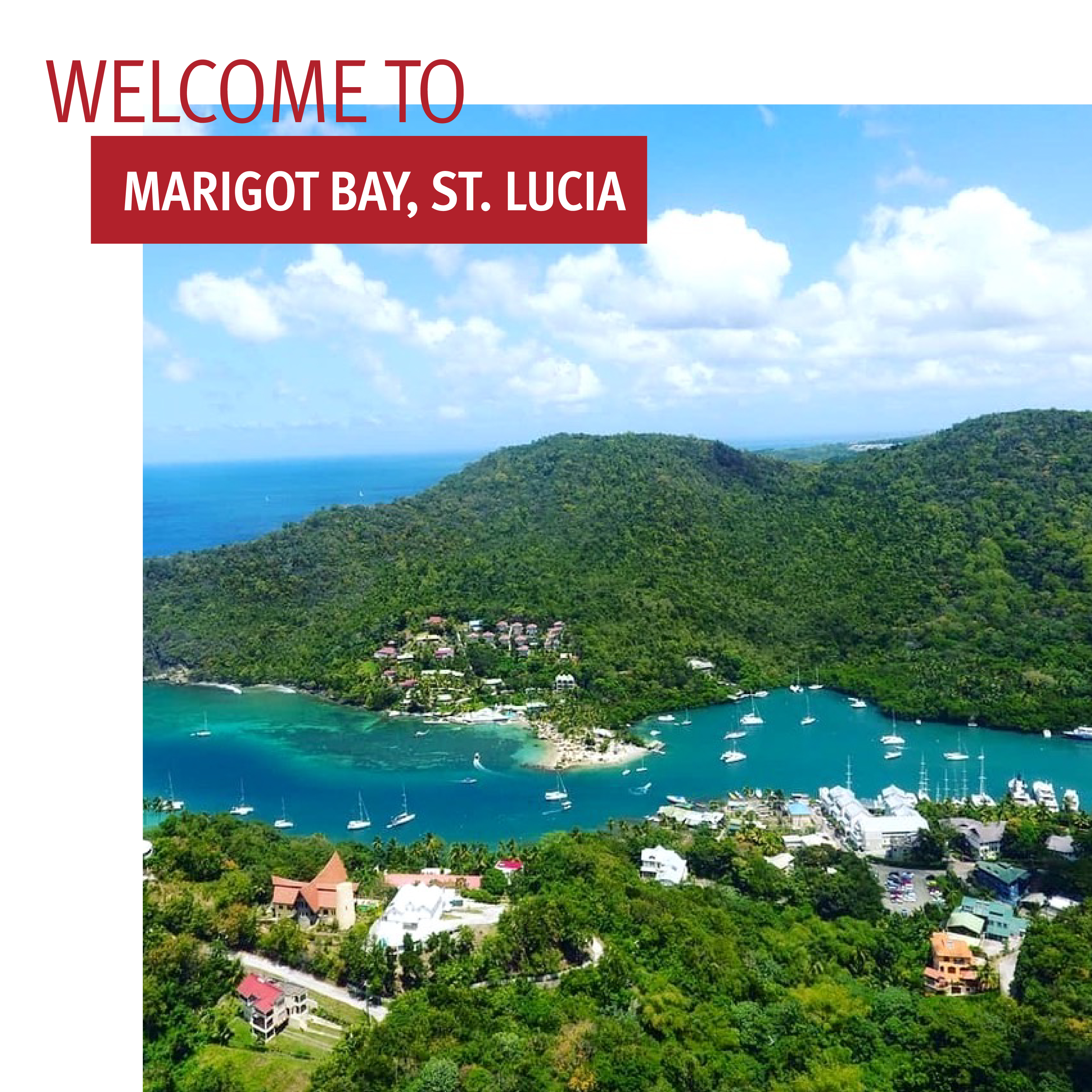 Like many a sailor in years past, here is your opportunity to "discover" Marigot Bay, a picturesque waterside community on our west coast, between the city of Castries and the town of Soufriere. It has been described by the prolific American novelist James A. Michener as "The Most Beautiful Bay in the Caribbean". Marigot Bay holds a certain allure that is unique in the world, with a mixture of lush green mountains, turquoise reefs and beaches, and a choice of varied accommodations.