Tips On Getting A Mortgage
Tuesday, June 16, 2020 | By Huanna Leon, Real Estate Agent
Share This On:

SEE ALL
Our agent, Huanna Leon, shares some tips on getting a mortgage!
---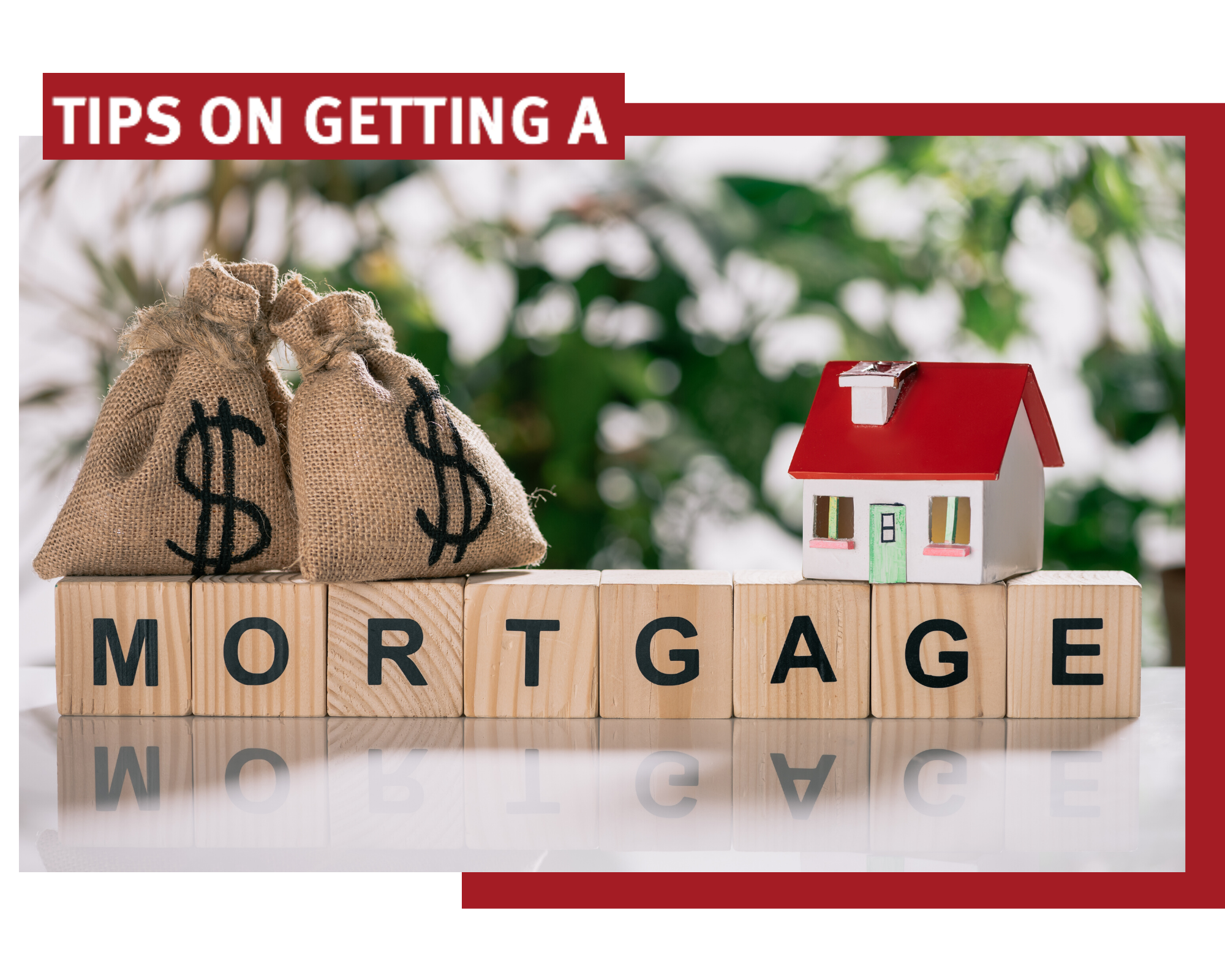 Searching for property and buying land or a home can be a very exciting process. As a realtor and former banker, I have seen joy and excitement in the eyes of customers once they have found the "perfect property". Likewise, I have seen and heard the disappointment when they receive the news that "you cannot afford this".
In order to ensure that you avoid that disappointment, here are some tips regarding getting a mortgage.
1. Form a relationship with your bank and your loans officer. This way, you will receive advice on the best accounts to use to save up, as well as early notification of mortgage deals and campaigns.
2. Be sure to contact your bank to determine what size loan you will actually qualify for based on your current income, credit history and existing debts. The size of the loan you will qualify for is based significantly on you ability to comfortably make the necessary monthly payments.
3. Be sure to have at least 10-15% of the property price available to you in cash. The cash is necessary in order to cover costs associated with the loan process such as bank deposit (5-10% of loan amount), bank fees (usually 1-2% of the loan amount), legal fees, house insurance and moving costs.
4. Be financially prepared for the other costs associated with having a house. These include annual property taxes due to government, house insurance, unexpected repairs and regular maintenance. These costs will not be incorporated into your mortgage, and therefore you need to be aware of them, and prepare adequately to cover these costs.
As it is often said, a house/ property is your biggest investment! Be sure you are actually ready before attempting to move forward with this investment.