Thursday December 15 was a night to remember for the Terra Caribbean team: the venue, the newly finished and amazingly stunning Apes Hill Club House; the occasion, a cocktail reception officially launching our new Terra Caribbean website.
Posted on Fri September 30, 2016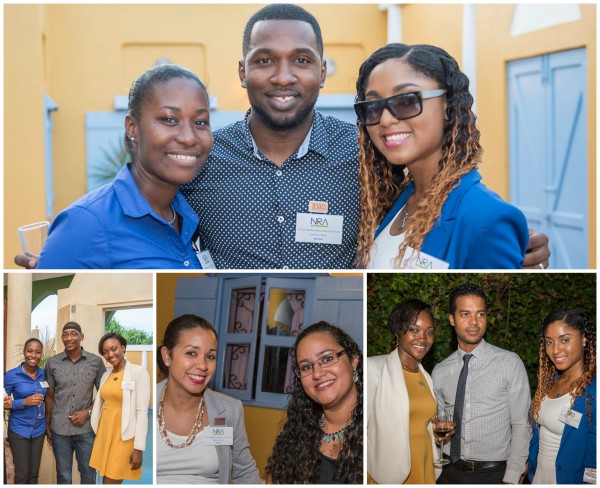 The National Realtors Association of Grenada hosted a launch cocktail for their members and specially invited guests. This event created a favourable atmosphere for networking and socializing.