4 questions to ask before viewing a property for sale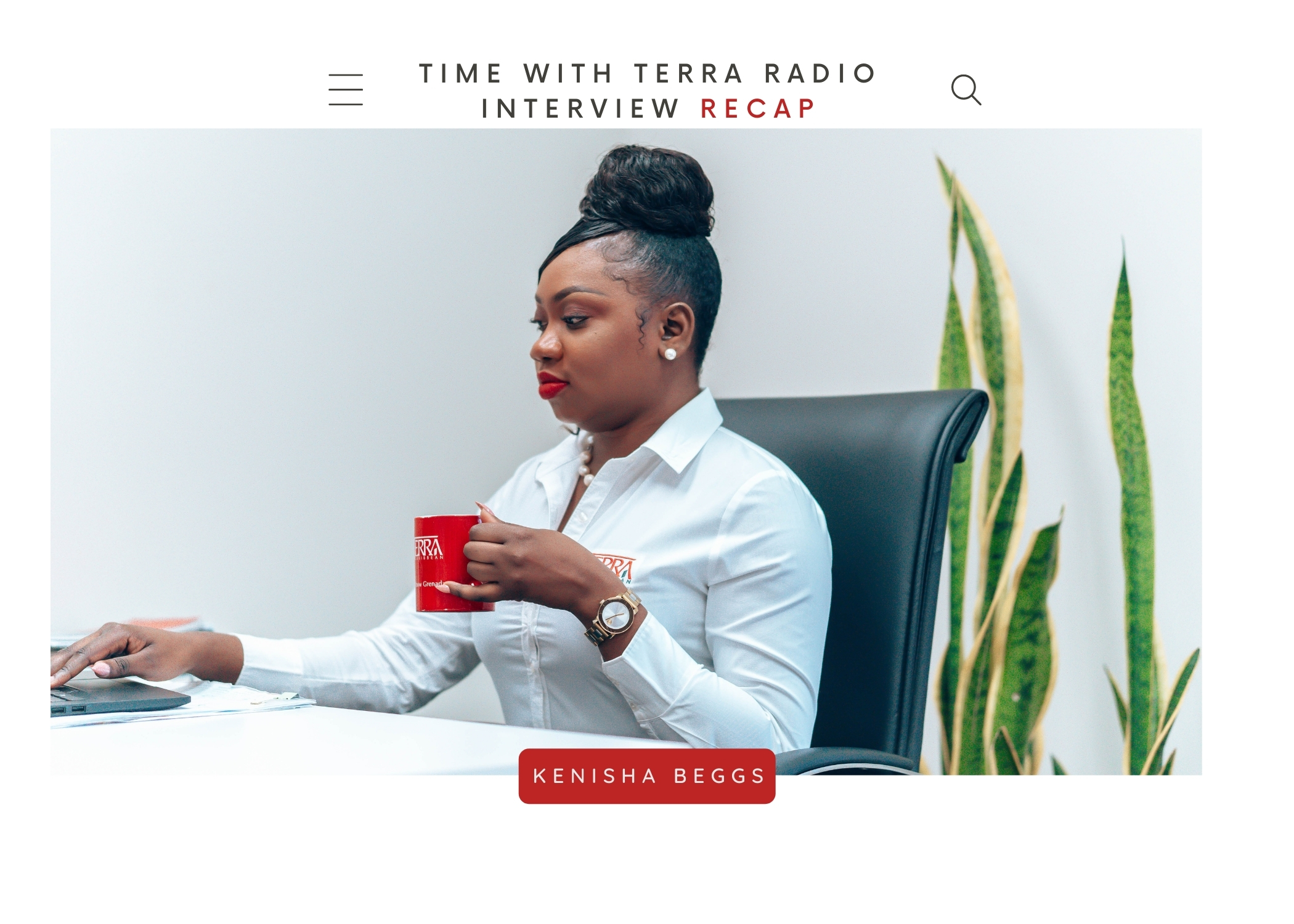 Whether you're a first-time homebuyer or a pro, buying a property is a big undertaking. It's easy to fall so in love with a property that you lose sight of the more practical considerations. Therefore, we urge you to ask us these questions before even viewing the property.
1. Are there covenants on the property?
Covenants help maintain a certain level of use and standard for the properties within a development. Some examples of covenants are:
One shall not build, install or carry on any business of commercial nature in a private house.
One shall not erect any walls or fences on the lot.
One shall not keep any livestock, machinery or any apparatus that may cause a disturbance to neighbouring properties.
2. What year was the property built and has there been renovations?
Knowing the year which the property has been built should be of utmost importance. Further, updates to a house may add comfort and value, but they're also an opportunity for things to go wrong, especially if the owner at the time was trying to save money on the addition or renovation. If the property you're considering has had additions or renovations, be sure to ask for details about what exactly was done. This will give you a realistic idea of what needs to be done, if you were to go ahead with the purchase.
3. What is the neighbourhood like?
Choose a neighbourhood with amenities such as schools, supermarkets, gas stations, pharmacies, etc. that are important to you. Also, test out the commute to and from work during rush hours.
4. If I were to list the property for rent, what would be my monthly income?
The potential profitability of rental property varies from one home to the next. Investors who have unrealistic profit expectations may set themselves up for a big disappointment. On the other hand, investors who take the time to analyze cash flow and accurately calculate the potential profit from a rental property can be more successful in the long run. We strongly recommend you ask this question upfront as your agent will be able to provide comparables of similar properties. This will then give you a general idea of your potiential monthly income.
Author: Kenisha Beggs.