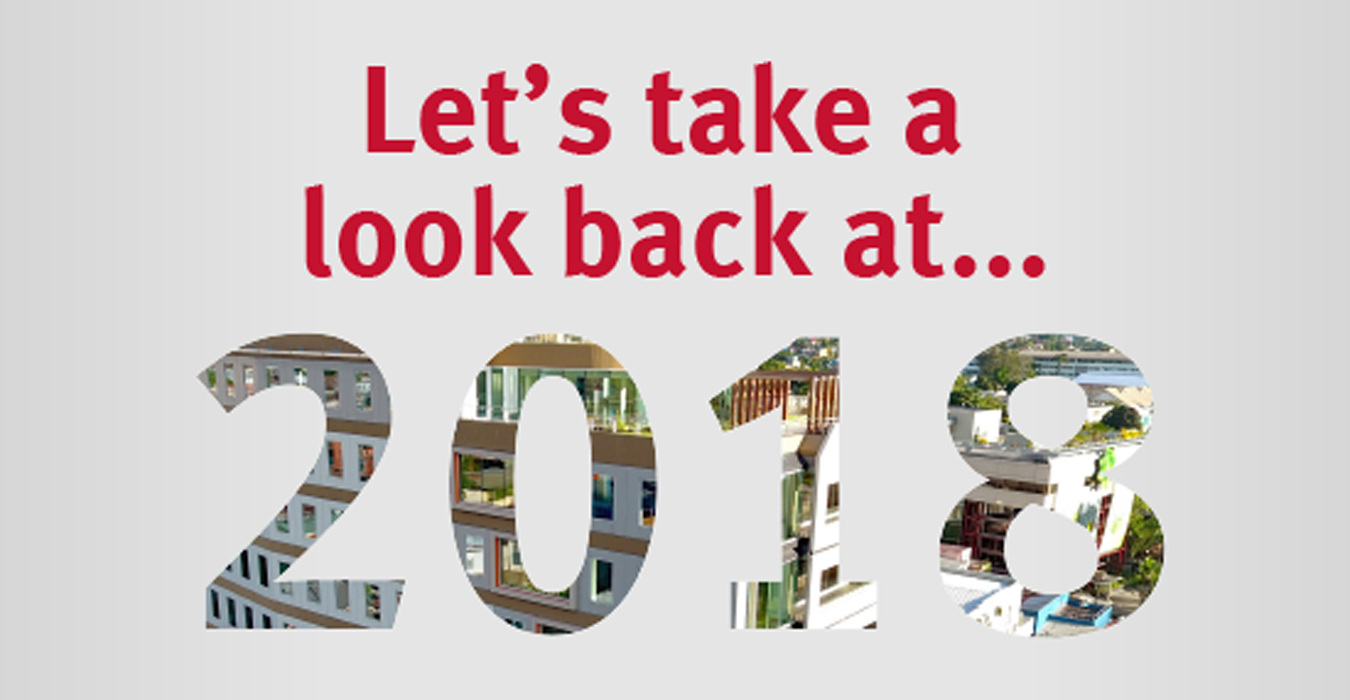 As we tick down to the last days of 2018, we take a look back at this year in the real estate industry.
This industry has seen spates of profitable periods over the last decade, but has steadily declined from 2016 to today. It is undeniable that while 2017 was a tremor, 2018 was an all-out earthquake, and we're still feeling the aftershocks.
With shifts and changes in the macro environment in the past calendar year, the ripple effects cannot be ignored. While we're hopeful of an upturn in the market in 2019 due to oil exploration and likely reinjection of government spending, we thought we'd analyze the considerable and critical external elements and how they affected the Real Estate industry in 2018.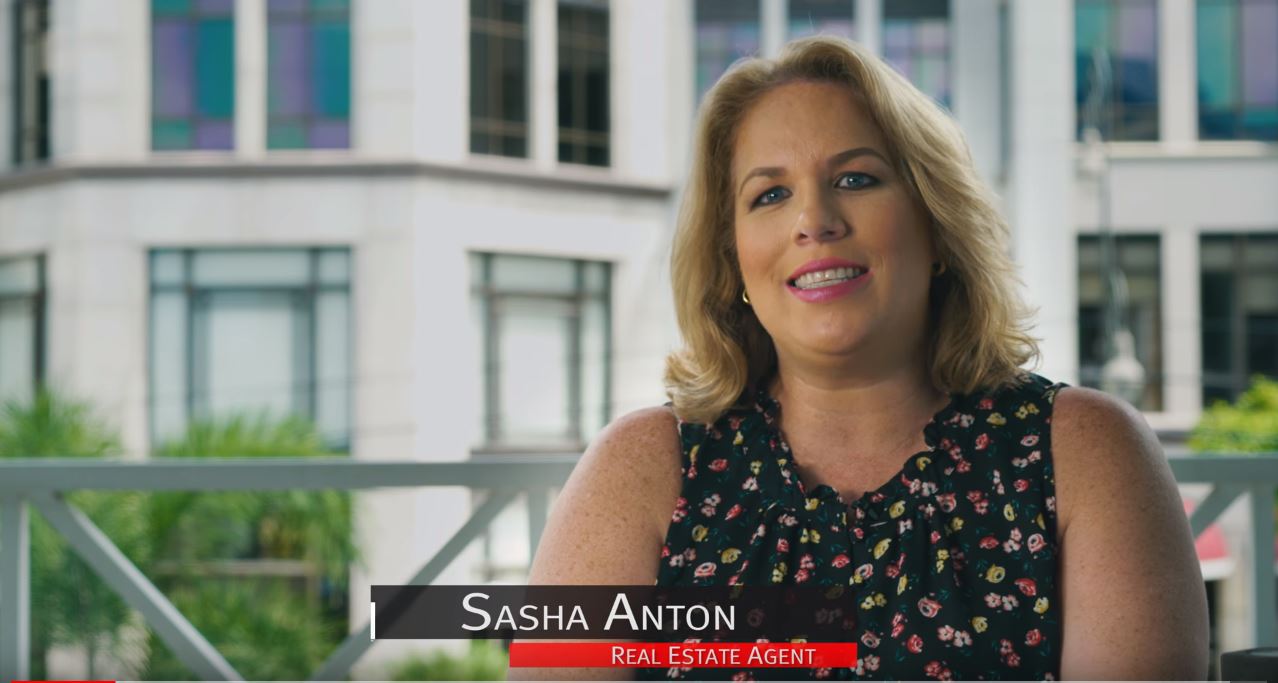 Terra Caribbean invites you to view our new video series, Be in the Know!, where we discuss information on everything property related.
Owning your first home comes with so many mixed feelings of excitement, anxiety and uncertainty, that it's quite easy to forget the smaller but important things. We realized most people are misinformed about the process of buying a property, beginning with the most important factor…the money!
Our agent Sasha Anton breaks down all the cash you need upfront when buying a home in this episode of Be in the Know! with Terra Caribbean Trinidad.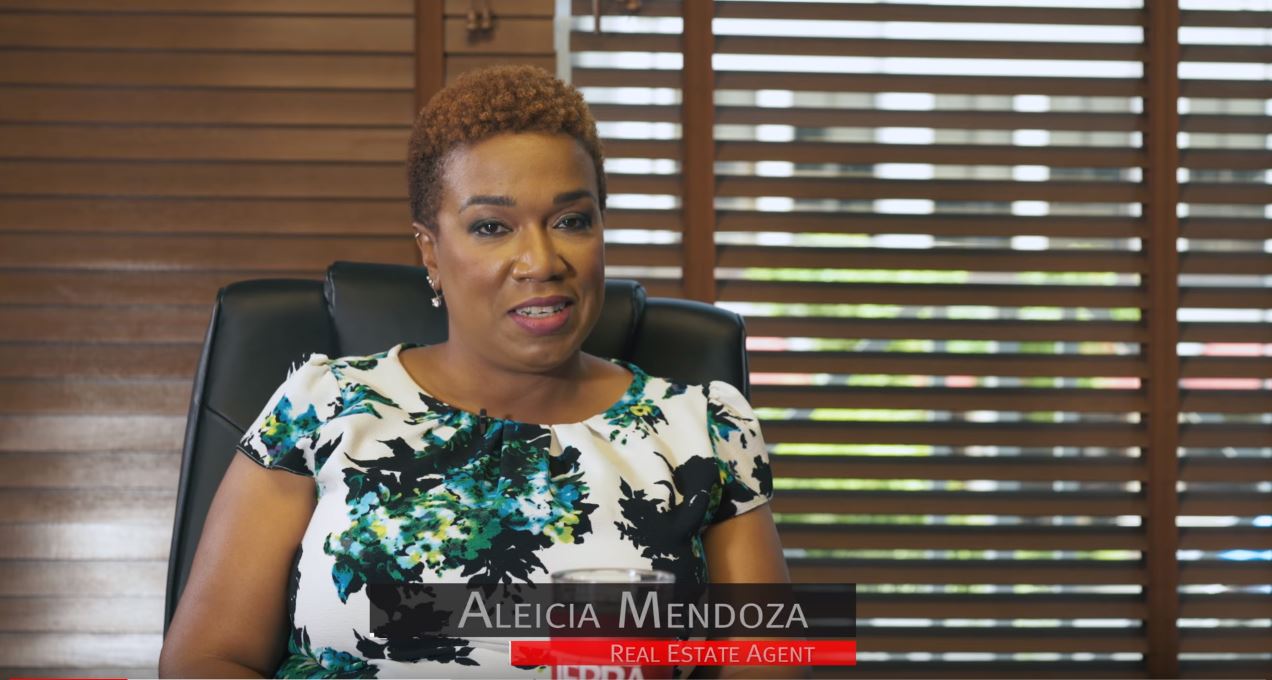 Ever wondered what's this pre-qualification that bankers and mortgage officers speak about?
Our agent Aleicia Mendoza explains the pre-qualification process and the importance of it. Find out more about it in this episode of Be in the Know! with Terra Caribbean Trinidad.
Stay tuned for more Be in the Know!