NOW is a great time to invest in Real Estate.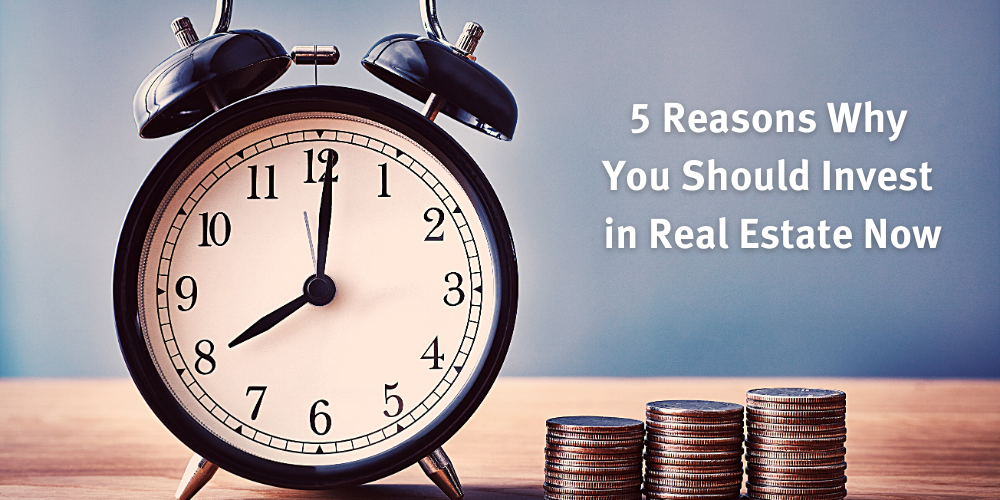 This is not a Sales Pitch! Despite the current economic climate and the pandemic, the Real Estate market is active and has been since June 2020. We recapped the property trends here and can safely say that Real Estate in T&T in 2021 is a sound investment.
Why? Here are 5 reasons:
Foreign Exchange is hard to source. – For many investors and/or cash-rich individuals, forex has always been the attractive choice. Buy forex and invest abroad or simply hold and wait. The decrease in availability of forex has left many investors looking for alternative options here at home. Grounded in T&T, some have turned to the local Real Estate market as a safe place for that cash.
The TT dollar is under pressure – The T&T dollar is weakening against the US dollar, which will inevitably lead to inflation. What does that mean for us? Simply put, $100 today will be worth less tomorrow. The best way to secure the value of that $100 today is to invest in Real Estate. It is common knowledge that Real Estate is the best hedge against inflationary pressures. To secure the value of that $100 today, invest in a property that may be worth more than $100 tomorrow.
Great deals on the market! – We cannot say this enough. Throughout 2020, vendors have adjusted their expectations and prices have decreased incrementally from their initial asking prices, at times by as much as 20%. As vendors accept offers below their asking prices, the gap between asking and offer prices continue to close. This has resulted in an overall increase in the velocity of transactions in the market.
Bank lending rates are low – And, if you do not have all the cash up front, banks have made it a favourable environment to borrow. With mortgage rates, in some cases at historic lows than the last few years and some financial institutions offering cash back rebates, even the banks want you to buy!
Property always appreciates! – Real Estate is the largest source of private wealth in T&T and with good reason. Historically, properties increase in value over a 10-year period. Hence, a family's largest asset is usually their home and their nest egg, but it is also the path to starting generational wealth.
Need more reasons to invest in Real Estate? Let's have a chat!
Contact any of our agents to start the process.