Property Trends We Did Not Expect for 2021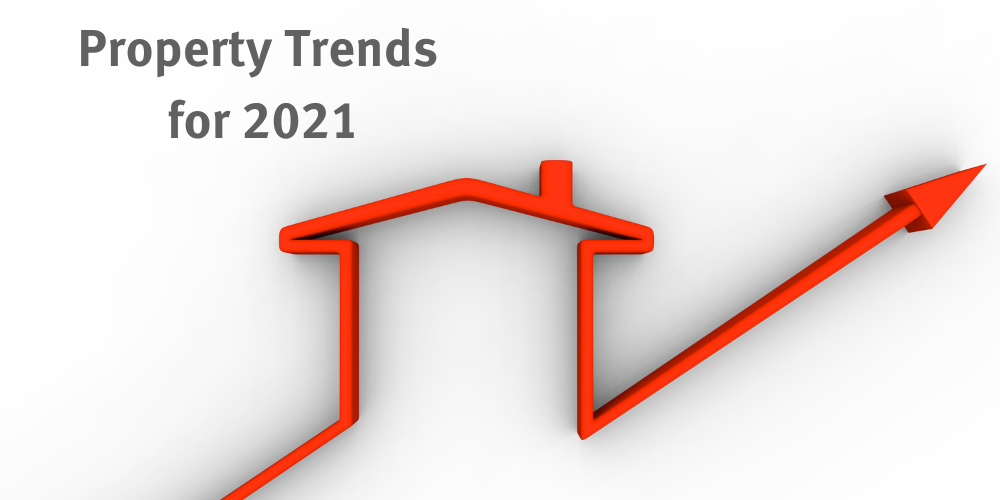 Post lock down 2020, the Real Estate outlook for the rest of 2020 was dismal. With the phased reopening of Trinidad & Tobago in June 2020, many businesses contracted or closed their doors, leading to widespread job loss, diminished spending power and decreased economic activity. We were preparing for the worst.
However, in our May 2020 article, we highlighted a few drivers of the industry and how buyers may make their next property decisions. Nine months later, a closer look at the residential segment shows some concrete trends that have sustained through to 2021, that we did not anticipate:
Staycation homes are on the rise! – Between an increase in enquiries and listings, sales of staycation homes in Tobago, Blanchisseuse and Mayaro have increased over 250% in 2020/2021 from 2019. Travel restrictions and health and safety fears have grounded many T&T citizens, and we foresee that staycation properties are here to stay for the rest of 2021.
Houses are more popular than apartments and townhouses – In our inaugural Red Book T&T 2019, we reported that townhouses and apartments were on the rise and had become more popular than houses from 2014 through to 2018. We even had a dedicated article for this trend. However, this has since changed due in part to work from home norms. Our homes have doubled as workspaces and recreational spaces for almost a year for some, and the reversion from condo living to a stand-alone home is gradually developing.
Larger price reductions – Price reductions are usually within the 5% to 10% range. However, throughout 2020, vendors have adjusted their expectations and prices have decreased incrementally from their initial asking prices, at times by as much as 20%. As reality sets in that the market has changed and, in some segments, contracted, vendors who have had to sell, made the decision to drop the price for quick disposals. On the other side of the transaction, buyers have been offering up to 20% below asking prices. Thus, as vendors accept offers below their asking prices, the gap between asking and offer prices continue to close. This has resulted in an overall increase in the velocity of transactions in the market.
Affordable SMART homes – Tech has also become an emergent force in our daily lives since lock down of 2020. Thus, with connectivity and technology at the forefront, residential developers have incorporated SMART systems into newer homes without the exorbitant cost.
Starter homes for that first-time homeowner – In the last year, we have seen an increase in homes specifically built for the first-time buyer. Floor areas are on the smaller size to match smaller price tags. This comes at an opportune time with the Stamp Duty concession up to $2m for first-time homeowners.