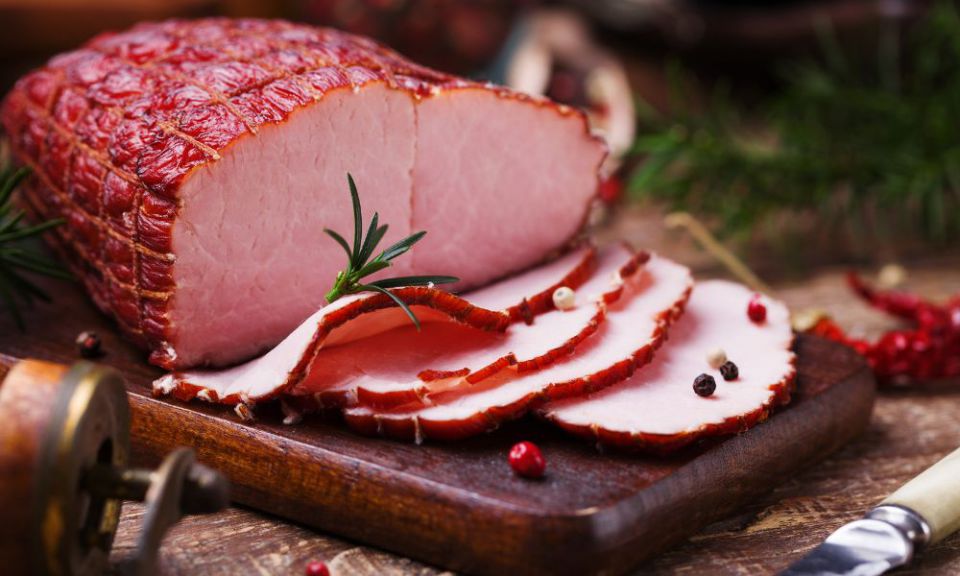 Holidays can look entirely different depending on your culture and location. Check out a few Caribbean holiday traditions to consider celebrating this year.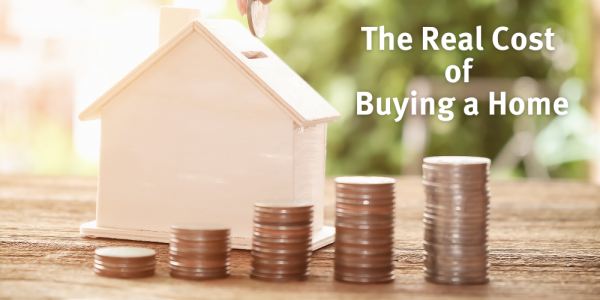 So you're ready to buy a home. It's a common misconception that to start the process, all is needed is the initial 10% down payment. While this is your personal investment, buying a home is an involved process which requires the assistance of many stakeholders within the Real Estate ecosystem. From valuing to financing the asset, and insuring the property to officially transferring the property and all the legal paperwork in between, the costs of buying a home add up quickly.
Hence, in addition to the 10% of the agreed price of the property, there are cash expenses just to finalize a house sale. What's the real cost of buying a home?