The Dos and Don'ts of Renting a Beach House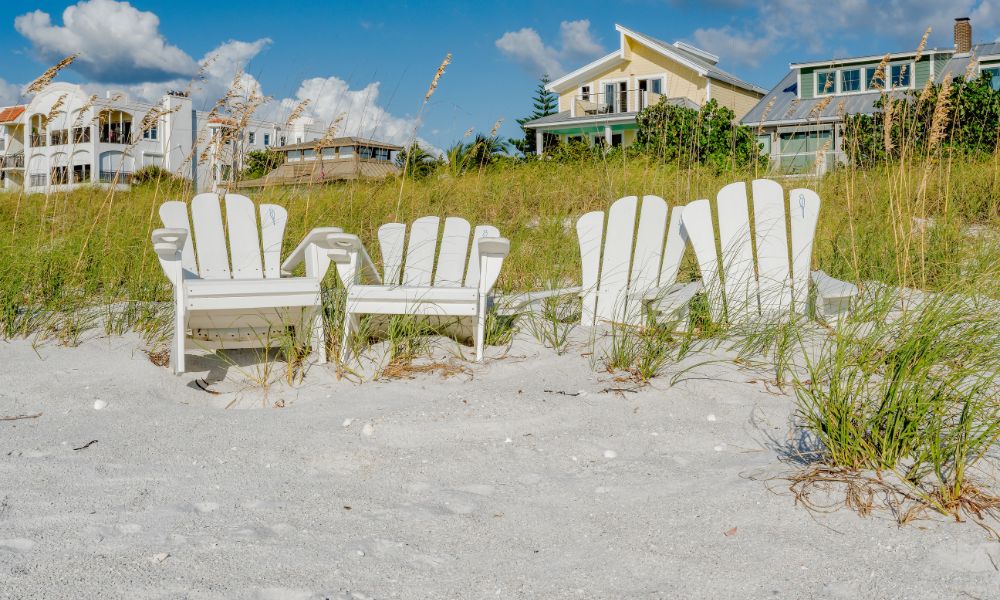 Staying in a hotel used to be the only affordable option when traveling or taking a vacation. But now, renting an entire house is becoming increasingly popular because it's often the cheaper option for large parties. With that said, you may have to look much deeper into individually owned rental properties than you would a hotel. Check out the dos and don'ts of renting a beach house to ensure the best possible experience for you, your family, and your friends.
Why Rent a House?
Renting a house is a popular choice for vacationers, as it provides more space and amenities than the typical hotel. If you're traveling with a large family or group of friends, you should consider renting a beach house rather than booking multiple hotel rooms. Believe it or not, rental homes are often cheaper than other lodging options when you split the cost amongst everyone.
Furthermore, you're more likely to enjoy your vacation to the fullest if you have an entire house for your group. You'll have more privacy, and the beach vacation experience is much richer if you stay right on the water.
The Dos
Knowing what to do when you rent a place is important to ensure you're a good tenant. Follow along to learn the dos of staying at a rental property.
Clean Up After Yourself
Always, always clean up after yourself. Leaving a mess in a rental house is a surefire way to rack up the fees or not get your security deposit back. You should always take out the trash, clean the dishes you use, and leave everything better than you found it. Although the owner tends the place between visitors, they shouldn't have to do more than sanitize and replace linens.
Assess the Place Immediately
After arriving, you should do a walk-through of the property to ensure everything is up to your standards and nothing is broken. If you find something dirty or broken, take photos with time stamps to provide to the property owner. This way, they won't hold you responsible for something you didn't do.
Be Respectful
Respect is key when staying at a property that's not yours. Don't destroy the place, throw wild parties, or go against the owner's wishes and house rules. Furthermore, you should show respect to the property's neighbors.
The Don'ts
Now that you know the dos, let's take a look at the don'ts of renting a beach house.
Assume It's Pet-Friendly
Never assume a property is pet-friendly unless you've cleared it with the owner. Many people don't want pets on the premises, and it's the owner's right to deny pets.
Leave Dirty Towels on the Floor
Most Barbados rentalsprovide linens for guests, but that doesn't mean you should leave dirty towels on the floor or furniture when you check out. The owner may give specific instructions about what to do with them, but if they don't, hang them somewhere in the bathroom.
Lie to the Owners
Never lie to the owners. Suppose you're having a bachelorette party, but you tell the owners it's a couples' vacation. They have the right to deny your stay for any reason, and you shouldn't lie to them. Furthermore, you shouldn't deny breaking something if you did it; be honest.
Hopefully, the dos and don'ts of renting a beach house can help you with your stay. No matter why you're renting a place, follow these gui delines to ensure you're the best possible guest.