5 Caribbean Holiday Traditions To Celebrate This Year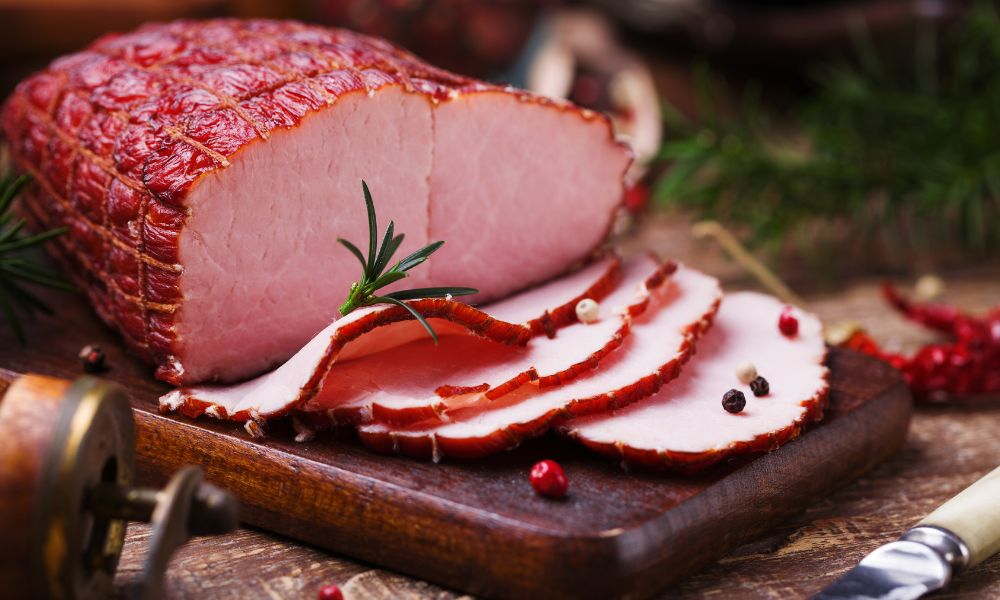 Celebrating holidays is something everyone around the world can relate to, even if many traditions differ from yours. Whether you like to spend time with your family, exchange gifts, or throw a huge party, there are many who celebrate just like you. If you're looking for something different to do this holiday season, consider these five Caribbean holiday traditions to celebrate this year and try tying them into your own celebrations.
Music and Dancing in Puerto Rico
Puerto Ricans celebrate the holidays with music and dancing, as these elements have always been significant to their culture and lifestyle. In fact, they love to go door-to-door singing Christmas carols with groups of friends and family. If you want to celebrate Puerto Rican style, consider gathering with your closest friends and family to sing and dance together.
Festival of Lights in Saint Lucia
Saint Lucia is an excellent place to be in December as people embrace the Christmas spirit all month long. The island hosts various festivals, including the Festival of Light, which symbolizes rebirth and enlightenment. While it would be incredible to spend time in Saint Lucia during the holiday season, you can celebrate and embrace renewal at home by decorating your space with various lights and candles. Furthermore, you can release biodegradable lanterns as you send up your Christmas wishes.
Christmas Fruit Cake in Jamaica
Jamaicans celebrate Christmas much like Americans do, with various gatherings, food, and attending church. You may already do these things as part of your typical celebrations, but you can do something different to incorporate a Jamaican tradition into your holiday dinner. Jamaicans soak various fruits in rum for several months before Christmas and make a special fruit cake with them to enjoy with their families.
Baked Ham in Barbados
Bajans also celebrate Christmas similarly to Americans, but there are a few differences. In Barbados, there is a specific menu for the holidays, which includes baked ham. Although you may already eat ham for Christmas dinner, consider cooking it Bajan style. They stud a cured ham with cloves and baste it with a sorrel or pineapple glaze during the baking process. If you're thinking of moving in time to celebrate Christmas on the island, consider looking for homes for sale in Barbados. On the other hand, you can stay right where you are and bake a ham to incorporate Bajan culture into your celebration.
Endless Parties in the Dominican Republic
If you like to party, the Dominican Republic is the place to be. Believe it or not, Christmas celebrations and preparations start in October in the DR. These preparations include various parties, food, fireworks, and much more, leading up to Noche Buena, or Christmas Eve. Take the opportunity to party and celebrate the holiday season now through Christmas—it's what they do in the Dominican Republic.
After learning about these Caribbean holiday traditions to celebrate this year, you can change up your holiday celebrations with a few fresh ideas. Although your own traditions are important, there's something fun and special about weaving other cultures into your own.