Before you build or consider renovating you should understand possible restrictions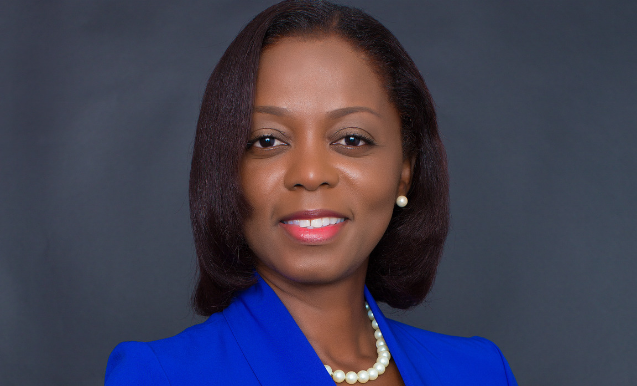 Often times when purchasing land or property, there are covenants which are attached to the said land or property. Covenants are binding legal obligations which are set out in the deed of a property by the vendor. They govern how the land or property can be used.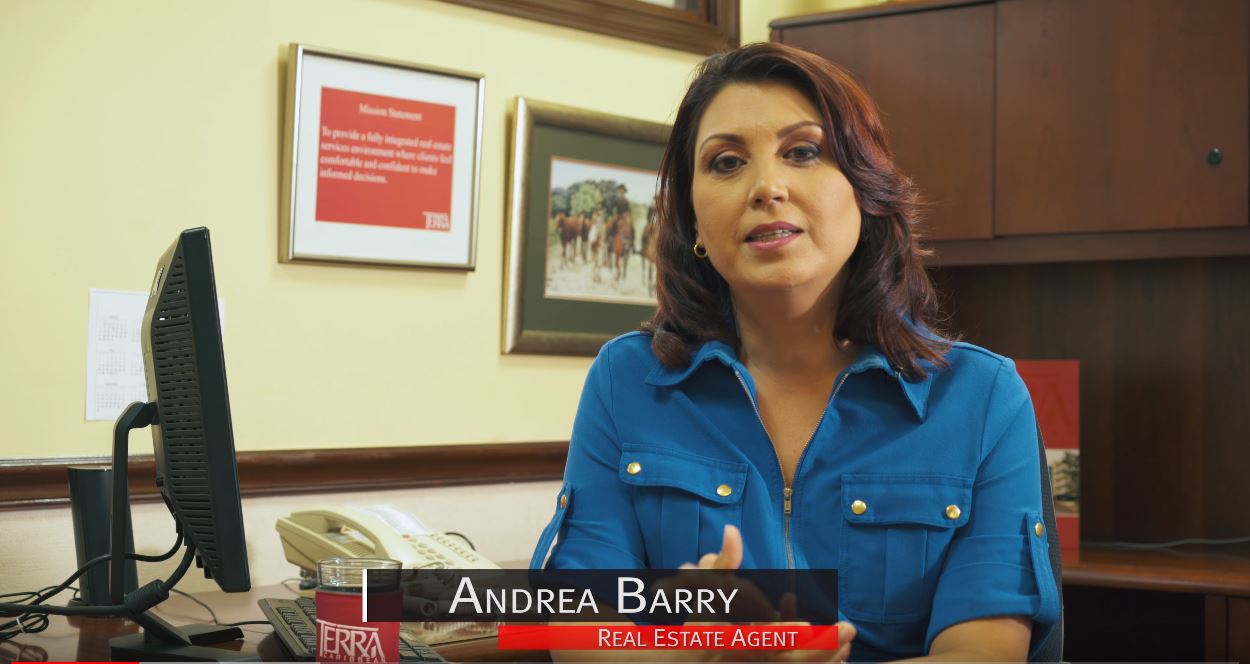 Many people think they KNOW what they want when buying a home… until it's actually time to decide. What's on your wish list? Let our agent Andrea Barry help you determine what you want in this episode of Be in the Know! with Terra Caribbean Trinidad.
Stay tuned for more Be in the Know!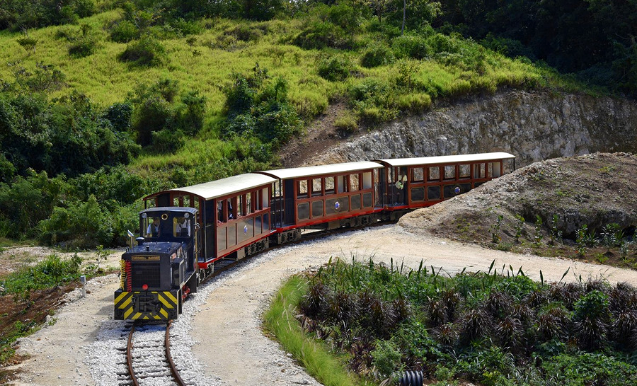 Nestled almost perfectly north-north east along the island's Atlantic coast, St. Nicholas Abbey has recently heralded some exciting news that has noticeably boosted its 'must-see' status.