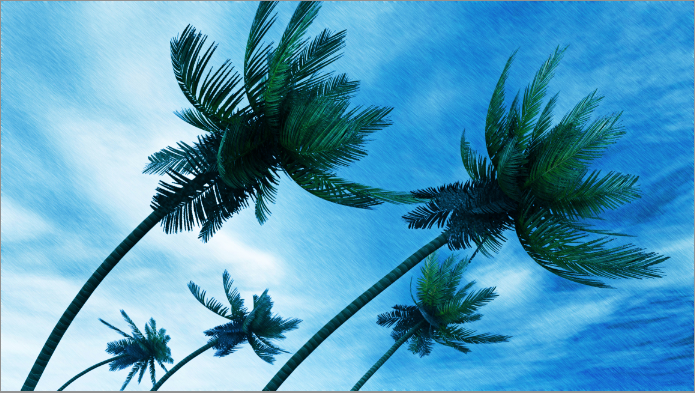 The reaction to a price quote for home insurance in Barbados is often disbelief: "But my home in (the United Kingdom, Canada etc.) is worth so much more and I am only paying a few hundred pounds/ dollars...for broader coverage!"
One of the significant costs for homeowners in Barbados is insurance against the risks of fire, weather, natural disasters etc.that comes at a higher rate than for the equivalent or better cover internationally.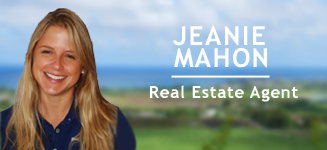 Are you…



Lucky enough to relocate to Barbados on business?


Currently living in Barbados but looking for another home to rent?


Looking for rental property on behalf of someone?


A current landlord/landlady?
If any or all of the above fit your circumstance, then this article is for you.