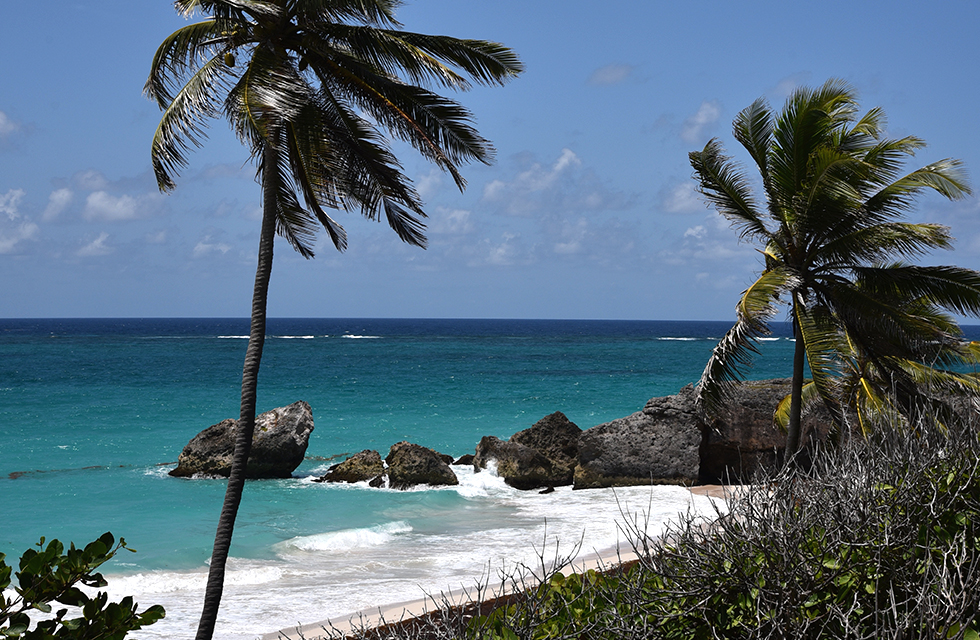 In our last edition of The Red Book, we acknowledged the fact that the rural landscape of the island has now become the focus for local and overseas investors - and the most noticeable case of this is the parish of St. Philip. Now, the quiet, south-eastern countryside of Barbados is beaconing with residential and other developmental opportunities, positioning it firmly as one of the most desirable parishes to live in on the island.
An interview with a happy client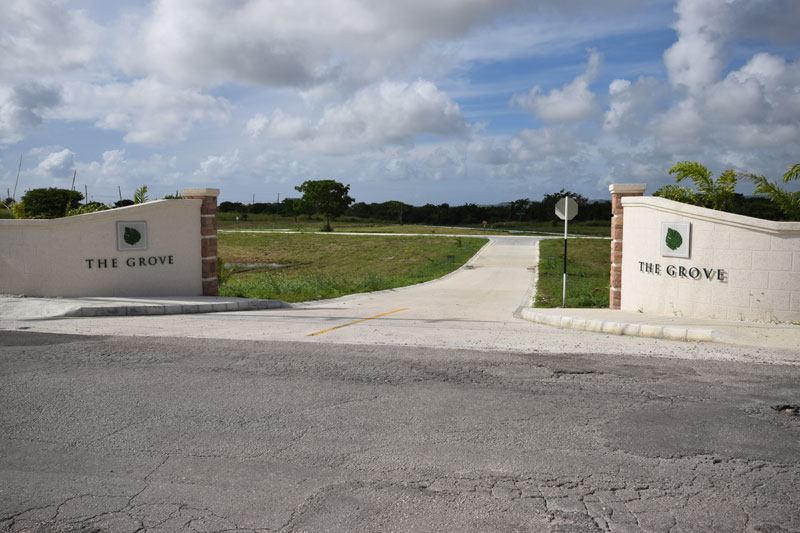 My name is Andrea Chase and I am the lead agent for The Grove development. Officially launched mid last year, The Grove land development has proven to be a success story having sold approximately half of the 158 lots to date.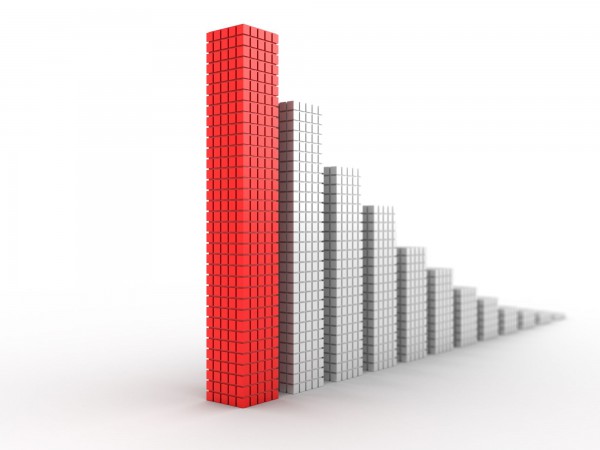 Terra Caribbean Trinidad has collated data from over forty buildings and produced the Commercial Rental Rate Study for ten years, 2007 – 2017.
In 3 short years, 2014 to now, the commercial office rental real estate market has taken a steep nosedive into near stagnation. Within the last two years (2015-2017), as large corporations of the petrochemical industry have downsized operations globally, as well as in Trinidad, in response to a worldwide decrease in the demand for oil and by-products of oil, space in A Class and B Class commercial buildings have become available, resulting in a vacancy rate of approximately 20% - 25% in the private office rental market.