The Grove - It Really Does Feel Like Home!
An interview with a happy client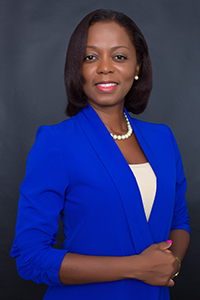 My name is Andrea Chase and I am the lead agent for The Grove development.
Officially launched mid last year, The Grove land development has proven to be a success story having sold approximately half of the 158 lots to date. There continues to be keen interest in the development, with enquiries being received daily. There are still lots available from as low as BDS$100,000 and many clients have taken advantage of the special financing packages being offered by the various banks and financial institutions.
A number of transactions have closed and many purchasers are happy and excited about their purchase. I recently had a chat with Keri, who is one of our happy clients and here is what she had to say:
A: Were you always interested in buying land?
K: I dreamt for a long time about building my dream home but couldn't find a place that really felt like home.
A: What made you choose a land purchase over a house purchase?
K: I was searching for property for a while but couldn't find a house that met all of my needs. So I decided to purchase land and build my dream home.
A: How did you hear about The Grove?
K: Last year I was invited to The Grove Land Fair and fell in love right away.
A: What attracted you to the Grove Development?
K: Both the location and the price attracted me. It is centrally located but still feels like the countryside. A major plus is that it has the most amazing views. The Grove felt like home instantly and I don't regret purchasing.
A: Which lot did you purchase and why that particular one?
K: I purchased Lot 90. It has an amazing view of The Grove and valley, plus the land is sloped which is ideal for my dream home.
A: How soon are you planning to build?
K: I am hoping to build within the next 2 years.
A: Do you have house plans in mind?
K: Yes, sure bet I do.
A: Do you own other property?
K: No. This is my first purchase.
A: Did you take advantage of any financing offers currently being promoted by the banks?
K: Yes I did and it worked out perfectly for me.
A: What was your experience working with an agent at Terra Caribbean?
K: My agent was a true gem and a professional. Andrea was there on site with me when I made the selection; she explained everything in detail and ensured that I was comfortable. As a first time buyer, I must say my experience was EXCELLENT and when I am ready to purchase again I will definitely contact you.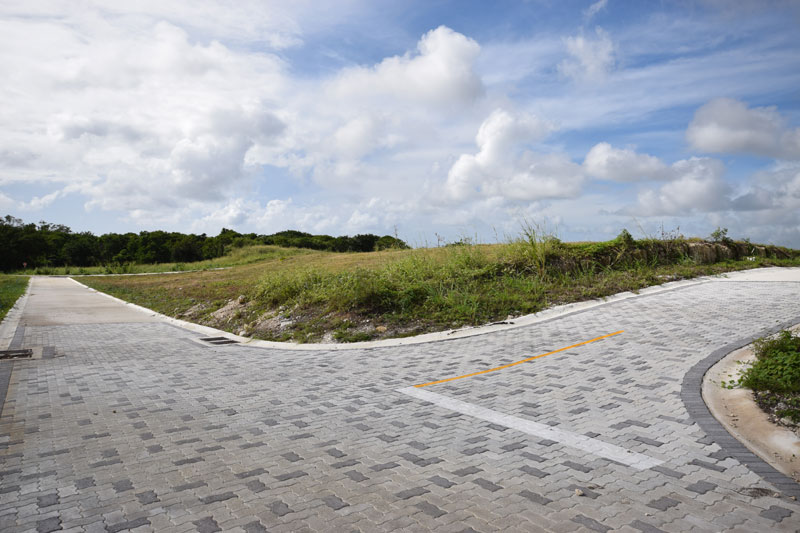 You too can be a proud landowner within this amazing development. Feel free to give us a call on 421-HOME (4663) and we would be delighted to schedule a site visit at The Grove, where if feels like home!