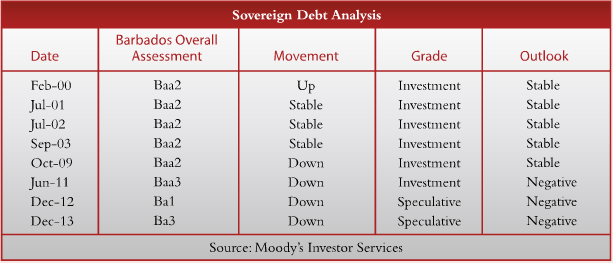 In Barbados' current economic environment, individuals and companies are faced with the question of what to do with their excess cash.
There is a choice, even with exchange controls and limitations on available investment options. Available opportunities include: bank deposits, government bonds, corporate bonds, mutual funds, savings products provided by insurance companies, a limited pool of equities and of course, real estate. All of these options have their own inherent risk and return payoffs.
What is the Municipal Solid Waste Tax?
A tax charged, levied and collected on the site value portion of improved property. Therefore, all property that includes any structures is subject to pay this tax. However, the tax is calculated on the site value only. This tax was deemed operational on September 01, 2013.