Insights on the implementation of the 12 Month Barbados Welcome Stamp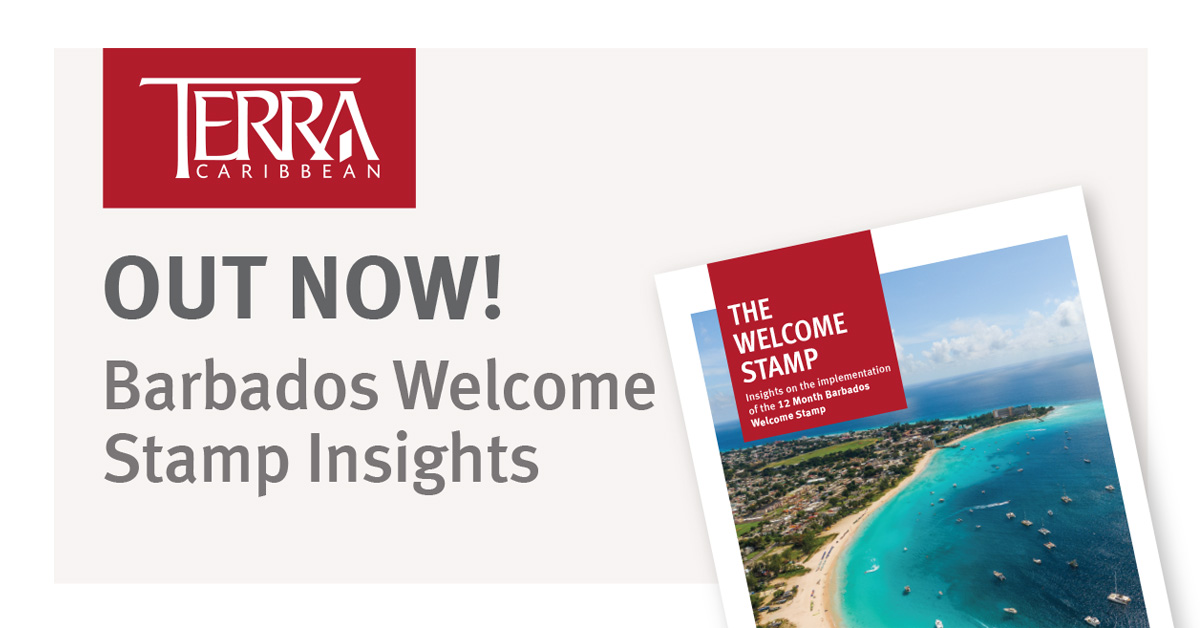 The Welcome Stamp was the first digital nomad visa offering qualified individuals and families the opportunity to live and work in Barbados for up to 12 months.
Posted on Thu November 19, 2020 | By
Lisanne Graham
, Leader - Advisory Services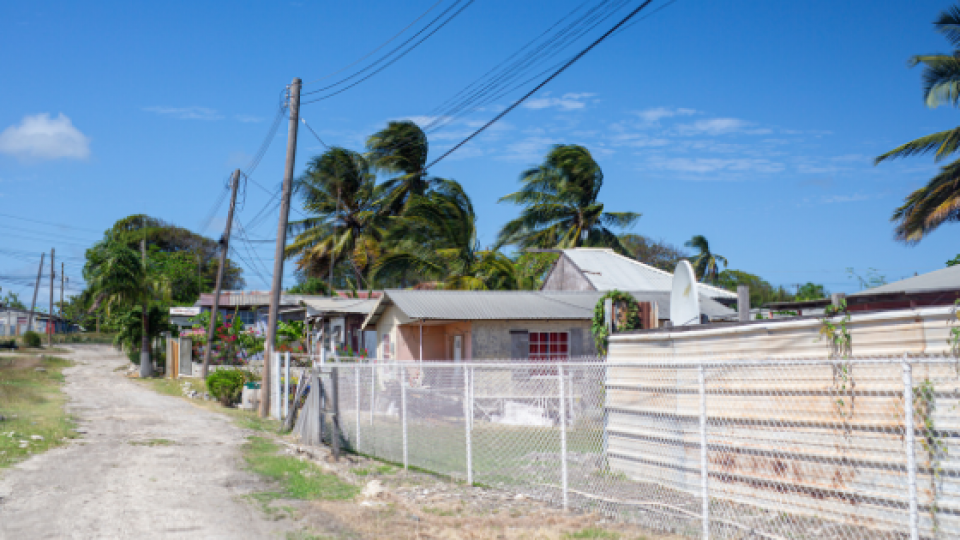 "Title" as it relates to land, refers to the legal right or interest in a piece of property. This interest can be either freehold (an interest in the property with no stated end) or leasehold (an interest with a stated end known as a "term of years"). These interests give an owner the right to hold, occupy and use the land to his or her benefit.