Insights on the implementation of the 12 Month Barbados Welcome Stamp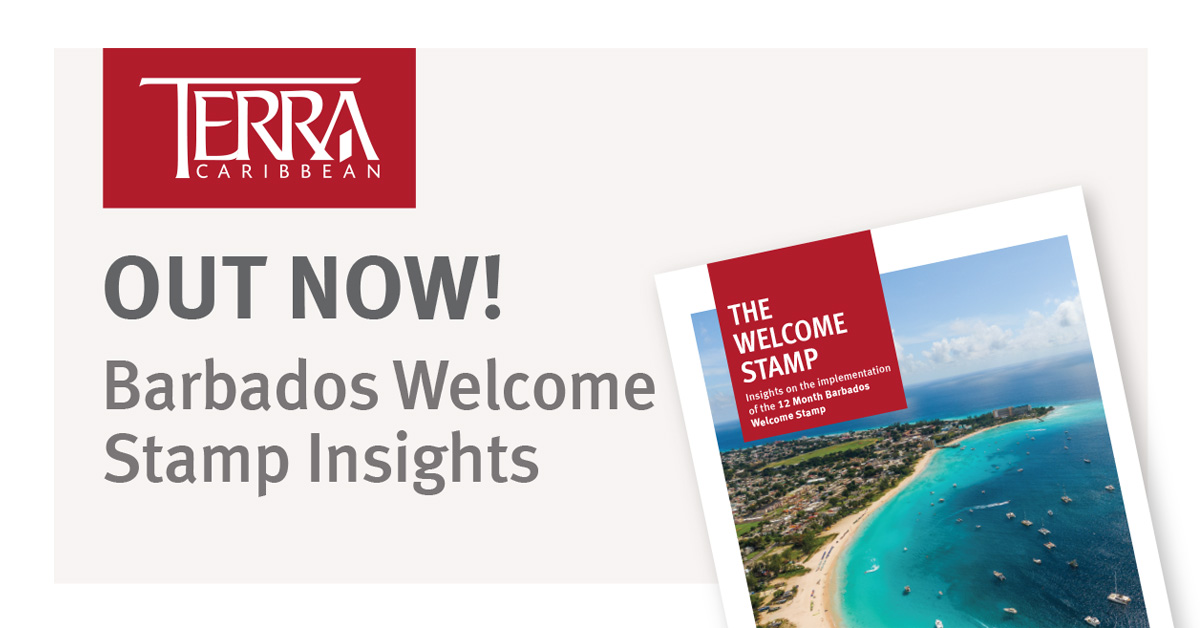 The Welcome Stamp was the first digital nomad visa offering qualified individuals and families the opportunity to live and work in Barbados for up to 12 months.
Posted on Thu November 19, 2020 | By
Lisanne Graham
, Leader - Advisory Services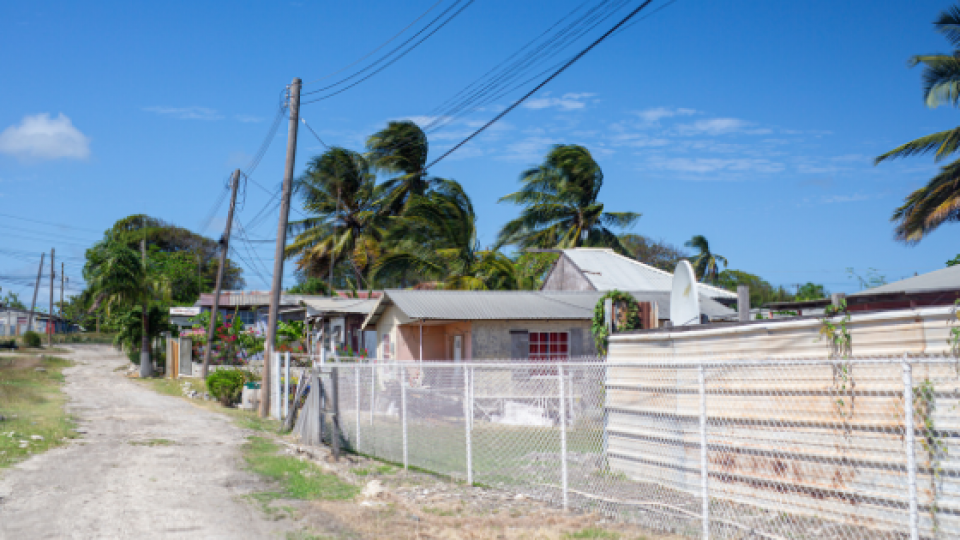 Barbados property owners who don't regularly inspect their holdings risk claims under adverse possession law. Learn about the risks of allowing squatters here.