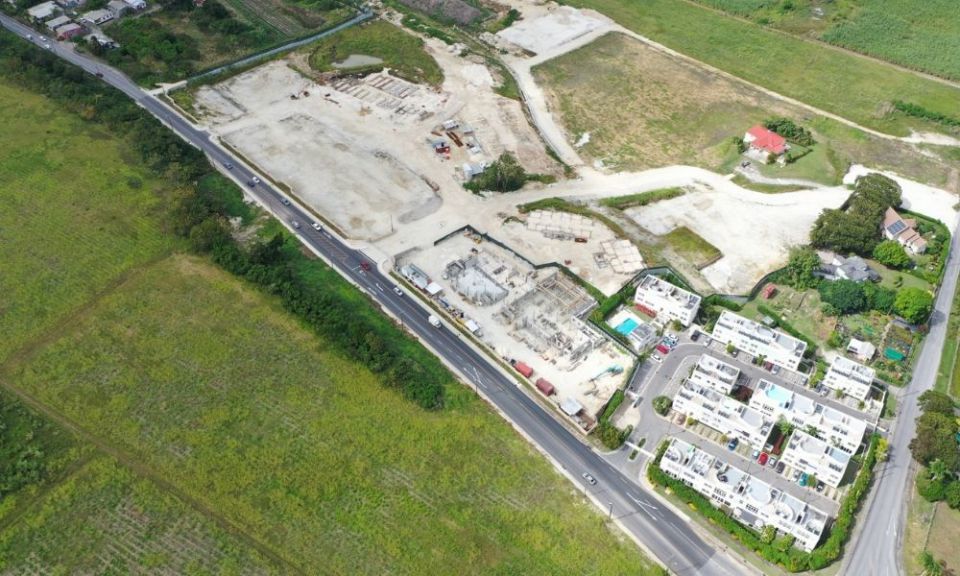 Where's the best area for you to invest in an island home? This guide can help you compare West Coast vs. South Coast property in Barbados.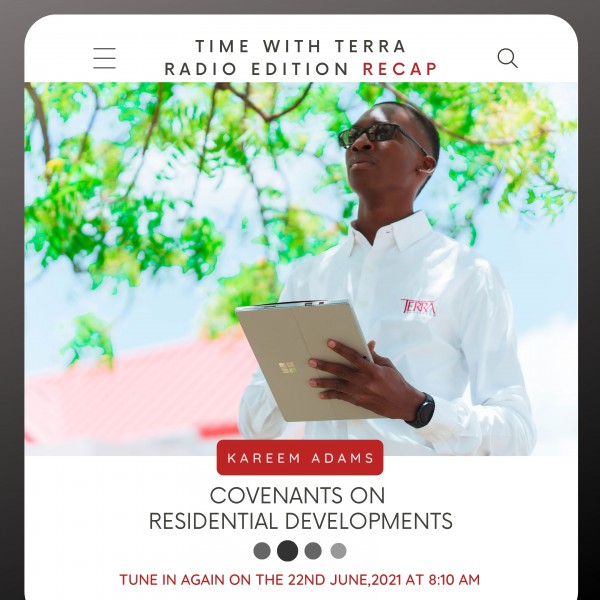 Here at Terra Caribbean Grenada we advise our clients to carefully review the covenants of a property, and consideration must be given to whether the covenants create a benefit or impose a burden to you prior to purchasing it, based on the purchaser's intended use for the property.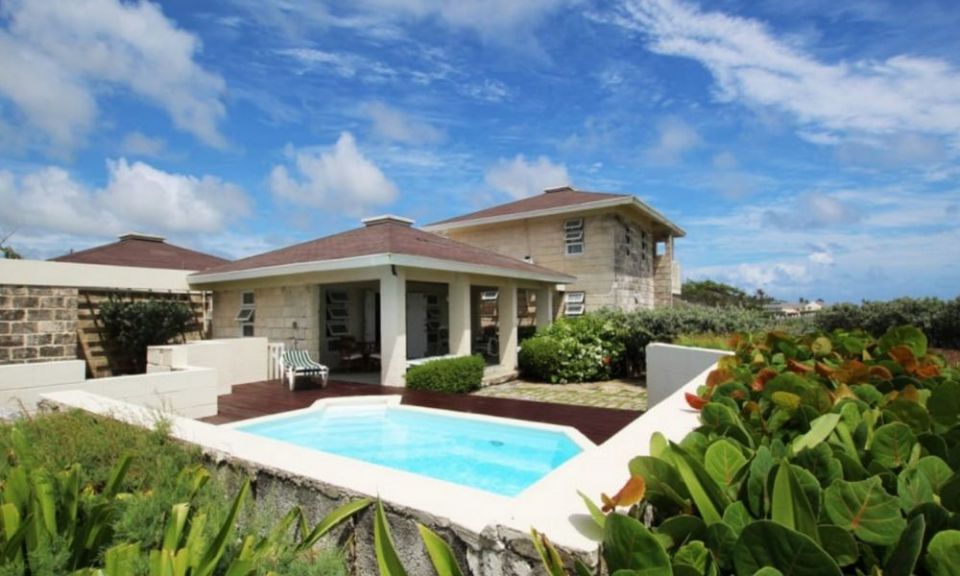 The services that facility management companies typically provide keep things running at peak efficiency so you can focus on other priorities.