4 things that sellers can do to avoid any potential delays in the sales process.
Share This On:

SEE ALL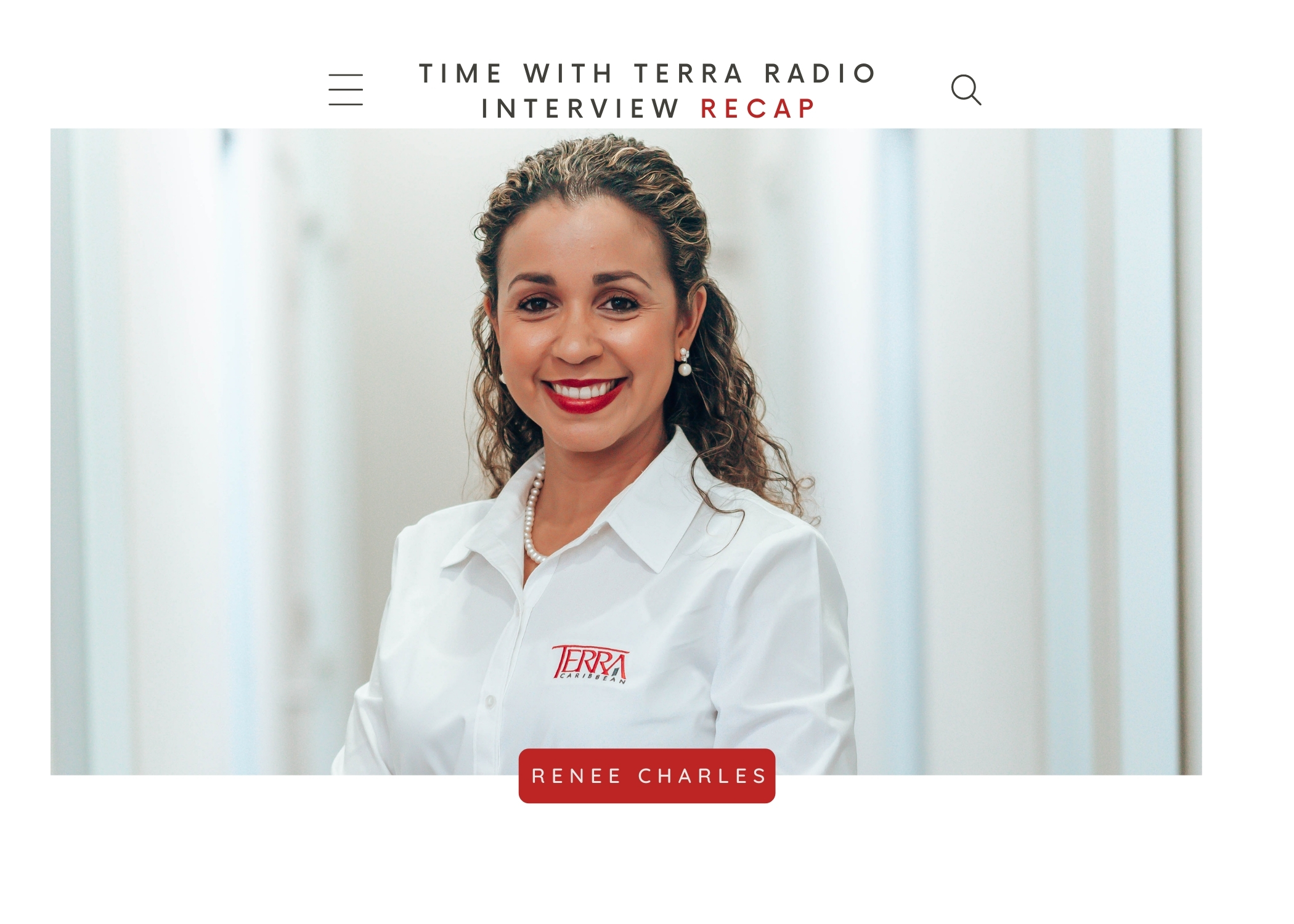 Are you thinking of selling property? Well, here are 5 things to keep in mind to avoid delays in the sale process.
1.If you do not have a mortgage, be sure that you are in possession of your original title deed. If this document is lost, it will cause a big problem and long delays for a sale transaction and may even prevent a sale from closing.
2.In addition to the usual selling costs of land transfer tax and legal fees, ensure that you can cover the amount to pay off the mortgage if you have one; as well as any penalties that your financial institution may charge you for paying off your mortgage early. It's a good idea to be aware of any and all penalties that will apply if you pay off your mortgage early.
3.Ensure that your property taxes are paid up to date or if they aren't, ensure that the proceeds of the sale can cover the unpaid taxes and penalties that would have added up over the years. Property taxes have to be cleared up in order for a sale transaction to be finalized.
4.If you are selling your property furnished, ensure that you have a detailed list of all the items that are being sold with the property so that the buyer knows upfront, exactly what they are getting with the house. This will help avoid a potential delay once a buyer is found and the sale agreement is being prepared. If you are selling your property unfurnished, remember that items such as lights, ceiling fans, Ac units, faucets and water tanks are considered fixtures and should not be removed from the property.
Renee Charles
Real Estate Agent