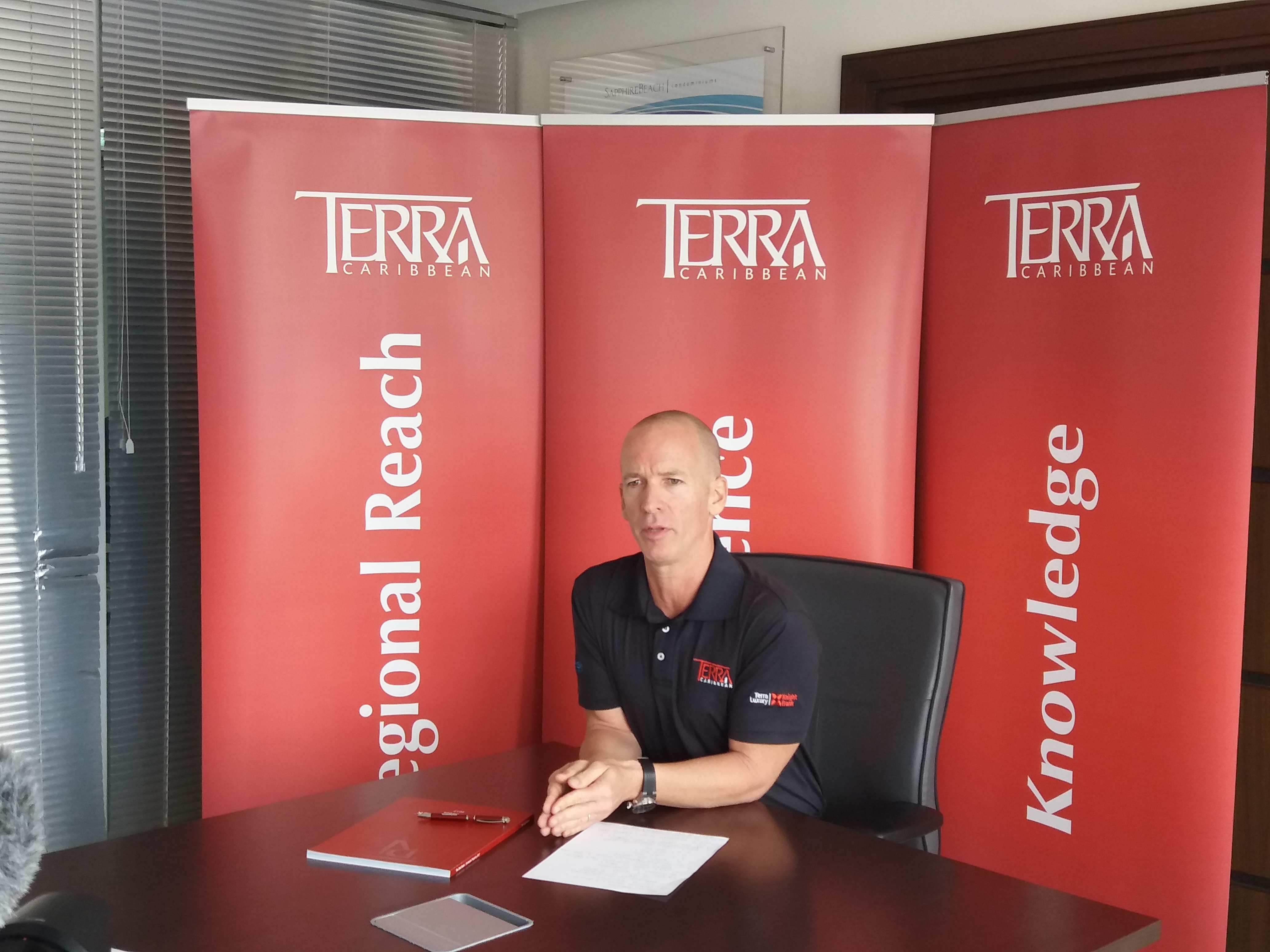 How much longer can we continue to be romantic about the glory days of 2008? Property values have changed substantially since then, however property 'prices' have not necessarily followed suit.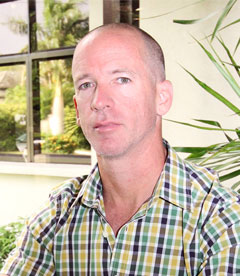 The six-year period leading up to the peak of the market in 2006 is widely regarded as a period of unprecedented growth in the Barbados market. This boom period saw compound annual growth in some market segments of 12% and staggering prices being achieved for property in some areas of the West Coast. The reality is that this growth cycle paled in comparison with the island's first property boom, which occurred much earlier in our history.
In the early 1930s a land economist by the name of Homer Hoyt established a now famous theory known as the "The Great 18-year Cycle". The theory held that, in the absence of significant world events (wars etc.), real estate cycles generally follow a predictable 18-year cycle. Hoyt cites considerable empirical evidence dating back to the early 1800s illustrating an almost perfect 18-year cycle. More recently, Prof. Fred E. Foldvary used this principle to predict the recession of 2008, writing about it ten years earlier. Obviously real estate cycles present themselves in different shapes and sizes, but perhaps Hoyt's theory provides some context to a discussion about where we are in the cycle today and when the market is likely to enter the recovery phase.