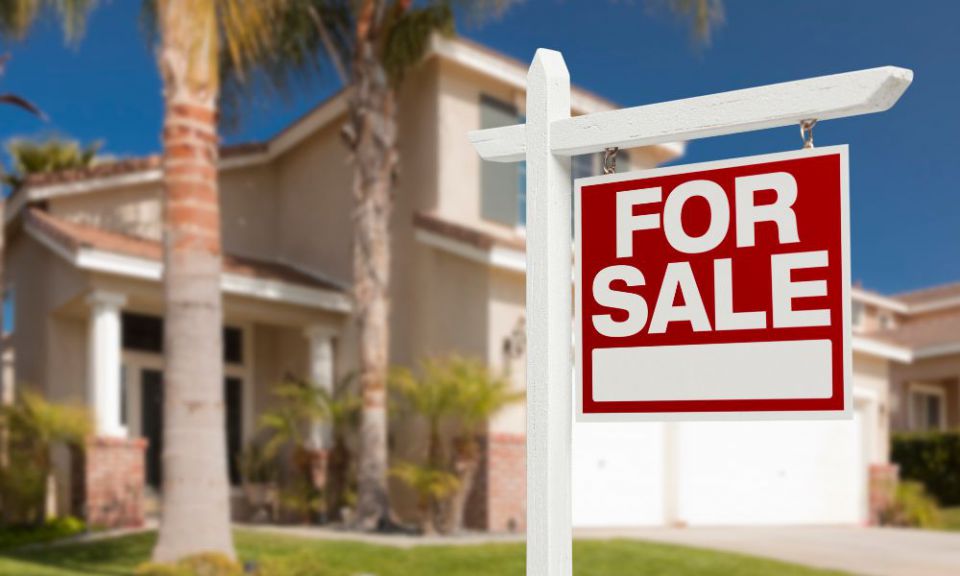 Selling your home in a slow market can be challenging, but it doesn't have to be impossible. Explore some tips to sell your house in a slow real estate market.
Posted on Fri July 14, 2023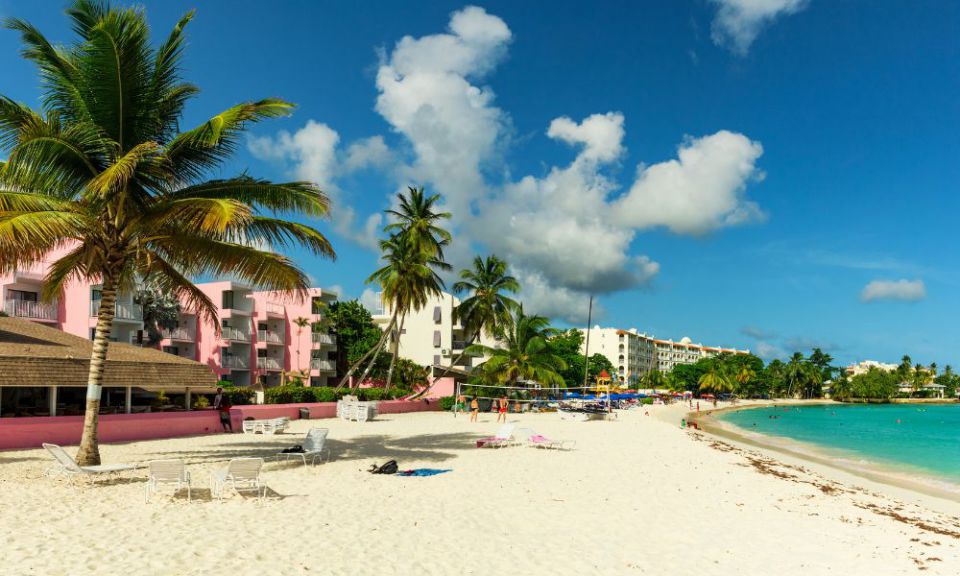 Moving to a different location can be daunting, but it can also be an incredible experience. Explore why you should consider renting a place in Barbados.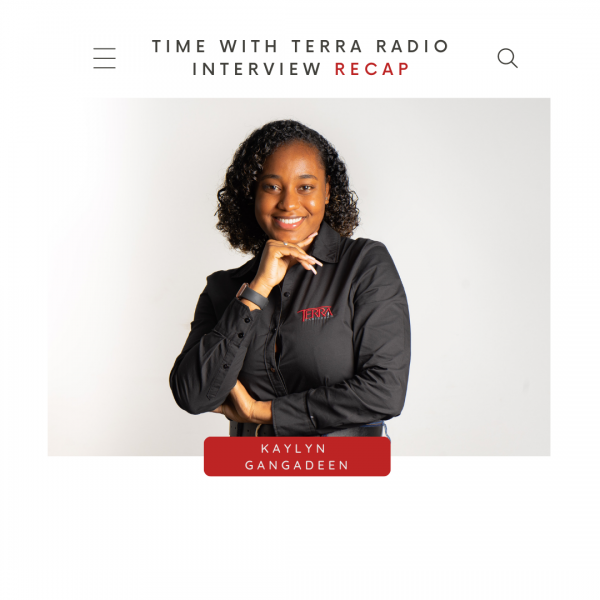 If you're a Real Estate Investor / Property Owner and you don't have a property manager, now is the time to hire one.