Why You Should Consider Renting in Barbados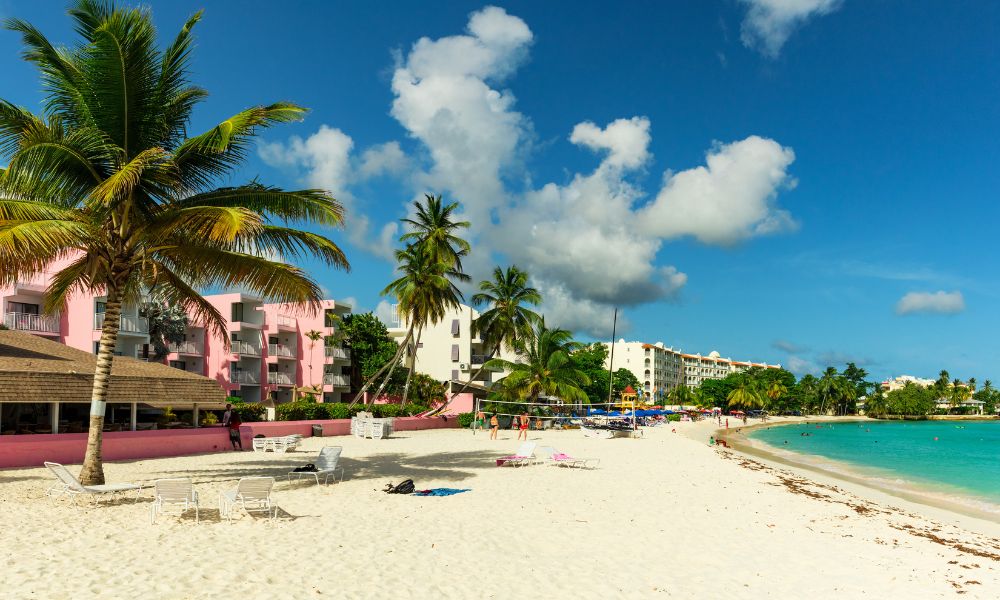 Deciding where to live can be difficult for many, but it doesn't have to be. If you're looking for a fun, beautiful, and tropical place to live, the Caribbean is an ideal location to rent. While you might already know that this area is popular because of the clear waters and stellar weather, there are many reasons to visit one of these islands. Although moving to the Caribbean may be a huge step, follow along to learn why you should consider renting in Barbados.
The Weather
You've probably seen pictures of Barbados and thought they were too good to be true. However, the weather is almost always beautiful here. Though there are wet and dry seasons, sunny weather outweighs the rain. If you're looking for a beautiful place with constant sunshine and comfortable temperatures, Barbados is an excellent destination to choose for your rental house.
Vibrant Social Life
Though many come to the Caribbean to sit on the beach all day, Barbados also has a vibrant social life. This island is a great place to be, whether you want to attend various festivals and parties or go to bars and clubs. While you can sit on the beach or take surfing lessons during the day, the nightlife on the island is extremely lively. There's nothing worse than renting a house somewhere new only to find that it's boring—that's not the case in Barbados.
It's a Relaxing Place
Despite the lively social scene, Barbados is also a very relaxing place to stay. Although many businesses thrive on the island, it's no secret that everyone runs on island time. If you live or have ever lived in the United States, you know that everyone is always in a hurry. Conversely, nobody is in a hurry in Barbados. If you're looking for a place to relax and unwind, consider looking for long-term rentals in Barbados.
Great Healthcare System
Healthcare is a big concern when moving or traveling to another country; however, it shouldn't be on your list of worries when it comes to Barbados. Interestingly, the healthcare system in Barbados is excellent, as it has modern facilities and insurance. Although the rest of the Caribbean islands have independent healthcare infrastructures, Barbados has one of the best in the region.
Now that you know why you should consider renting in Barbados, you can make the most of spending time on this beautiful island. Even if you're unsure about your new lifestyle in this beautiful country, you might decide to turn your long-term rental agreement into a permanent stay.