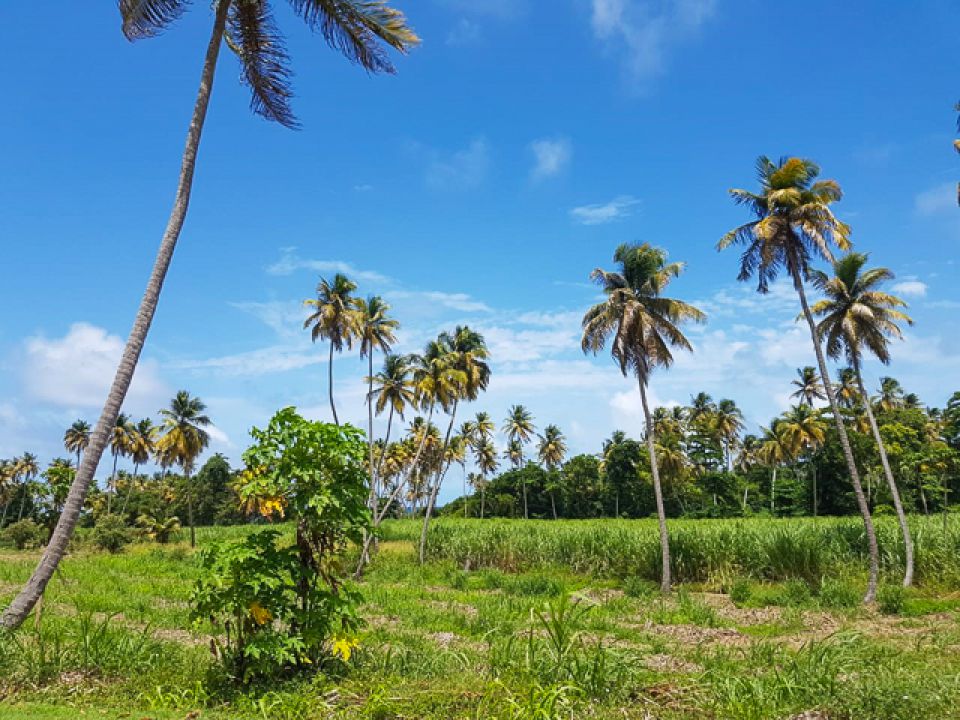 As the real estate industry is impacted by the current crisis, and with other sectors of the economy continuing to struggle, several people are starting to pay attention to sustainability, diversity, food security and products we can export. We can all point fingers at who is responsible and what should have been done in the past to boost agriculture, but 'Hindsight is 20/20'. This simply means that it's easy to know the right thing to do after something has happened. This blog post is not to put blame on anyone; frankly, we should aim to move forward by developing proper plans and solutions.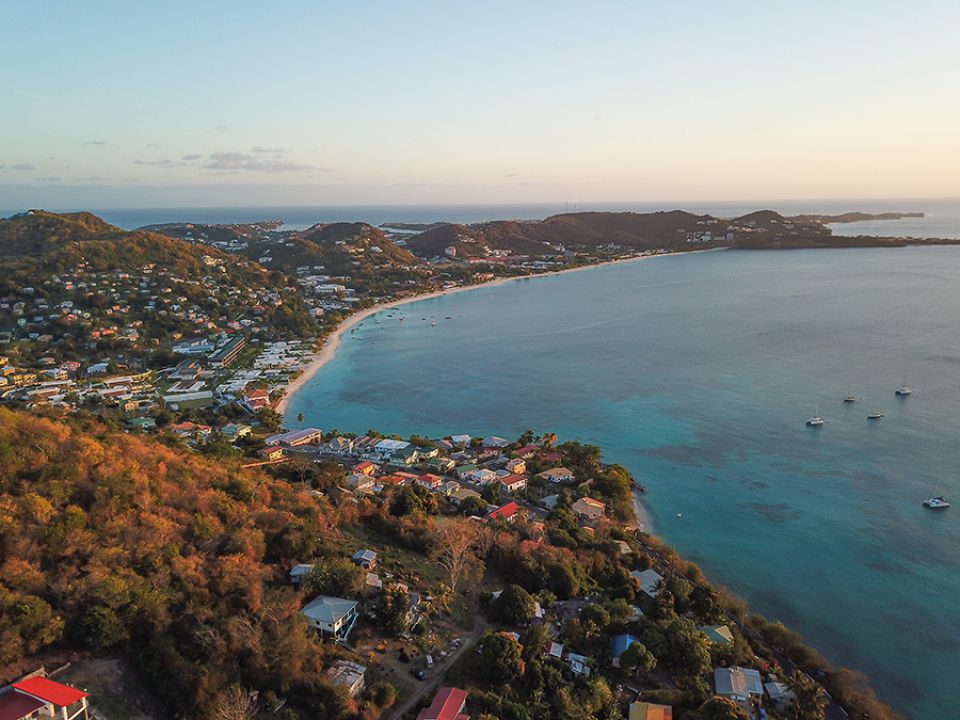 Finding your dream home isn't easy. Everyone has particular tastes and preferences, so you may not find your dream home already on the market for sale. If you want to have your dream home, you will have to build it, like many others have done. This means you have to first find the land; that is, if you're not lucky enough to have inherited some.
From Town to Grand Anse, Grand Anse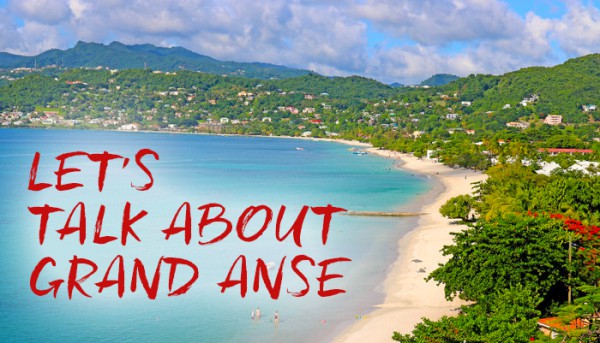 Every year for Grenada's carnival there must be one song that is a hip trend. For 2019 we have the song from Khalifah and Melo 'Grand Anse, Grand Anse'. To most people the song is catchy and hilarious. In real estate terms 'Grand Anse, Grand Anse' is also trending as we see more and more companies in the city, St. George's, move their offices to or open additional offices in the sub city Grand Anse.