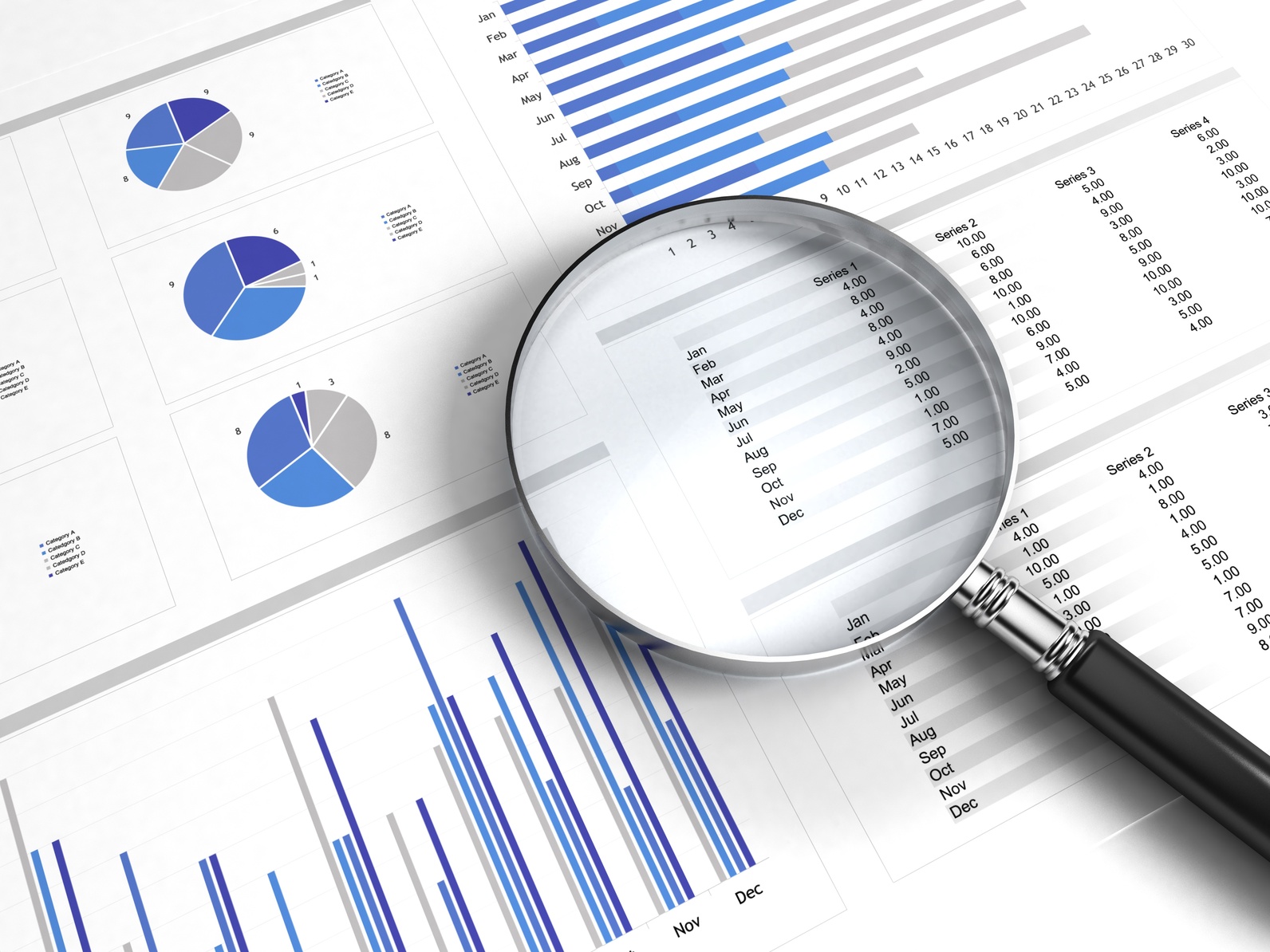 Over the past five decades, Barbados has offered investors a climate of steady appreciation on property values thanks to a resilient economic standing. This steady appreciation, doubled with economic factors, saw land values in some areas of the island go from $0.12 per square foot to $100 per square foot in more recent times. For several investors, this value served as a direct reflection of physical and perceived value of their investment, and would be made official through a solid valuation provided by a qualified, trusted valuer.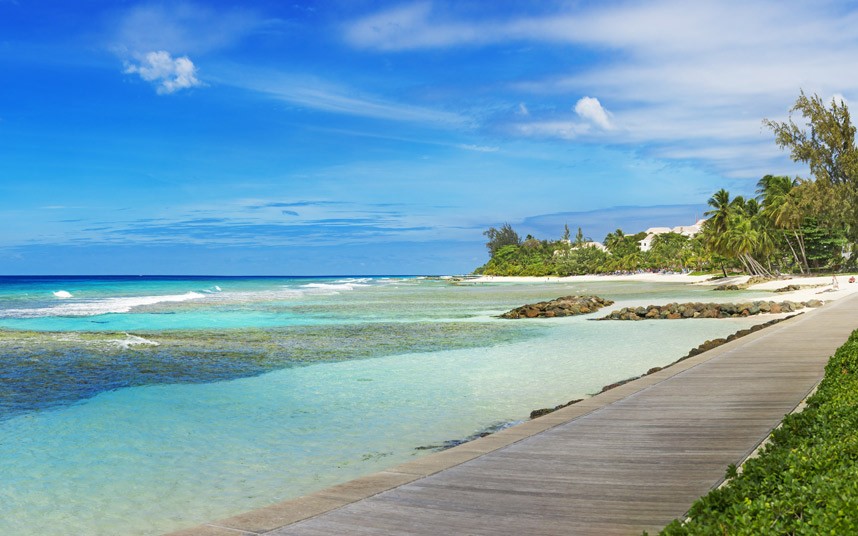 Barbados' most intricate sector is its tourism industry, and for property investors, this offers an attractive holiday rentals market. It encompasses several sub-sectors which feed what is considered the foremost driver of the island's economy.
Posted on Thu July 14, 2016 | By
Lisa Coyle
, Real Estate Agent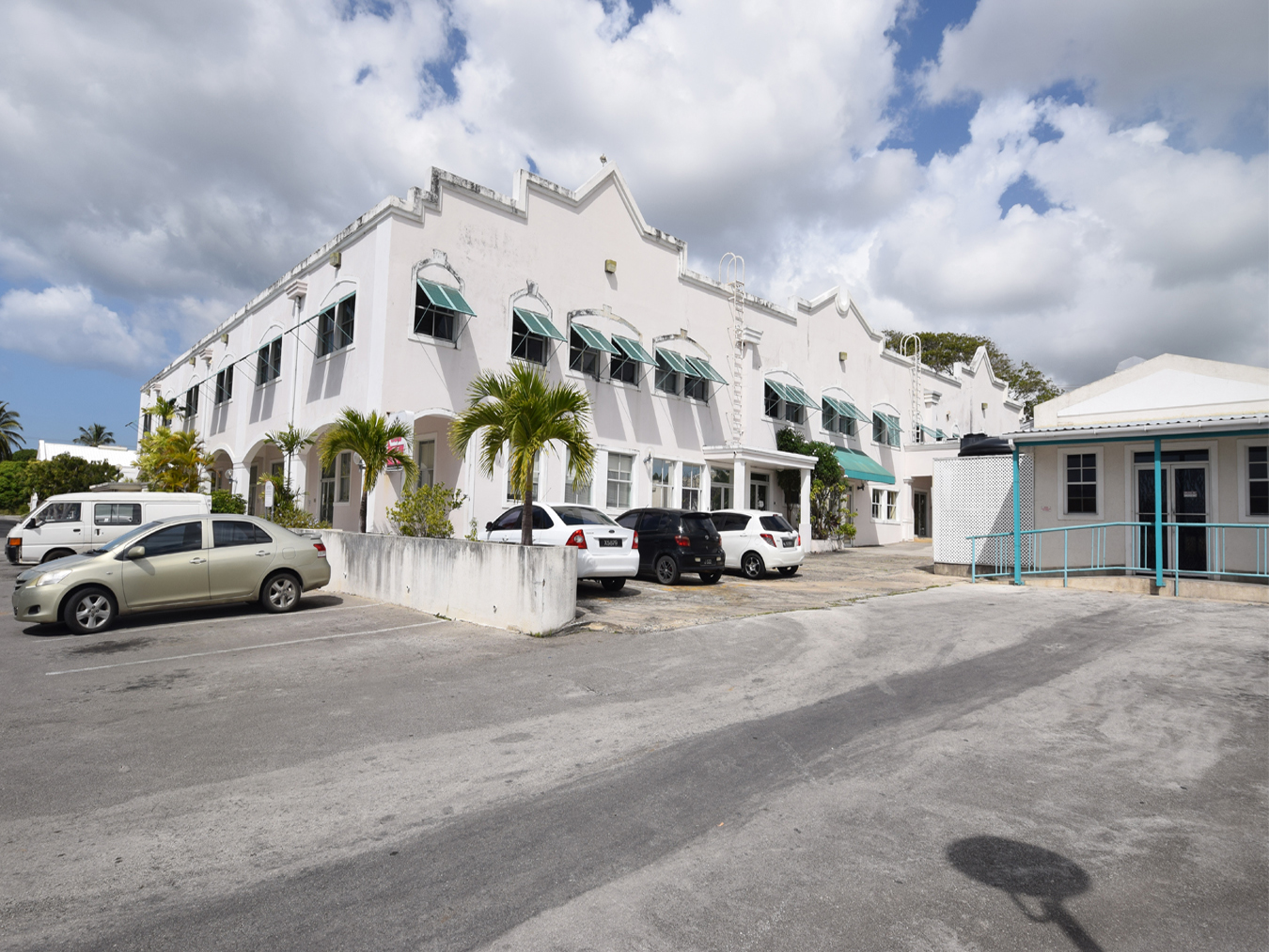 Whether you are an entrepreneur, businessman or woman, attorney, doctor, restaurateur, barber or retailer, at some point you will need commercial space. This space has to first suit your budget and it also has to be the ideal location for your clients. Typically, your choice of commercial space will fall under the general term of either A, B or C class rental space. A class - being the most prestigious premier office space with rents at the top end of the scale. Whilst, B & C spaces compete for a wide range of users with rents in the middle to lower end of the spectrum.