Barbados' Tourism Resurgence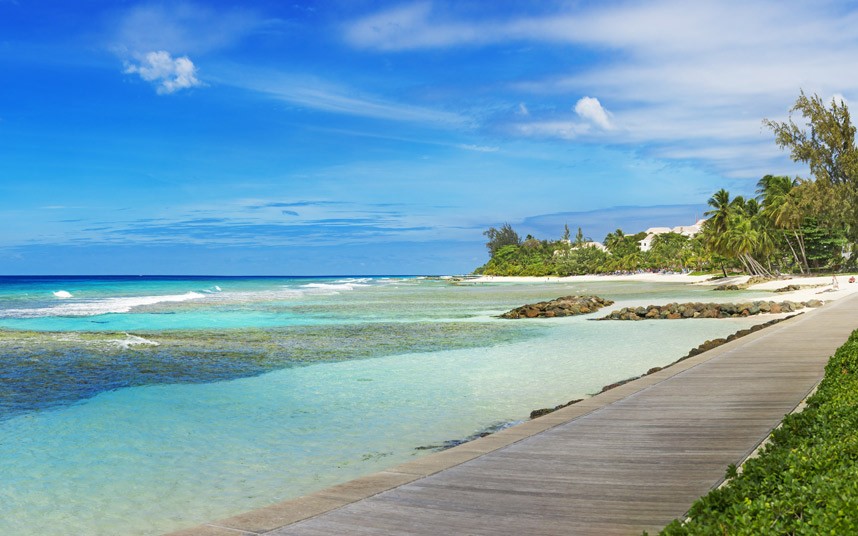 Barbados' most intricate sector is its tourism industry, and for property investors, this offers an attractive holiday rentals market. It encompasses several sub-sectors which feed what is considered the foremost driver of the island's economy.
The island's success as a tourism destination is confirmed by its high-repeat visitor rate, the steady increase in airlift over the years and the destination's growing presence at key global gateways. But the global economic downturn experienced from 2009 signaled a turning point in the tourism luxury that the island had enjoyed for decades. Noticeable declining numbers of visitors to the island began to trend across the United Kingdom, the United States, Canada and European markets, as well as reductions in overall visitor spend and number of room nights.
Nonetheless, six years on from the beginning of the global financial crisis, Barbados has stemmed the decline in visitor arrivals to its shores. With positive growth trends out of all major markets, and the UK topping the scale with a 26% increase, the market is ripening once again for an influx of holiday rentals demand, declaring a resurgence in Barbados' tourism.
Read more on this topic in a recent article in the latest edition of The Red Book, which offers more details on the reemergence of the Barbados tourism industry, with insights on the holiday rentals market, as well as quantitative information confirming present trends.
About The Red Book
The Red Book is a comprehensive review of real estate in Barbados that is widely used as an industry and investor guide. For over a decade, The Red Book has been the principal source of information on the market, covering available inventory complete with data analyses pertaining to each segment. Check out this year's Red Book for more Barbados real estate market insight.
Ready to find your dream house? Start your search
Stay in the KNOW with Terra Caribbean
Sign up for our bimonthly updates by subscribing to our newsletter
Feeling Social? Be sure to like and follow Terra Caribbean on Facebook and Instagram