From Town to Grand Anse, Grand Anse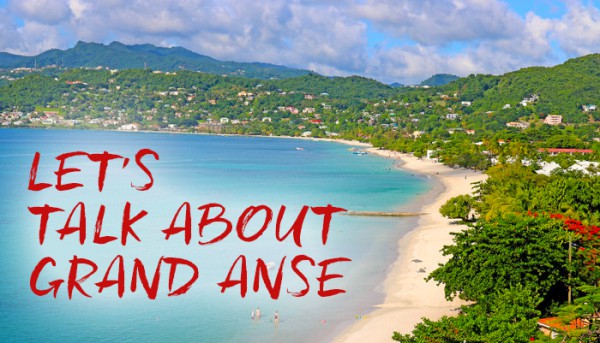 Every year for Grenada's carnival there must be one song that is a hip trend. For 2019 we have the song from Khalifah and Melo 'Grand Anse, Grand Anse'. To most people the song is catchy and hilarious. In real estate terms 'Grand Anse, Grand Anse' is also trending as we see more and more companies in the city, St. George's, move their offices to or open additional offices in the sub city Grand Anse.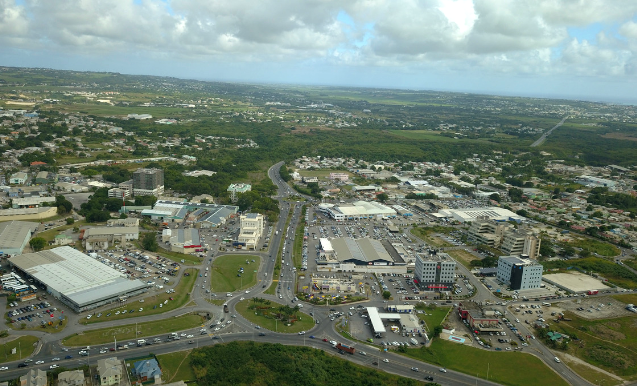 If you are interested in leasing commercial space, here's a smidgen of information to get you started.